We can all stand to be savvier with our spending habits and develop smarter strategies to make our money go further. Let's look at some advice to help you start build these new processes:
Managing Existing Credit Facilities
This excellent guide published by Which? says that the first step to smooth money management is to look at your credit cards, overdrafts and tax bills and evaluate opportunities to reduce costs without a huge amount of effort.
Use an interest-free introductory period and transfer your credit card balances to an account with 0% interest. You can compare offers online to find the best deals.
Switch your current account to a bank that has a zero-charge overdraft facility. It gives a little buffer if you've spent more than you have but won't cost you anything provided you bring it back into the black on payday.
Check your entitlements and tax allowances. You might also be entitled to benefits, from Universal Credit to the Marriage Allowance. You should also identify your 2022 tax bracket to get a better idea about how your income can be impacted by different deductions, credits, etc.
You should also review your bank statements and cancel any direct debits that aren't essential. We often forget about an automated payment, and there are often expenses you can do without.
Insurance companies usually provide the option of splitting an annual cost into monthly installments – but the overall price will inevitably be higher for the privilege.
If you can save enough to pay the bill in one go, you can reduce the total by up to 18%.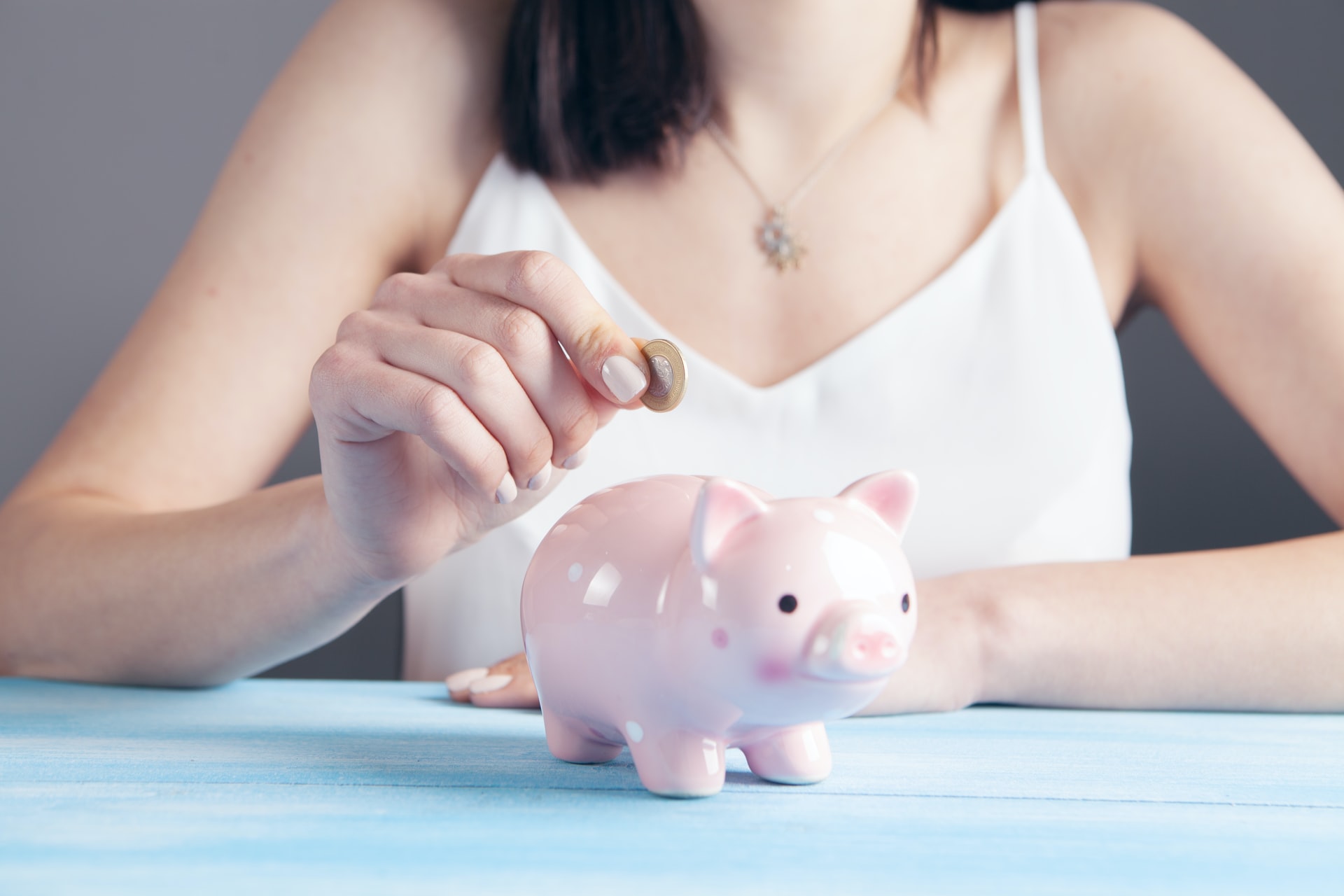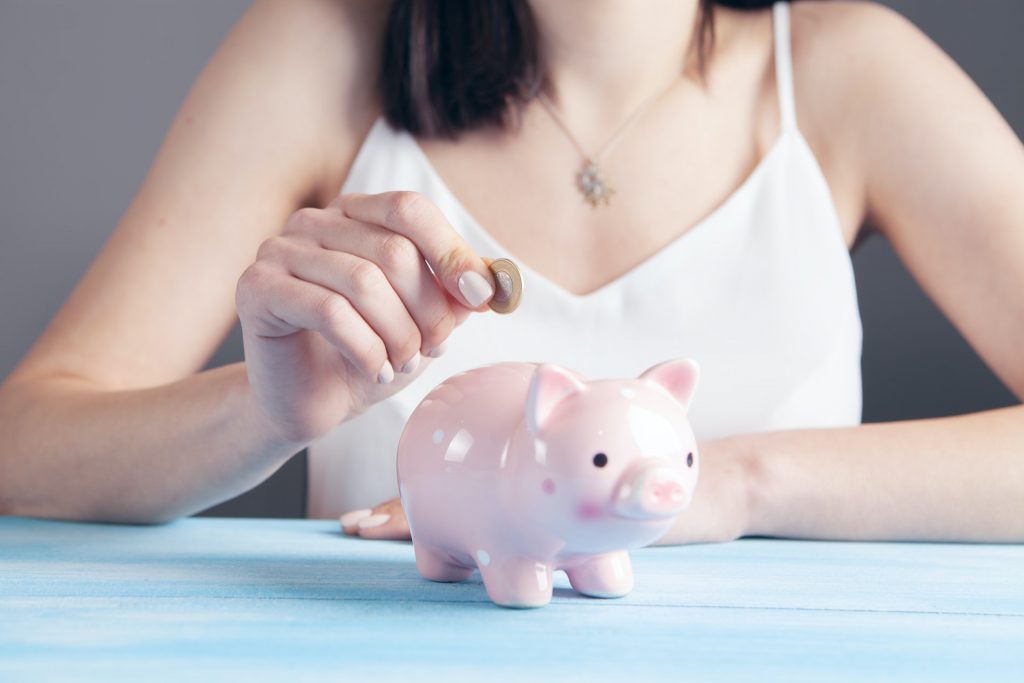 Setting Yourself a Cash Flow Challenge
One approach is to try and make controlled spending a bit of a game. Barclays have some great ideas published here, including the 1p savings challenge. You need to stash away a penny on the first day, two on the next, etc.
Over a year, if you follow this pattern, you'll save over £650, which you could put into a savings account and earn a little interest back. Another suggestion is to make simple swaps – micro-savings can add up to surprising amounts, and it can be a good way to reduce costs without any massive sacrifices!
You could try:
Signing up for a loyalty card at your usual supermarket. You'll get discounted prices on regular groceries if you have a Tesco Clubcard, for example. Other supermarkets give quarterly money-off vouchers or other benefits.
Buying wonky fruit and veg can be dramatically cheaper (and good for the environment). Companies like Oddbox target food waste and deliver seasonal, low-cost produce that would otherwise have gone to landfill.
Use second-hand shops and auction sites, particularly if you need to buy something more expensive, such as a bike, tablet or new laptop.
Take a look at your regular expenses, such as takeaways, coffees, gym membership and pet insurance. In a climate where most people are tightening their purse strings, businesses are keen to attract new customers.
You'll often find a better deal or an offer that will leave a little contingency in your account at the end of the month when combined with other savings.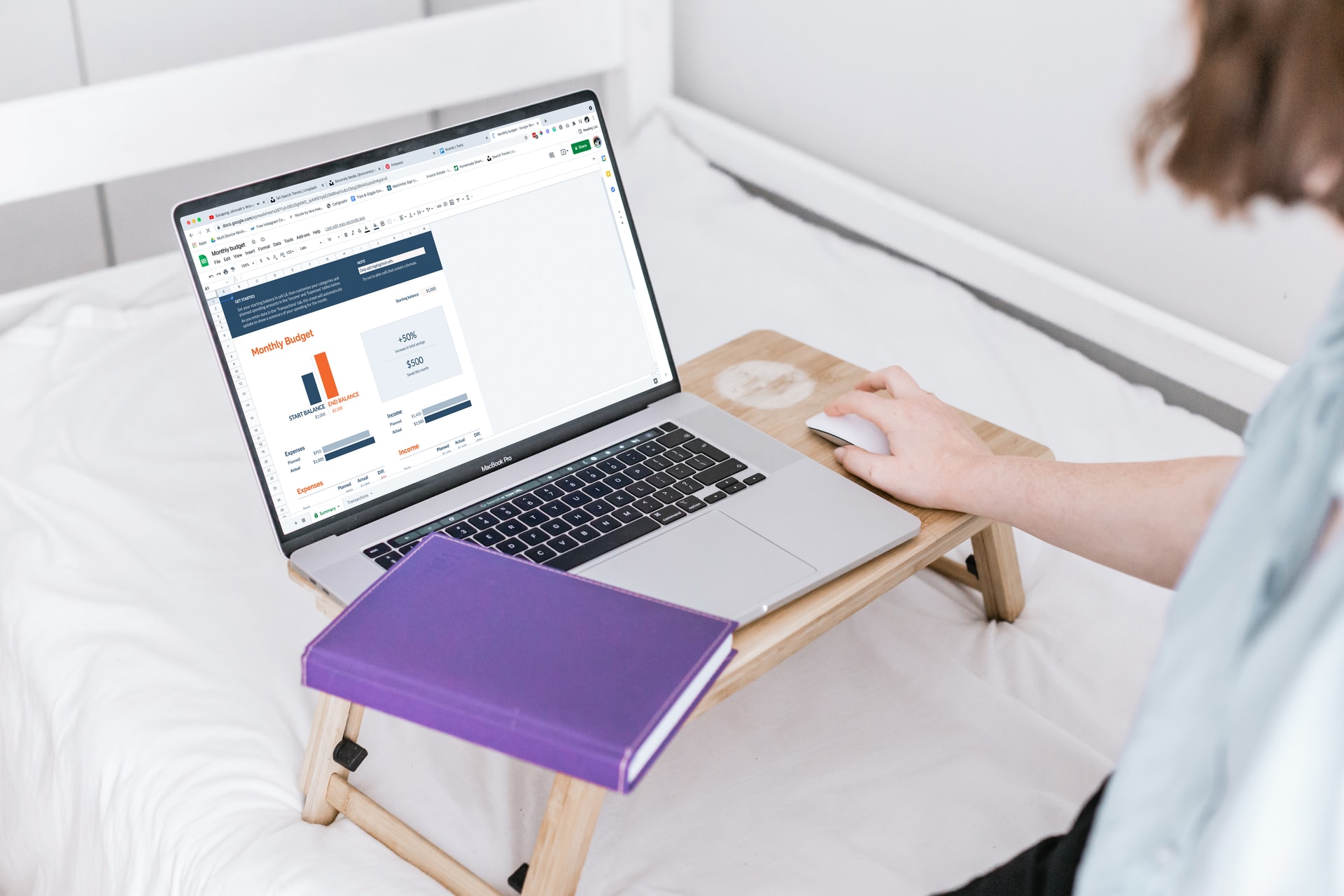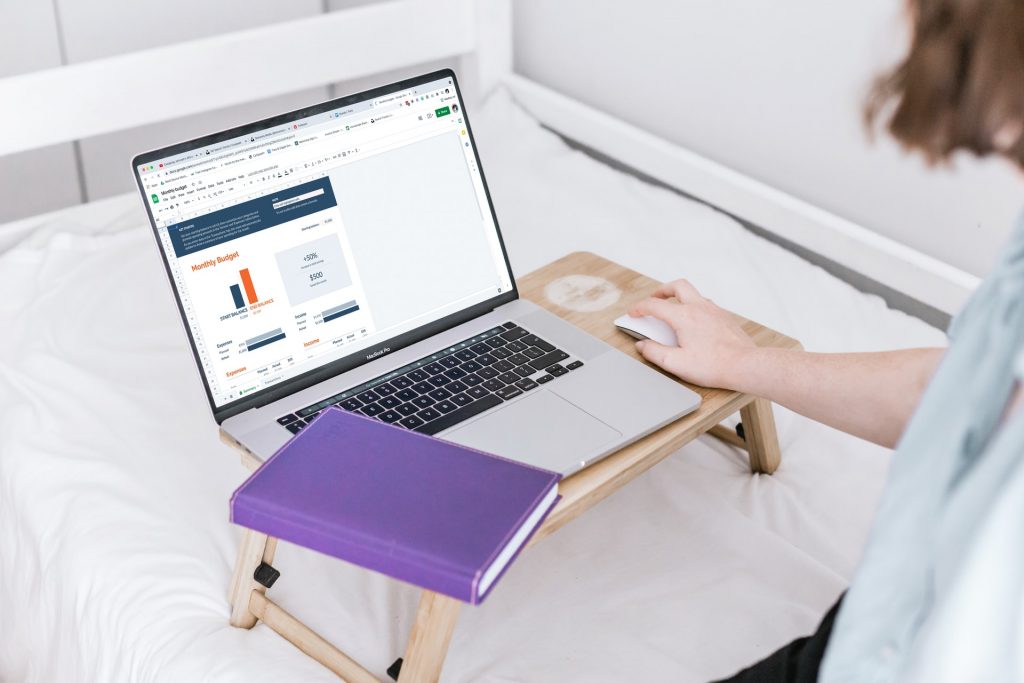 Improving Your Budgeting Skills
Online credit provider Wonga advocates for a more administrative tactic, using budgeting, expense tracking and savings goals to rigorously control your outgoings to stay within your means and develop safety nets to help you deal with emergency expenses. You can view their whole budgeting guide here.
Monitoring your spending every month, setting a manageable budget, and creating financial goals can help generate direction and purpose in your habits.
Automatic savings deposits, sticking to a max limit per item, and keeping a spreadsheet up to date with anticipated costs will ensure you don't get any nasty surprises and spend mindfully, not meaninglessly.
That's our top three tips! We hope they'll be helpful for you on your journey to greater financial stability. If you have any of your own tips that have helped you curb your spending we'd love to hear them in the comments below.