For little ones, learning to interact with other toddlers and making new friends can be one of the most pivotal moments in their young lives. It's also a great way for parents to meet other adults and develop exciting new friendships between the children and parents alike.
Developing good social skills and understanding how to play with other toddlers is a huge step for any child. And it's important to make everyone feel involved, welcome and happy. But when it comes to creating a fun environment that'll make sure all little ones in attendance are having a good time, this isn't as simple as seeking out popular gifts for 4 year old girls and boys or putting on their favourite cartoon.
To make everyone enjoy your next playdate, here are some simple but effective ways to create a fun and exciting atmosphere!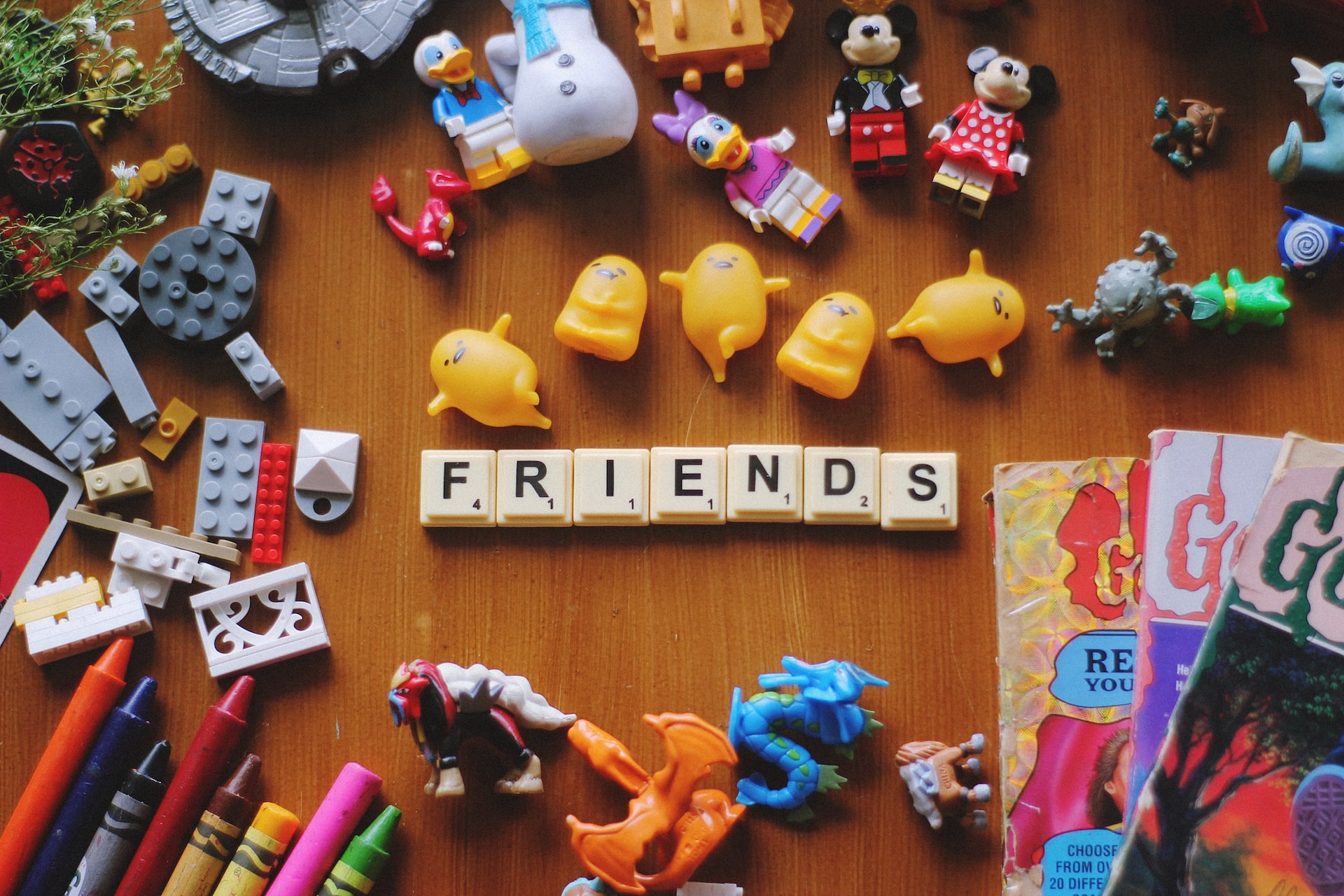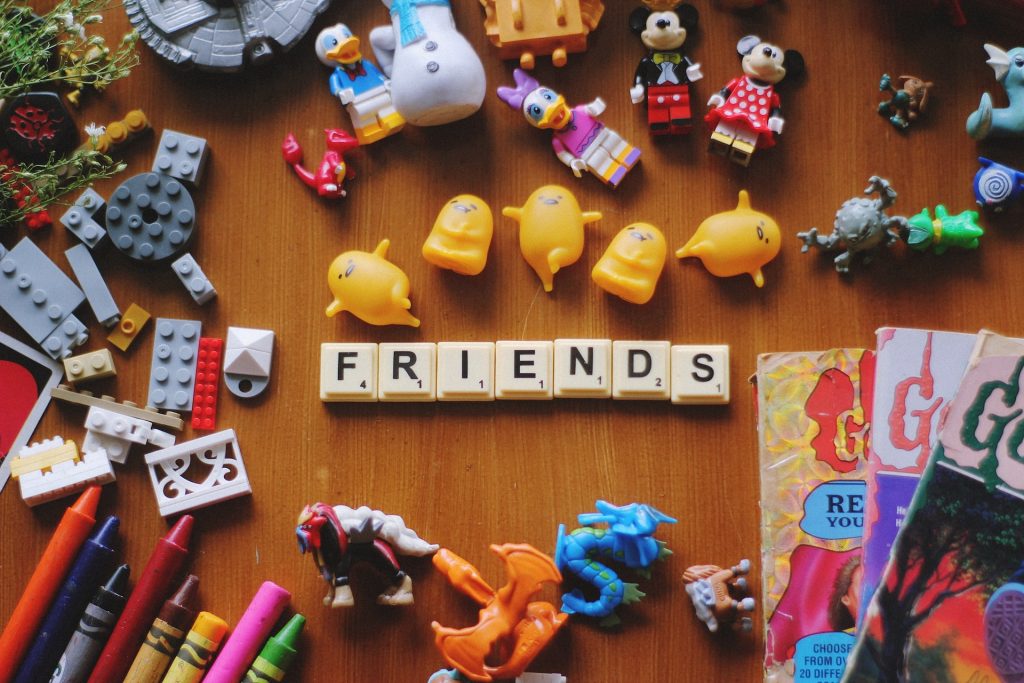 Stock up on Play-Doh
While every toddler has their own little particular likes and dislikes already, you'll find it difficult to discover a toddler who doesn't adore Play-Doh. After all, with so many different colours to choose from and shapes to make, what's not to love?
With a simple plastic sheet and a table or other flat surface, they can play gleefully while you enjoy a nice hot beverage or do some other tasks (while keeping your other eye on the kids for safety).
Play dress up
Toddlers are at that fantastic stage of life where their imaginations can run wild, and a random box full of clothes is full of adventure, fun, and a whole host of characters that they can dress up as and spend hours pretending to be.
Gather some old clothes and other items into a cardboard box and watch the little ones immerse themselves in a fun new world of dress-up and play. Like most playdates, the more opportunities you give the kids to make their own world, the better!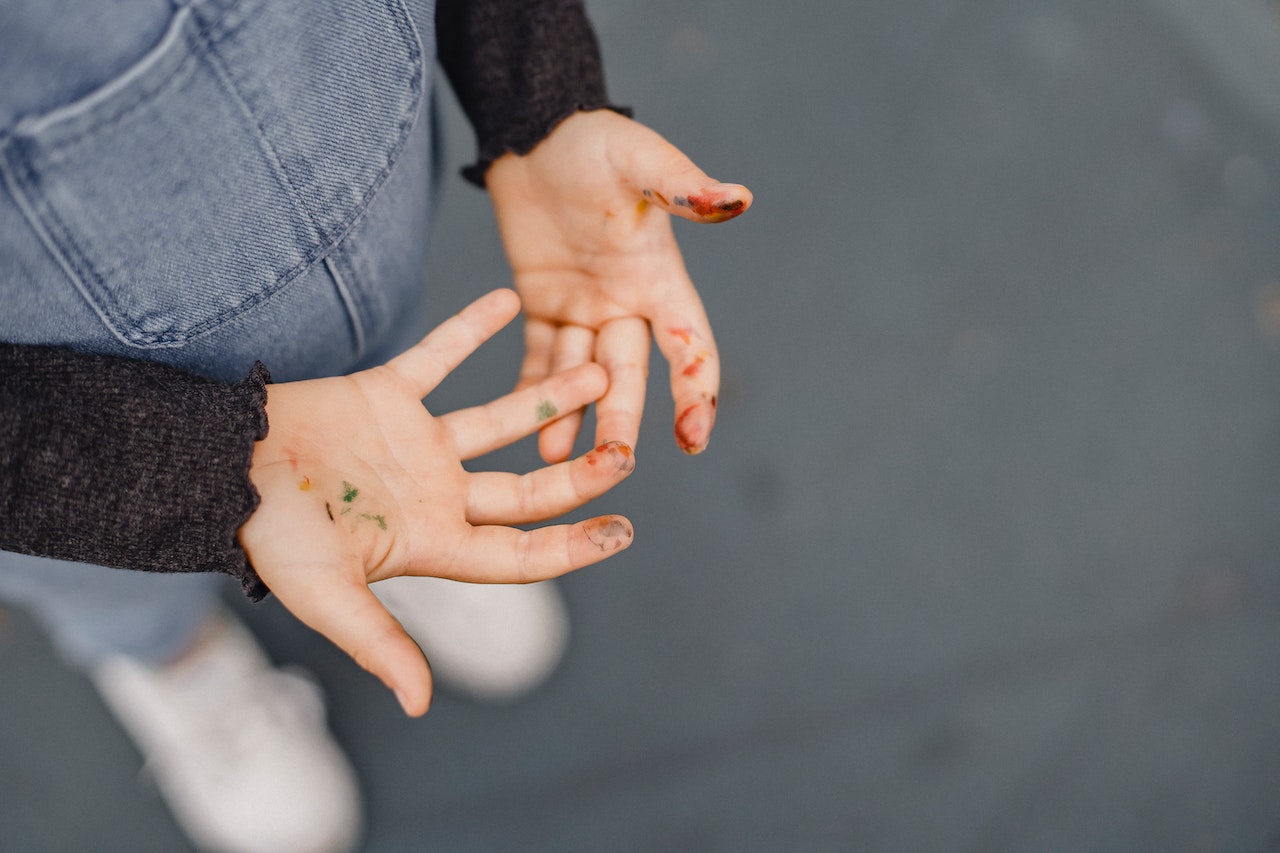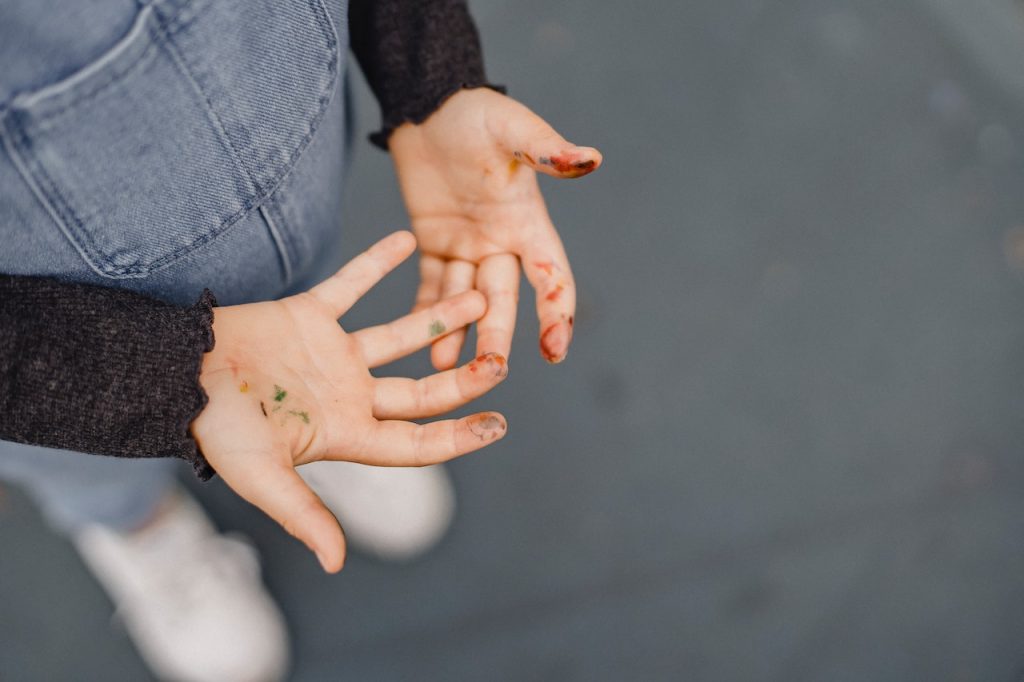 Fingerpainting activities
With a little toddler-safe paint and a lot of paper, your tots can get messy and creative with an afternoon of fingerpainting. Not only will you have some fantastic finger art to put up on the fridge, but you'll also have a simple and fun way to keep them occupied for the day as well!
Yes, their little hands are going to get messy, but with some aprons to protect their clothes and some good hand wash, you can protect the toddlers and your kitchen from getting covered with too much paint.
Get out into the garden
It's best to discuss this activity with the other parents to make sure that they're happy for their little ones to get a little muddy. Still, when it comes to having a fun playdate, there's a whole world of possibilities for toddlers to explore in even the smallest of gardens.
There's digging and watering for them to take part in, and different kinds of plants and flowers to touch and discover. With so many colours and incredible touch and smell sensations, they'll be smiling from ear to ear (and probably coated in mud!).