Counting the days before your Maldives and Dubai dream holiday trip? Wherever you're going for your luxury holiday destination, there are specific considerations you need to know to maximize your holiday break. We've compiled this short and sweet list to get you up to speed.
To travel in style, you don't have to splurge. If you're clever, you can experience luxury at a fraction of the cost. Here are some easy luxury travel hacks to make your visit more convenient, cost-effective, and glamorous!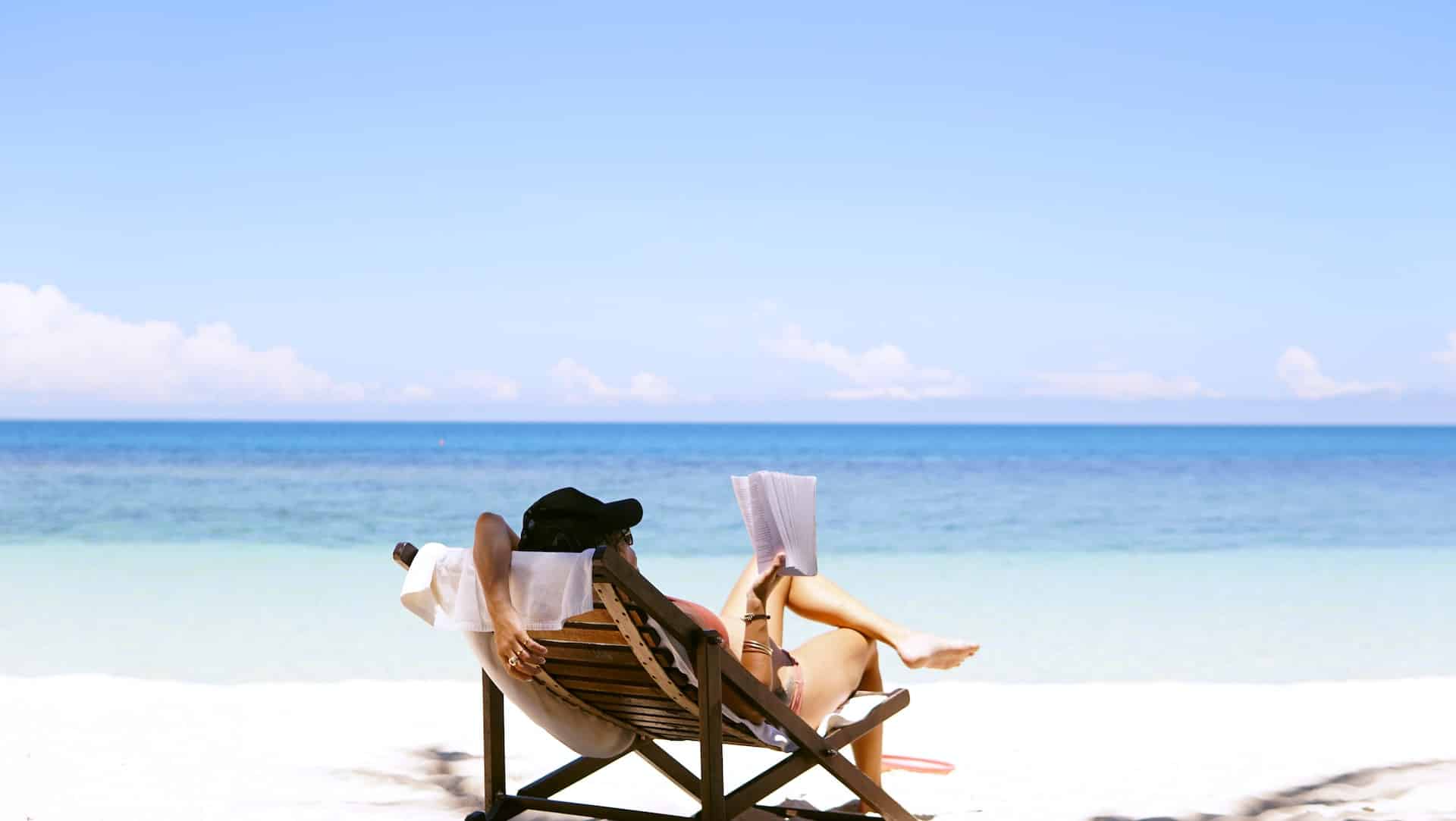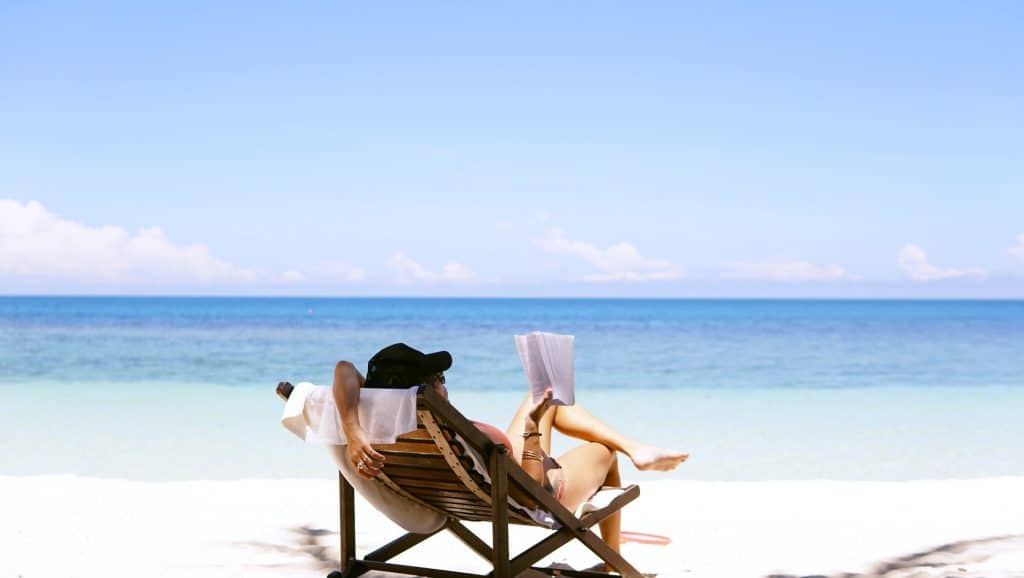 The Importance of Research
To get reasonably priced luxury vacation deals, you'll need to do some research. For example, You can check out promotions and exclusive rates for Maldives and Dubai holiday luxury trips from top travel agencies. You must put in the effort to obtain the greatest bang for your buck. Everything from choosing your location and setting a timetable to booking your travel and lodging must be thoroughly researched and analyzed.
Brochures and travel periodicals can provide inspiration and information. You can also follow select travel influencers on social media, like Ryan Gibbs and others, to get a glimpse of what they do.
Currency and the cost of living
If a country's economy deflates, your money becomes more valuable, so keep track of which economies are doing well and which are struggling. However, the cost of your trip is determined by more than just the foreign currency market. Consider the expense of accomodation in your preferred place as well.
The lower cost of living in Southeast Asian countries makes it possible to find reasonable luxury vacation options ranging from reasonable five-star lodgings to bargain dining experiences. Find a destination that allows you to live a wonderful lifestyle modestly.
Check your passport
You may not have used your passport in quite some time. If you're planning an international trip, ensure your passport is valid for at least six months after your return date. Most countries require it as a minimum validity term, so do not wait until the last few months to reapply.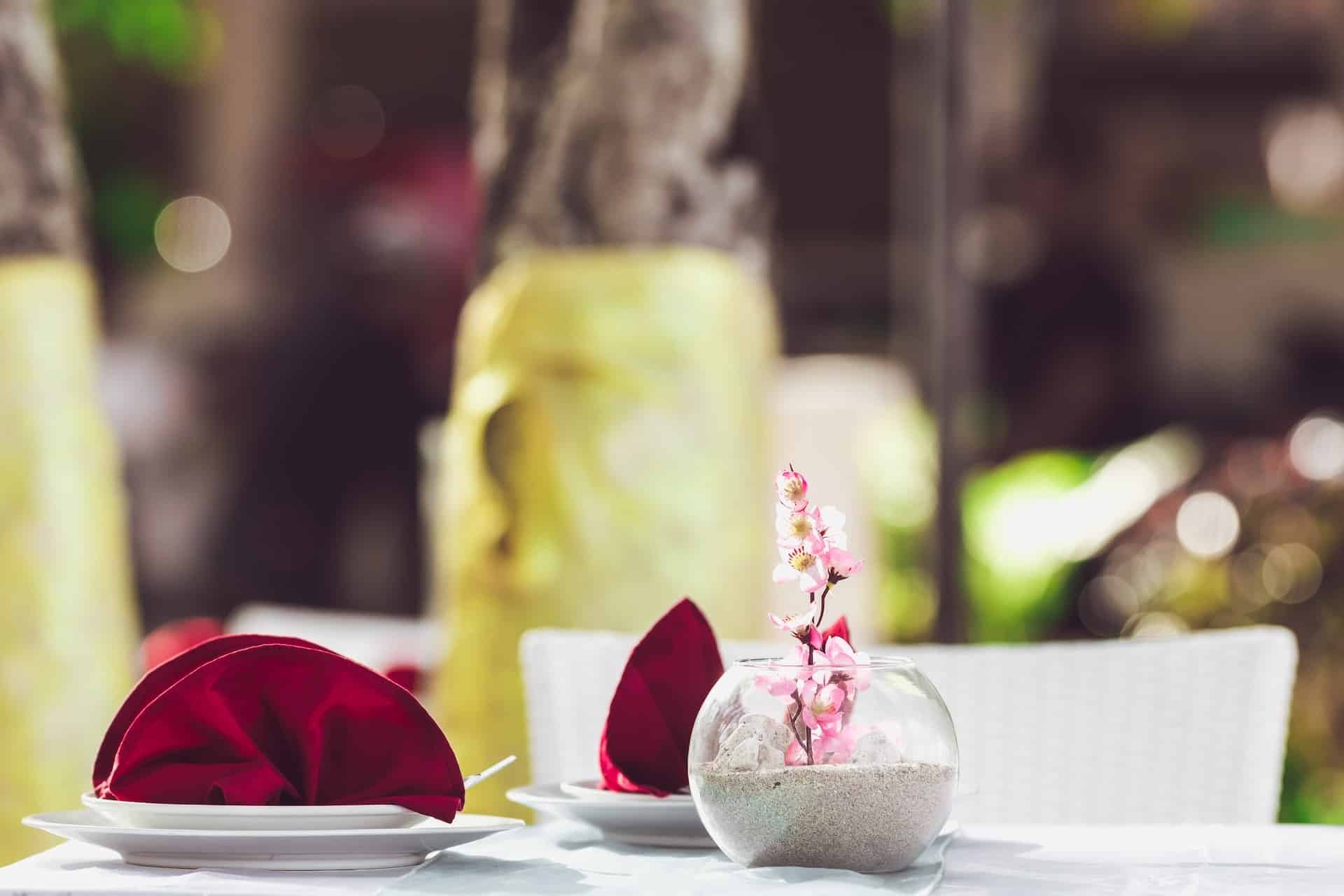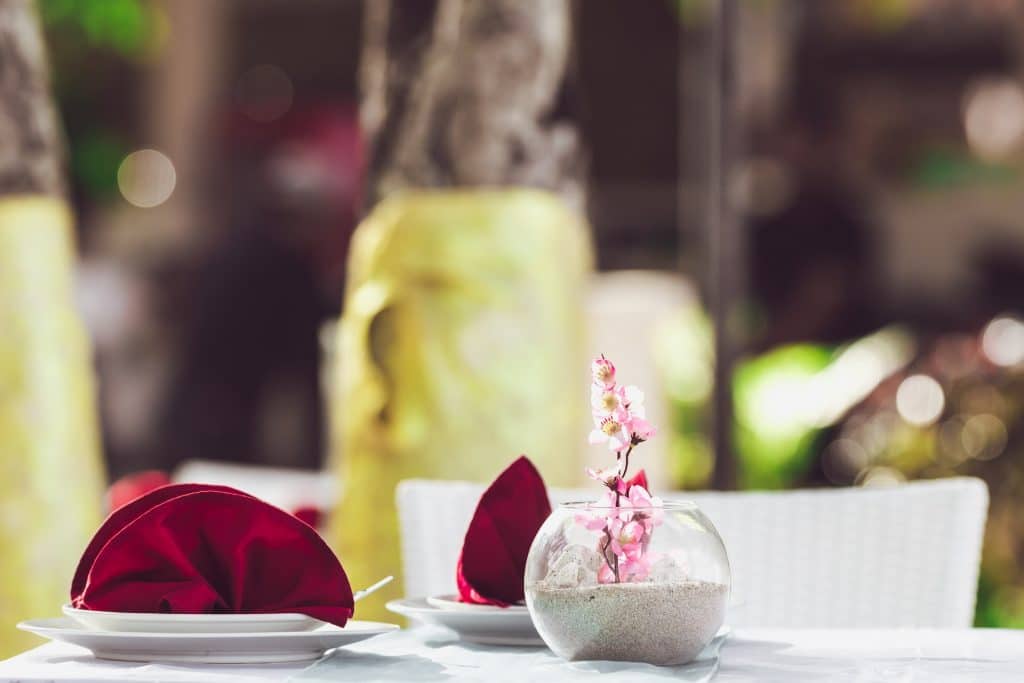 Eat wisely
If you want to eat at a high-end restaurant, maybe try lunch instead of dinner. Most restaurants provide a fixed-price lunch menu that's significantly less expensive than in the evening. Even if the selection is limited, it should still be amazing.
Consider dining at the bar as well. Some restaurants offer a less expensive bar menu without sacrificing their culinary excellence. Also, look for higher-end restaurants that are perhaps not in the heart of a tourist location. You'll usually get a better value if you eat in less-central places where restaurants pay lower rent.
Make a reservation
It is recommended to make reservations in advance, particularly for a multi-centre trip to Maldives and Dubai. This is because popular destinations can become fully booked quickly. Additionally, planning ahead can ensure that you are able to travel on your desired dates and secure high-quality accommodations.
There are benefits to booking ahead, such as discounts or incentives from the travel industry. Additionally, booking in advance ensures you get the specific room you desire instead of having to settle for a different one.
Travelling during the off-season can be beneficial, as it can help you avoid tourist crowds and save money on accommodation and airfare due to lower demand.
It is important to be aware that travelling during the off-season may come with disadvantages, including unpredictable weather and the possibility of some shops and attractions being closed. It may be beneficial to consider travelling during the shoulder season, which occurs just before or after peak periods.