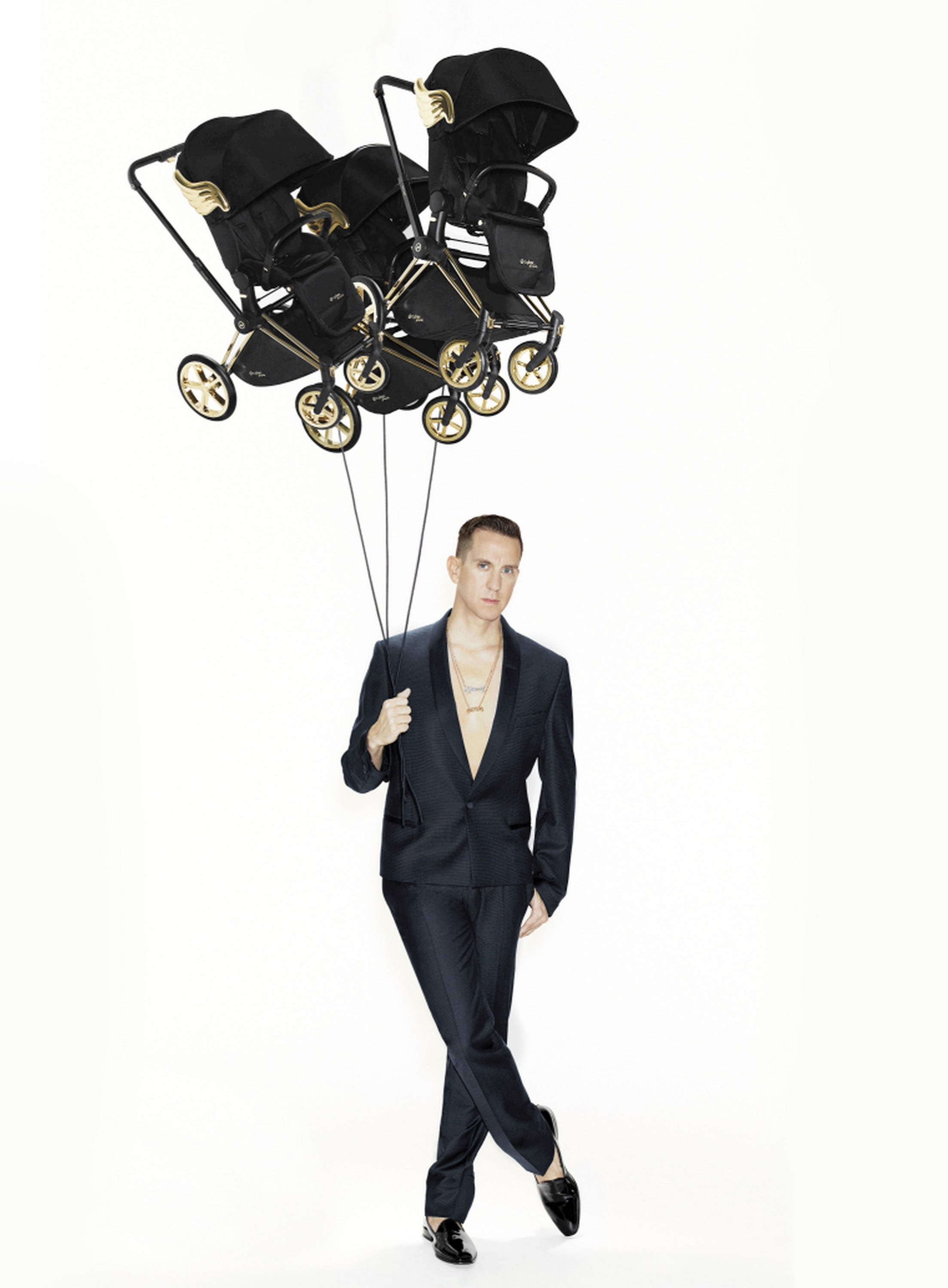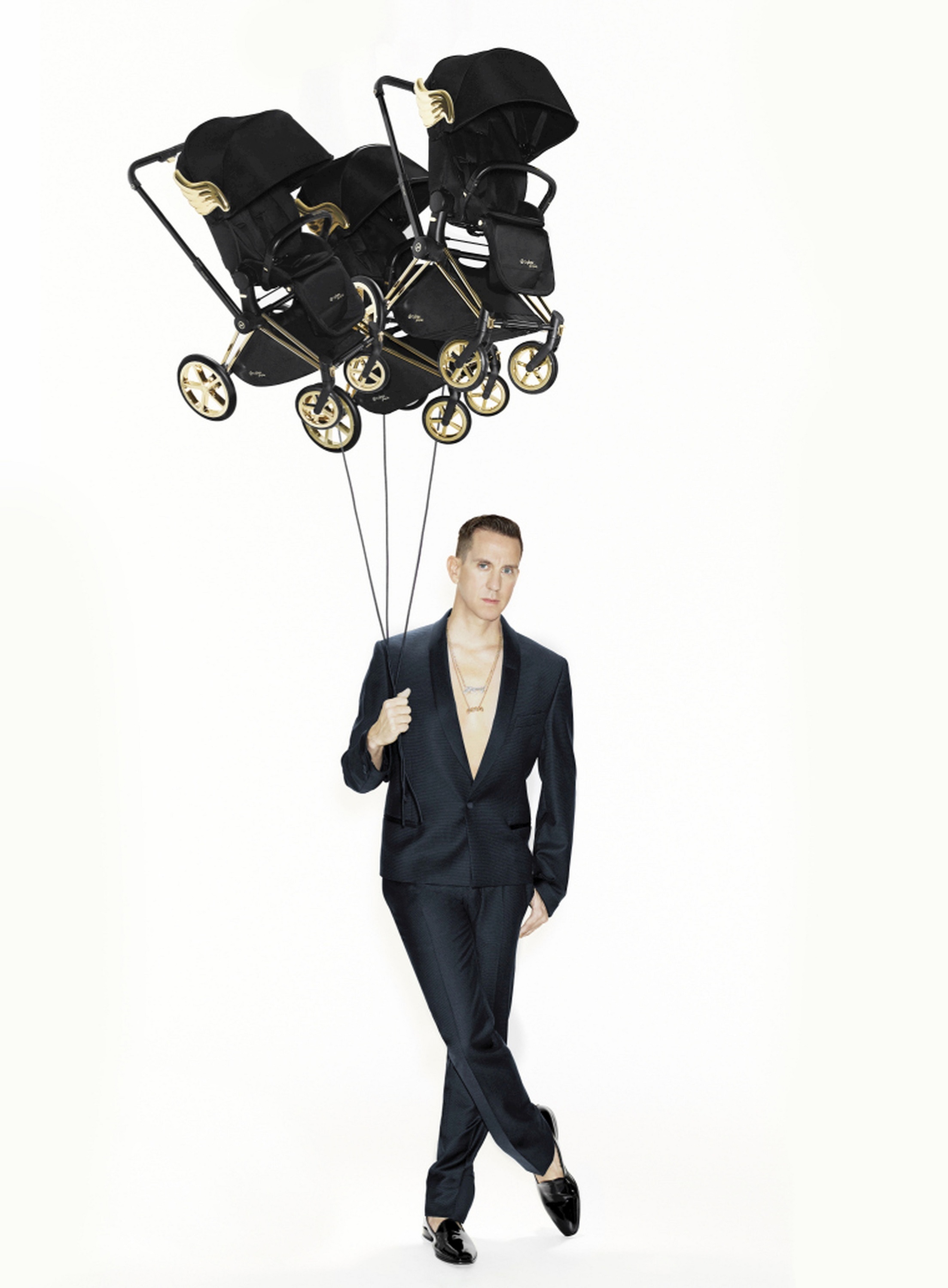 Known for his bold designs which are loved by celebrities including Katy Perry, Madonna and Rihanna to name a few, fashion designer Jeremy Scott has partnered with global lifestyle brand CYBEX for a second instalment of parenting products.
More toned down than the last collection, the new collaboration consists of solely black products including a carry cot, lux seat and an infant car seat as well as other stylish accessories all tied together aesthetically with a touch of gold, in the form of Scott's personalised angel "wings".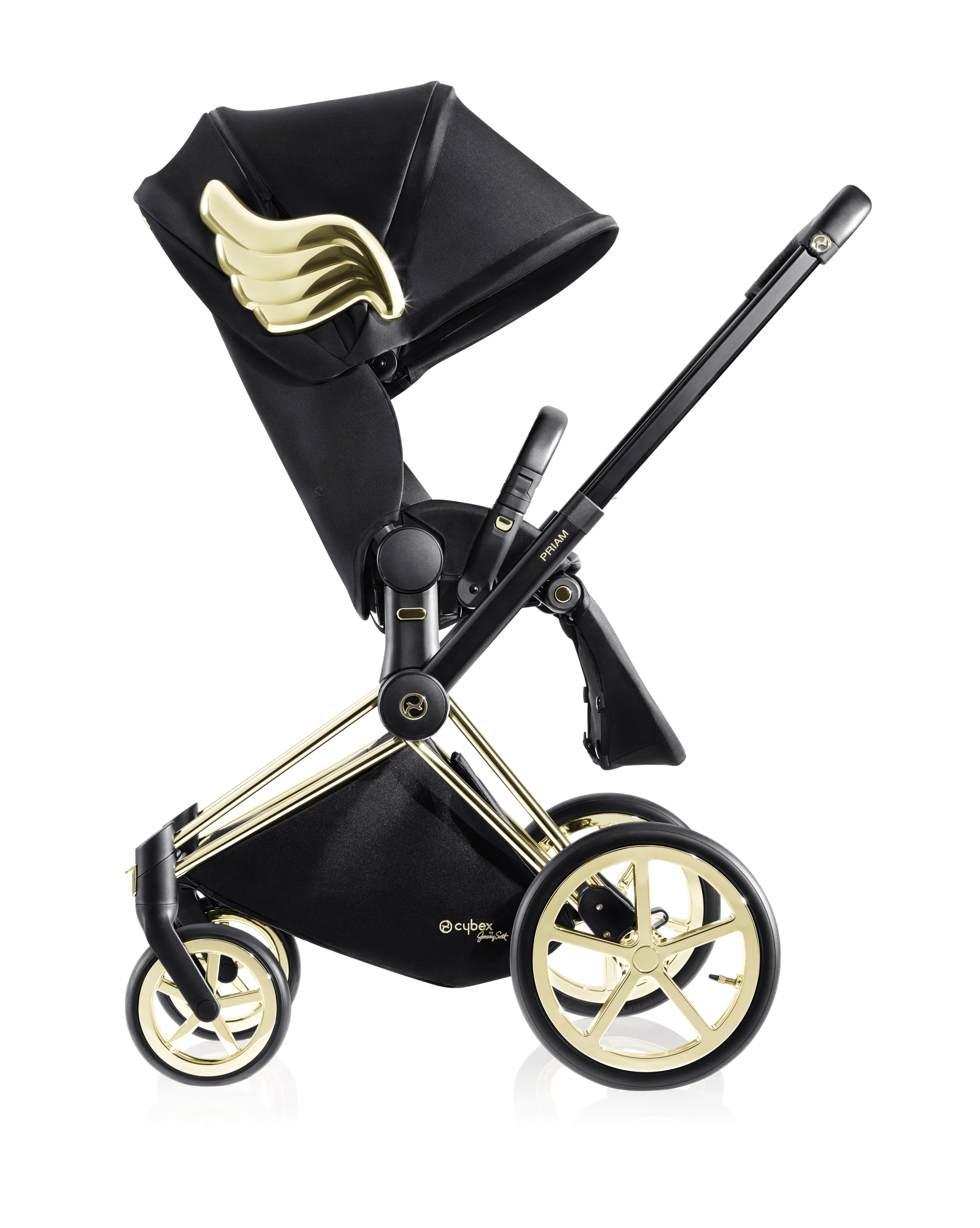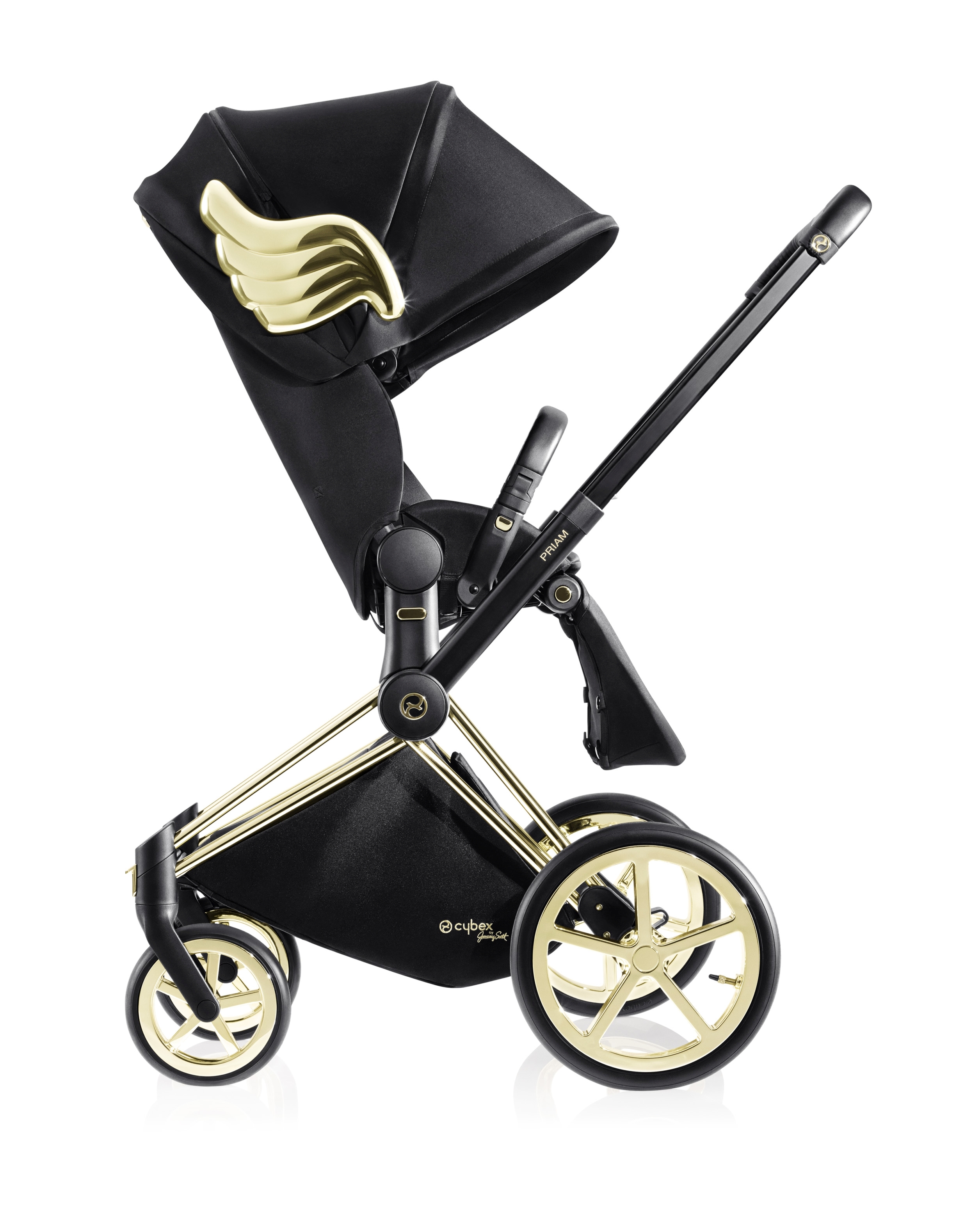 Talking about the collaboration, Scott said, "CYBEX founder Martin Pos's enthusiasm and passion for creating the best, most stylish ad coolest products for parents are, for sure, the reasons I chose to work with CYBEX again."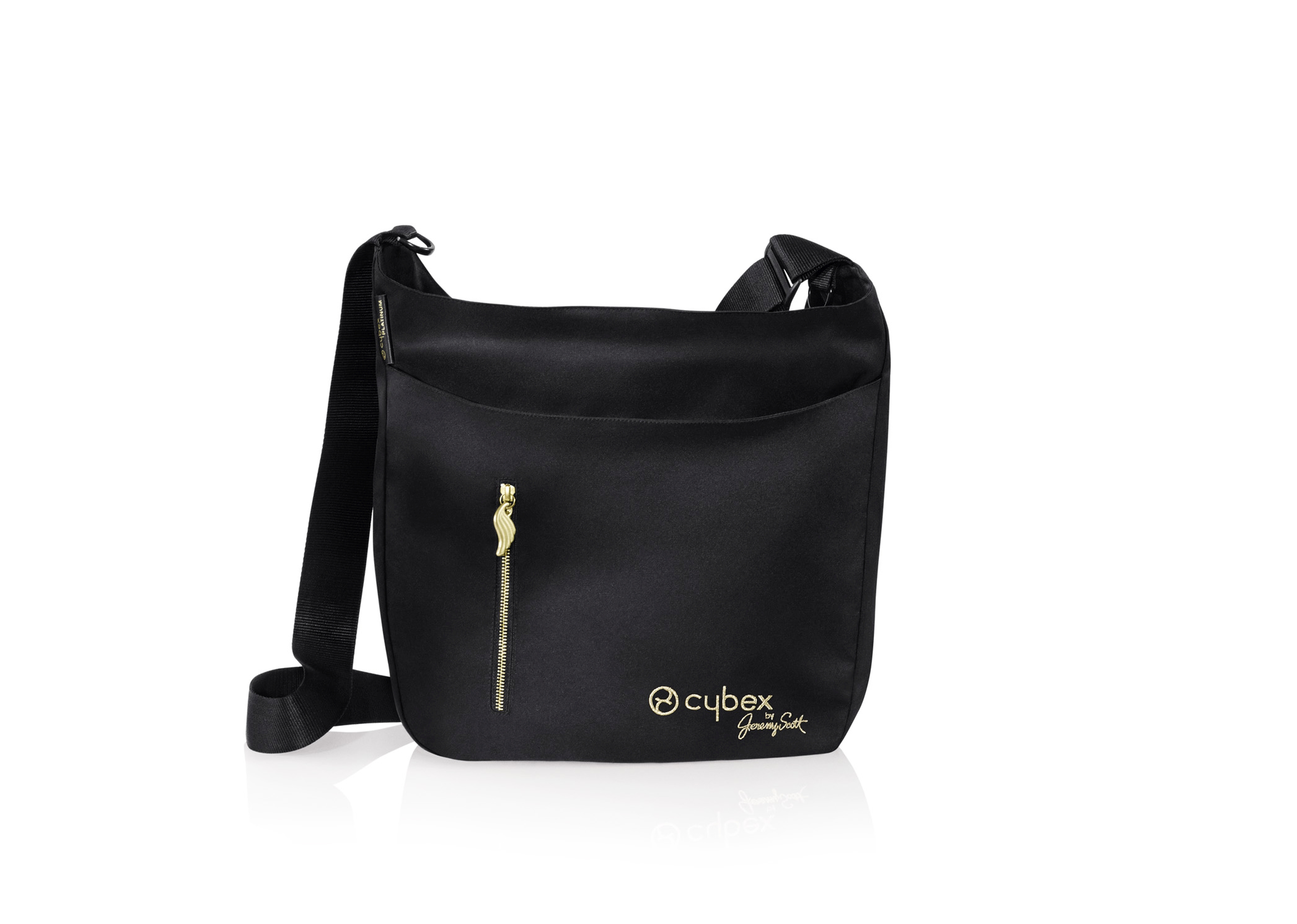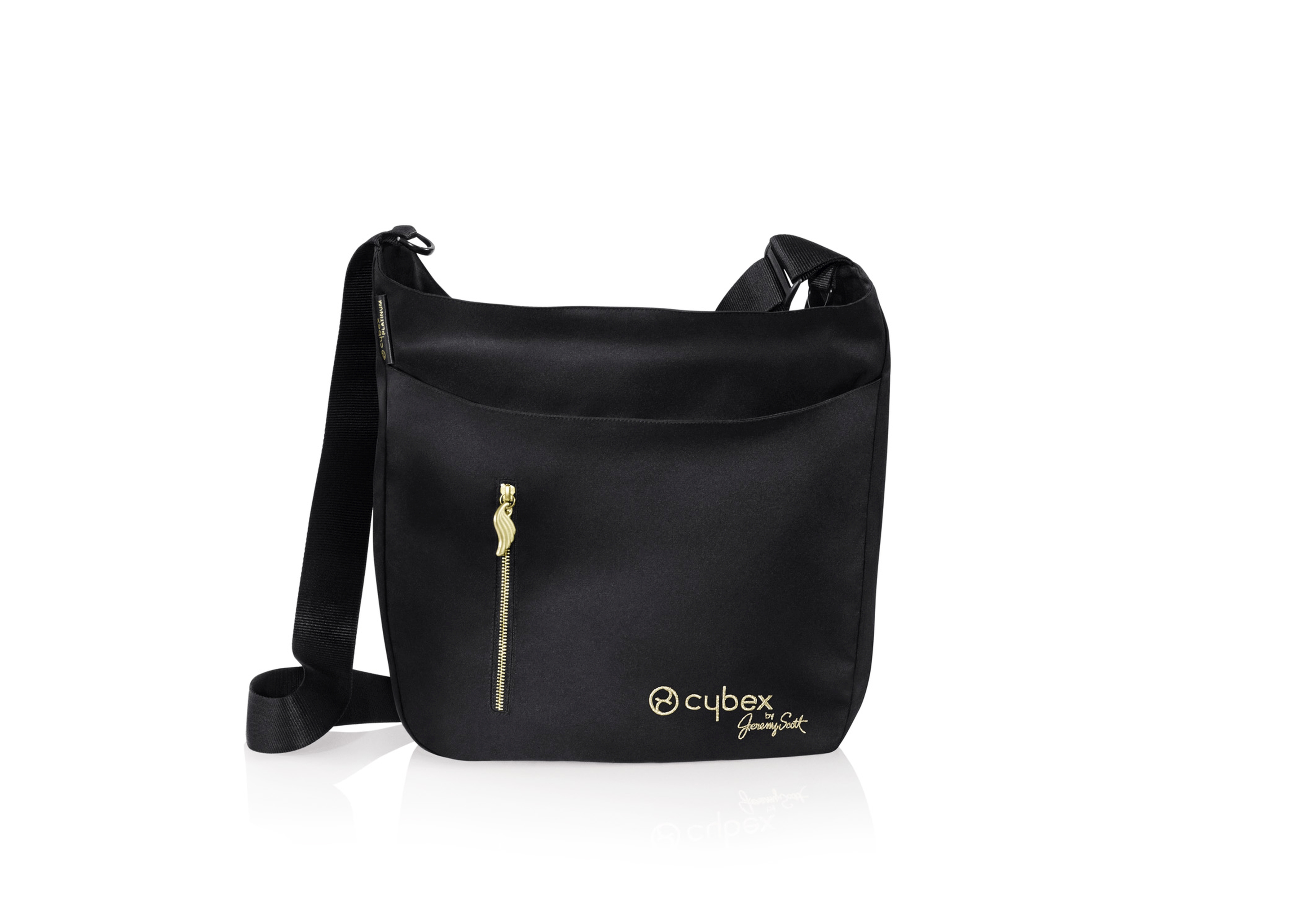 Available exclusively at Harrods, the capsule collection also includes a baby carrier, changing bag and t-shirts for kids, women & men. Click here to view the collection.