With the Milan and Paris Fashion Week done and dusted, chances are that you feel inspired to imitate your favorite celebrity's style – and, rightfully so!
From classic shirts to eccentric footwear, parachute pants, and suede jackets, this Fall season is the perfect one to try out different styles, let haute couture designers inspire you, and start looking like a celeb in your daily life!
Unsure how to level up your style while sticking to a strict budget? The tips below can help!
First Things First: Check Out Key Celeb Trends
The first step to nailing your favorite celeb's style is… to know your favorite celeb's style!
Whether it's Kim Kardashian, Taylor Swift, or Florence Pugh, looking up your favorite celebrity's history or bio can help you understand their lifestyle and taste. Additionally, you might use several sources – including official Instagram profiles and specialized online magazines like SoJones – to gain insights into how your favorite celebrity loves to dress.
Choose High-Quality Materials
So, you might be looking to start dressing like your favorite celebrity, but your budget doesn't stretch to expensive designer clothes and luxury brands. How can you overcome this hurdle?
Luckily, there's a simple rule that can help you elevate any outfit: always choose high-quality materials! While high-street retailers do a great job at imitating haute couture clothes, they are often manufactured in lower-quality materials to increase affordability.
Instead of falling for this gimmick, choose high-quality items from small boutiques. You might not be able to copy your favorite celebrity's outfits – but you can certainly add elegance to your current style!
Invest in Tailored Clothing Items
Another great option to imitate a VIP's closet is to invest in tailor-made clothes. While you don't need many of those in your closet, bespoke items can help you look like a movie star even when walking into the office!
If your budget only allows for a couple of custom-made garments, opt for statement or timeless items, such as blazers, cocktail dresses, or suits.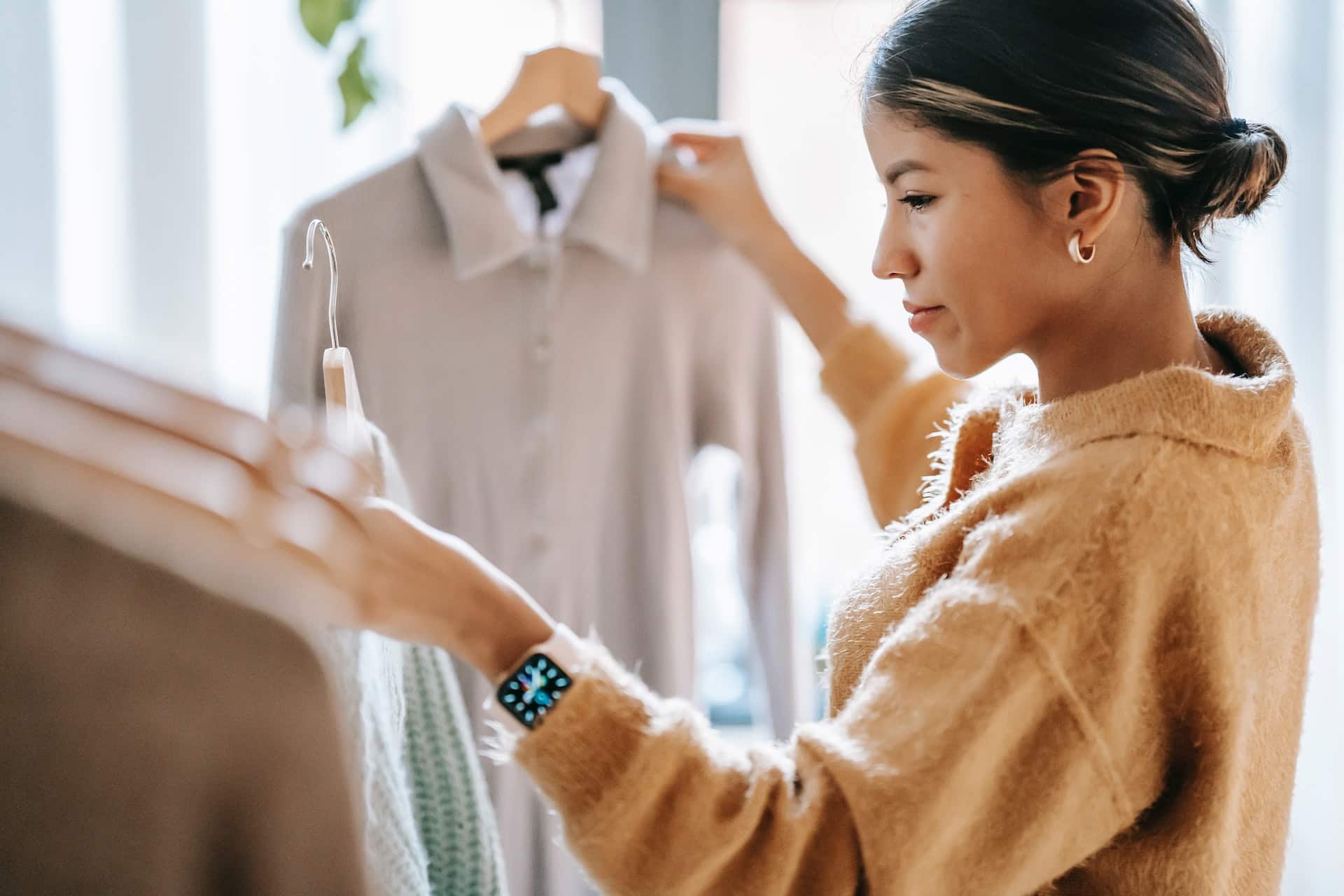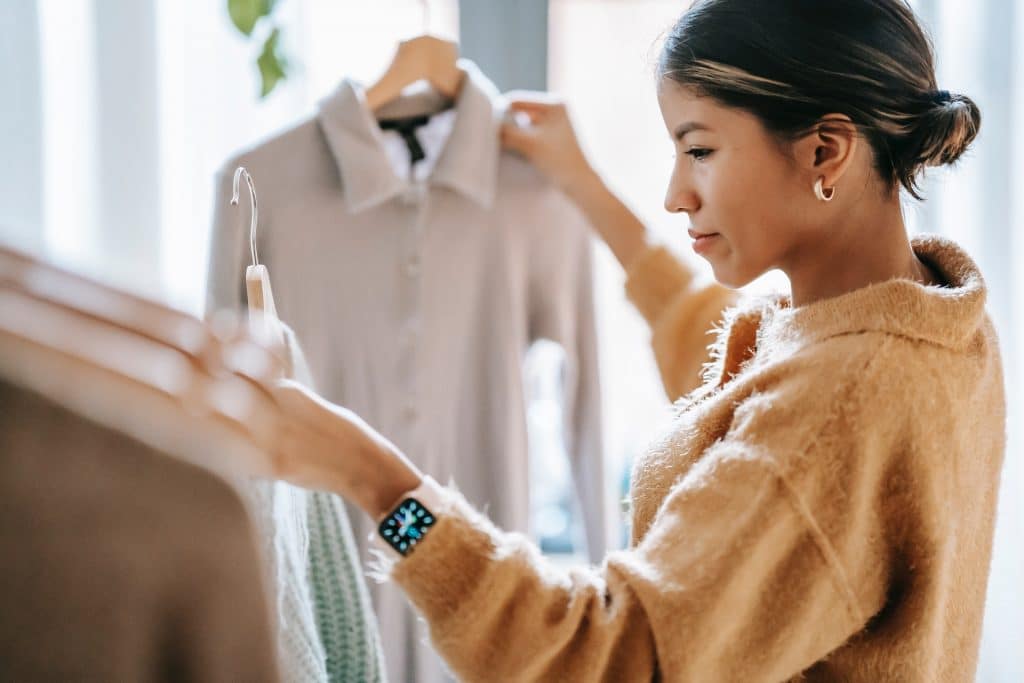 Use Accessories Wisely
Accessorizing is both an art and a science! And, in your effort to imitate a celebrity's style, you should not underestimate the impact that the right accessories can have on your overall attire!
If you are looking to learn how to accessorize to add an elegant, unique, or eccentric touch to your outfit, start by analyzing photos and videos of the VIP you are trying to imitate. You might find that some famous personalities will use subtle jewelry to complete their look, while others will use statement pieces to elevate an otherwise bland outfit.
Adjust Your Style to Your Lifestyle Needs
While your dream might be to look more like your favorite movie stars, their lifestyle might not be so similar to your own. This means that having a wardrobe packed with evening gowns might not work in your favor when you are getting ready for another day at the office!
Instead, be sure to draw inspiration from the right sources and adapt your desired style to your own lifestyle needs.
Use Seasonal Color Analysis and Find Your Palette
As well as your lifestyle needs, don't forget to adjust your dream outfits to your own persona – both in terms of colors and body shape.
Tools such as Seasonal Color Analysis can help you better understand the type of materials, shapes, colors, and patterns that work best with your skin tone, hair color, and complexion.
Elegance Is In The Details
With the tips above, you might have been able to copy the same outfits worn by Zendaya or Harry Styles. So, why does it feel like something is missing?
To complete your outfit and elevate your style, you should look beyond the clothes you choose to wear! After all, elegance is in the details, and your nail polish, hairstyle, and makeup can make or break the entire outfit.
Work With a Professional Stylist
If you are not sure where to start to enhance your style and look more like a style icon, consider the benefits of working with a professional stylist. An expert can guide you in the journey of building the best style for your lifestyle needs, preferences, and traits.