Are you looking to make positive changes to your life and achieve success?
Do you want greater happiness, peace of mind, and contentment in your everyday life?
If so, then it's time to take a look at the qualities and traits held by successful people.
The good news is that regardless of what kind of starting point we have in life, anyone can cultivate these same characteristics within themselves and turn their dreams into reality.
In this post, we'll take an honest look at the key qualities & traits necessary for achieving true success and happiness.
1. Positive Thinkers
You need to be a positive thinker if you want to be successful and happy long term.
This is one trait that simply can't be overlooked and that people who get and stay ahead have. There are many ways to improve your thinking if you work at it.
For example, you can read daily positive affirmations and books and blogs on how to rework your thoughts and mindset.
You can also try to use and view difficult times and challenges as learning opportunities and a chance to do better in the future.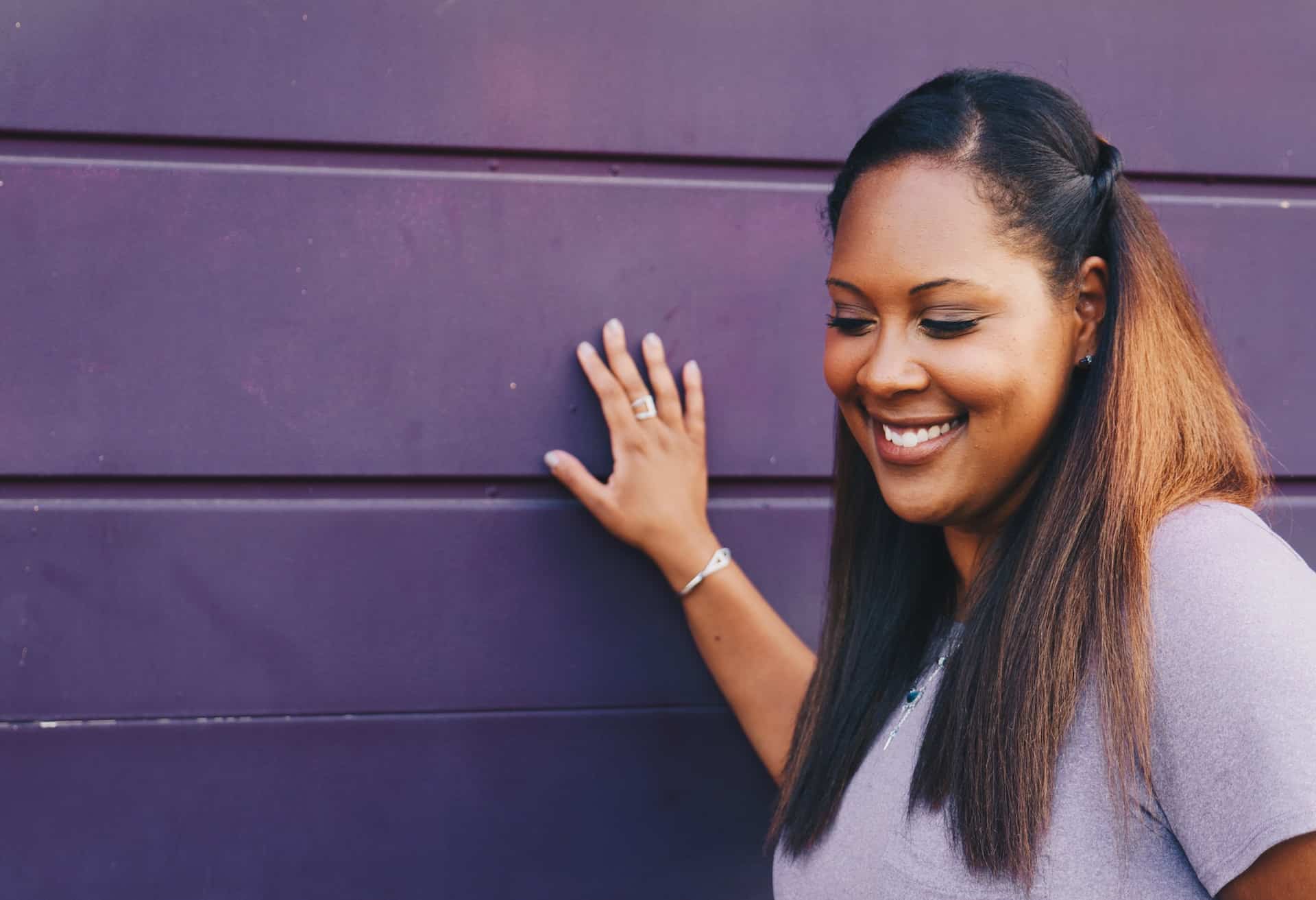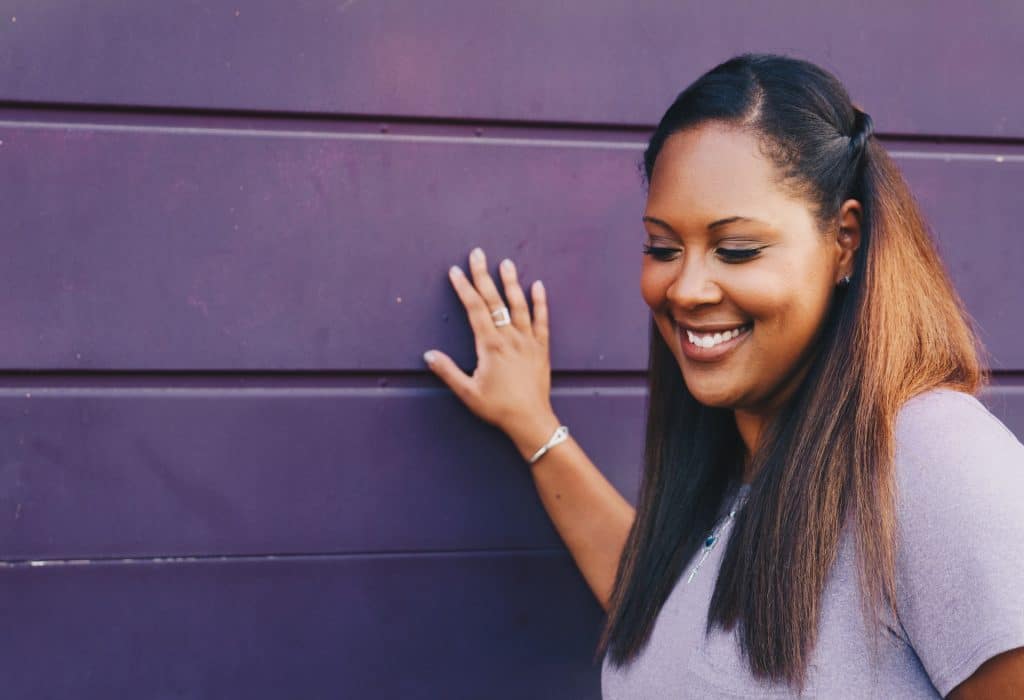 2. Don't Give Up
Another quality and trait of successful and happy people is that they don't give up.
You must be able to persevere through the hard times if you're going to come out on top. It's all about having resilience and not letting a roadblock or obstacle get in your way or get you down.
It is proven to work too as researchers have concluded and come to find that you can measure resilience. It's part of all human experiences and can make a real difference in your life and attitude if you know how to apply it and are willing to do so.
3. Practice Self-Care
Those who are successful and happy also take good care of themselves. Get in the habit of practicing self-care regularly and making necessary lifestyle changes.
Exercise daily, eat healthily, and get plenty of sleep at night. You also should plan to take breaks and have time away from your job and responsibilities to regroup and reset.
Getting in the habit of taking better care of yourself will offer you many lifelong benefits that will allow you to feel your best so you can be your best self.
4. Committed to Learning & Growing
If you want to be happy and successful then it's also in your best interest to focus your efforts on finding ways to learn and grow.
Know your strengths and weaknesses and be willing to work hard at improving your skills in areas where you may be falling short.
You'll achieve more this way and will prove to yourself that you can do and are capable of what you put your mind to.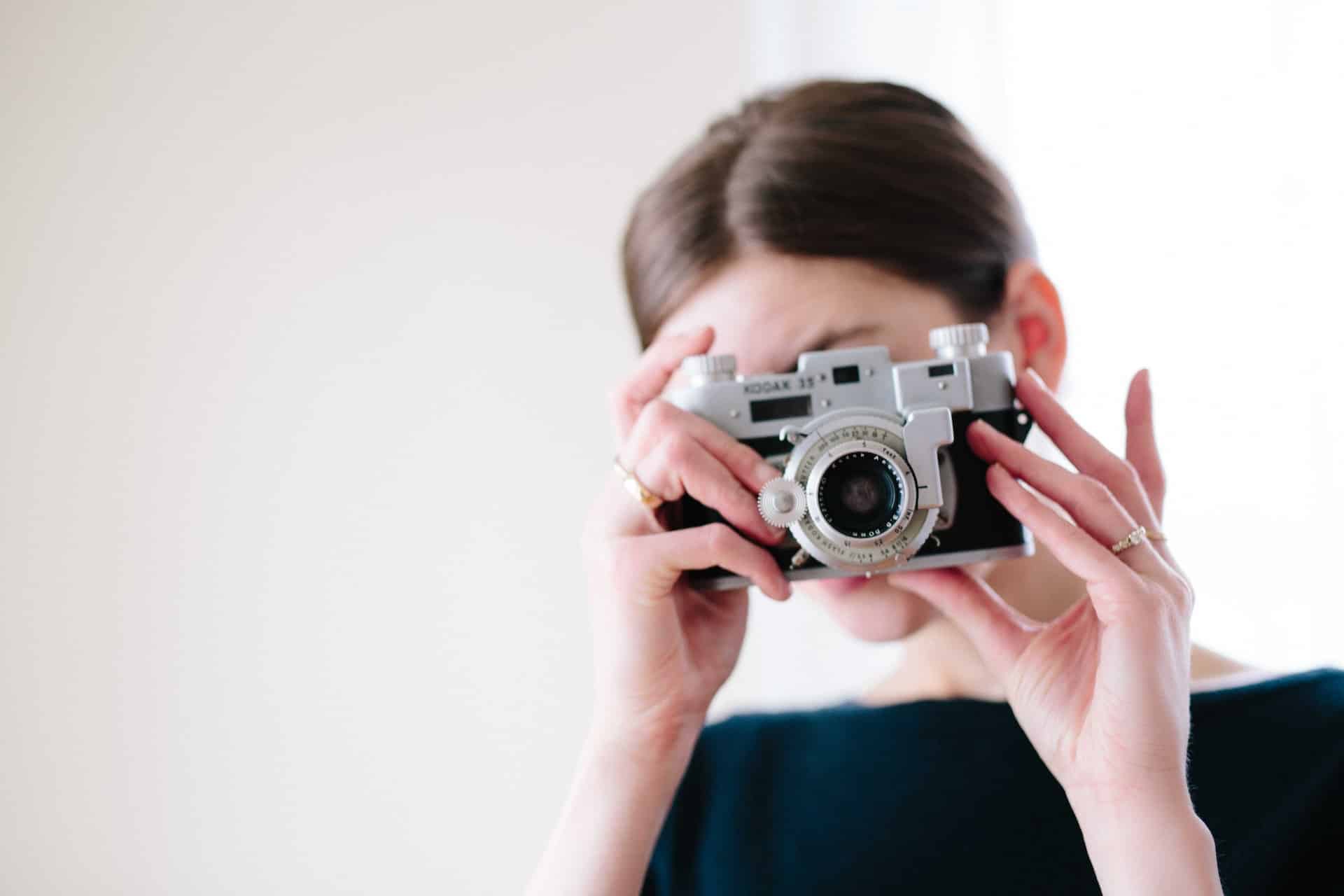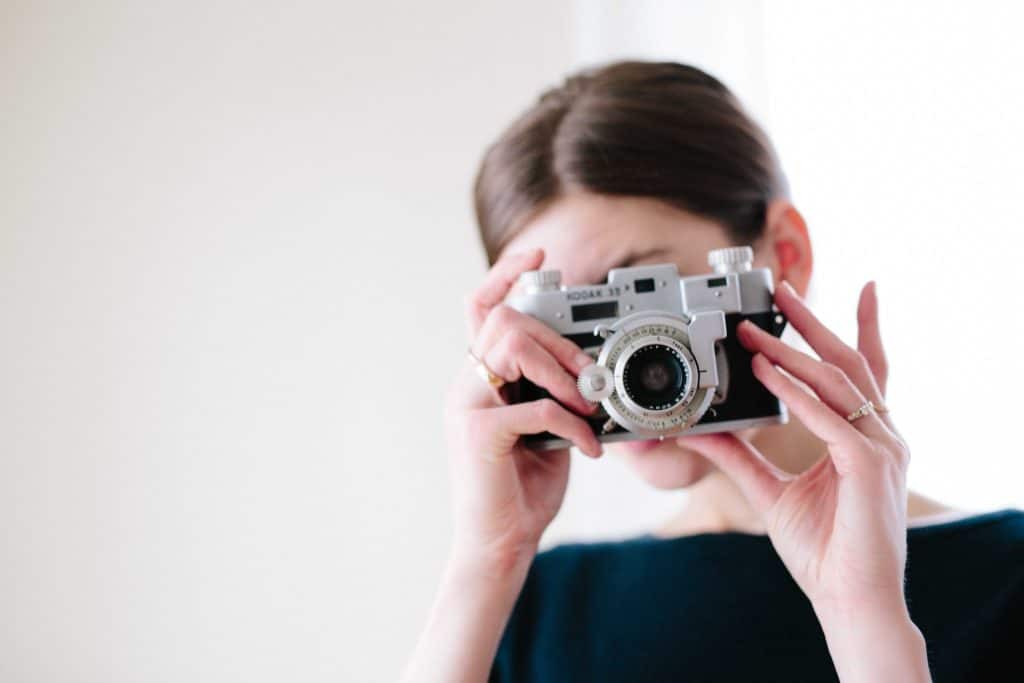 5. Have Passions & Interests
Make sure you have passions and interests. Find a job you love that utilizes your skills and talents and challenges you for the best result.
Spend your free time involved in hobbies and activities that you find enjoyable and that put a smile on your face.
The more you are committed to improving yourself and working on yourself, the better chance you will have at living a life that suits you and is rewarding for you. 
6. Good Communicators & Listen to Understand
Successful and happy people are also good communicators and know how to interact productively with others.
They listen to understand and they try to improve based on what information they take in from others and mentors.
You can't assume that you know it all or have all the answers if you're going to evolve and grow as a person and a leader. You must be willing to do some listening and not always be the one talking. 
7. Be Resourceful & Adaptable
Finally, always be resourceful and adaptable. There's no one path to success, so don't get too caught up in the details.
Figure out how to work with what you have instead of wasting time trying to fix the things that can't be changed. Learn how to turn something bad into something good and make the most of any situation you're in.
By being open-minded and willing to adjust and change a bit, you'll find that success is much easier to achieve than you may have thought.
The Bottom Line
These are some qualities and traits to consider working on and trying to take on if you want to be happy and succeed in life.
You can't wish and hope to improve or do better if you're stuck in your ways and never willing to learn from your mistakes or choose new avenues for yourself.
It's all about staying focused on what you can do to overcome challenges and get on a path that will be gratifying and ensure you are happy and successful at the end of the day.