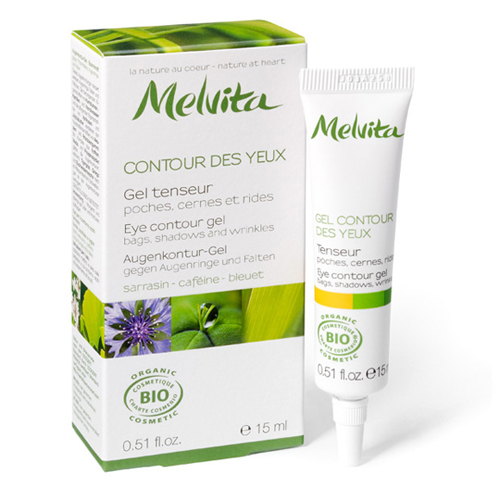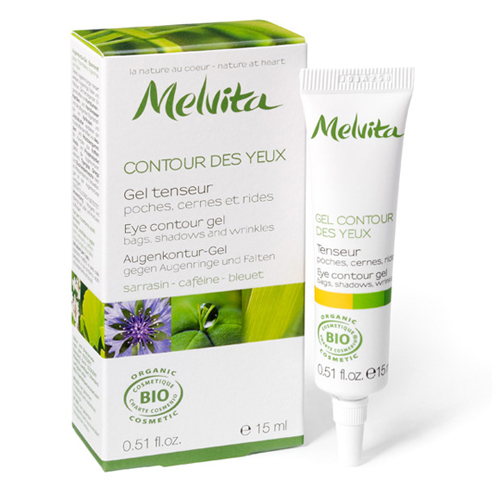 A totally organic beauty brand sounds like just the thing for a busy girl-about-town whose skin is crying out for a gentle touch. French company Melvita has the answer to this city-weary skin with its range of organic products that promise all kinds of benefits from their use of all-natural ingredients.
As France's leading ecological cosmetic brand, Melvita is strictly organic at every stage, from the factory located in the picturesque Ardeche region of france, right through to the recyclable packaging used in stores. There's no denying that Melvita's organic credentials are second to none, but there's something about the whole organic thing that just doesn't fill me with package-ripping-off desire.
It may be that the wheat-grass set have managed to give anything with the tag 'organic' a status that means it rarely falls within fashion's radar. But Melvita has an appeal that reaches beyond the usual ultra-green ultra-dull product association. As Simon Ford, UK Brand manager for Melvita explains, 'First and foremost Melvita is a beauty brand, it just so happens that it's organic too.' Simon affirms that Melvita isn't the kind of must-buy brand that you'll buy once and forget about after the trend has passed, instead it's one you'll go back to time and again: 'We want Melvita to be the product that you go to on a Sunday morning after a night out and your skin needs some serious TLC.'
With an extensive range of products from anti-ageing moisturizers to organic eye-makeup remover, Melvita has everything your bathroom cupboard could dream of. In particular, the contour des yeux eye gel is one of the products that is sure to counteract that dreaded Sunday morning feeling. Priced at an accessible £18 the gel has an almost instantaneous bright-eye effect that's sure to impress even the freshest faced out there.