Wearing shades isn't just a fashion statement. It's important to protect our precious eyes from the sun's harmful rays.
But who knew that choosing the right sunnies for your face shape could turn out to be such a head-scratcher, right? Well, look no further!
This guide is here to end the dilemma of choosing the perfect pair and highlight the most suitable styles for different face shapes.
By the end of it, you'll know exactly what to look for in a pair of sunglasses to boost your look and give you maximum protection.
Types of Face Shapes
Knowing your face shape can make all the difference when it comes to finding your perfect shades. There are a few different face shapes to consider: round, oval, square, heart, and diamond.
If you have fuller cheeks and a rounded jawline, you might have a round face shape.
For a balanced length and width, with softly rounded features, you might have an oval face shape.
If you've got a strong jawline and angular features, a square face shape could be yours.
A broad forehead, high cheekbones and narrow chin? You might have a heart face shape, and high cheekbones with a narrow forehead and jawline could indicate a diamond face shape.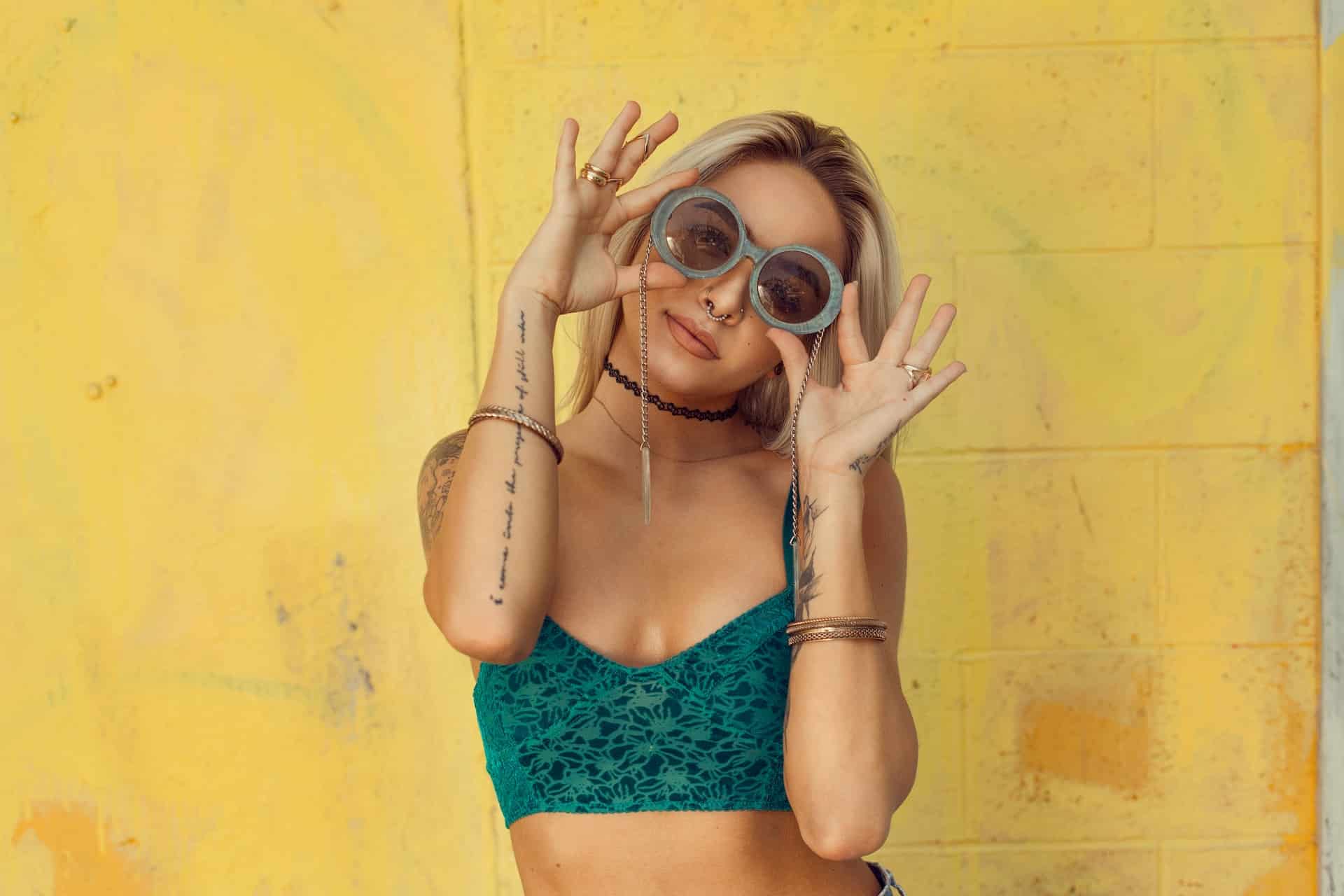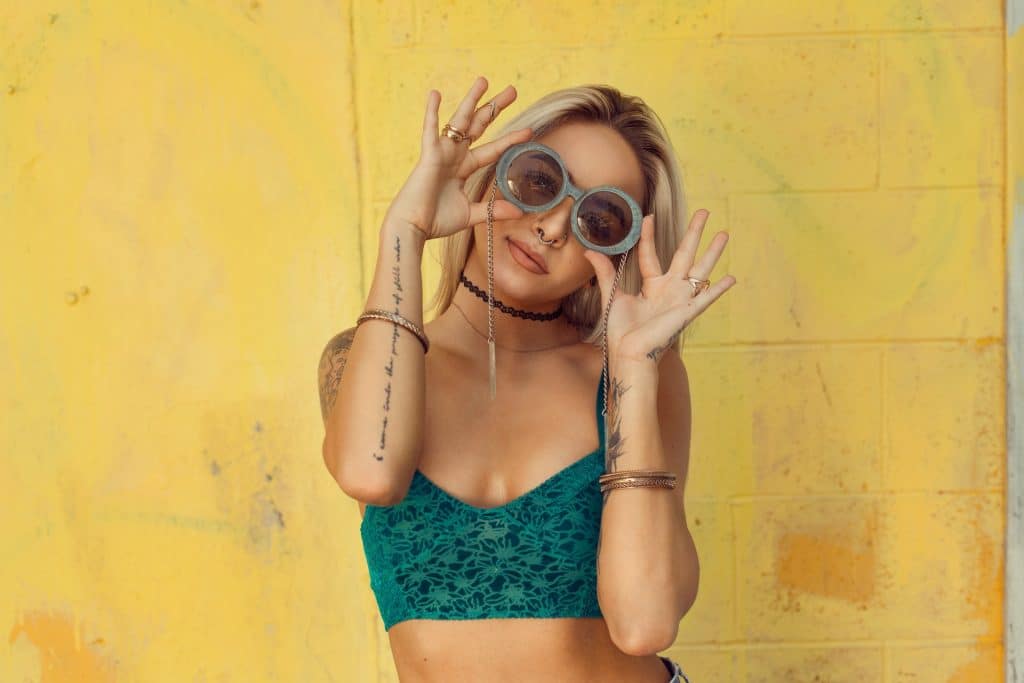 Types of Sunglasses for Different Face Shapes
Round face shape
Finding the right sunglasses to flatter your face can be tricky, but it's not impossible! For those of us with a round face shape, square or rectangular frames can really enhance our look and give structure to our soft curves.
A great example of this is the iconic JFK glasses that President John F. Kennedy made popular.
These frames have a sharp rectangular shape that contrasts perfectly with round faces and have wider temples that balance out the face's width.
Oval face shape
You can rock most frame styles with ease. With an evenly proportioned face featuring a gently rounded chin and slightly wider forehead, experimenting with different sunglass frames is a breeze.
From classic aviators to modern square frames, this versatile face shape can handle the lot.
Just remember to choose the right size. If the frames are too small or too large, the balance of your features will be thrown off.
Square face shape
If you've got a square face shape, with a broad forehead and a defined jawline, you'll need something that balances out those angles.
That's where softer frame silhouettes come in – round or oval frames will work wonders!
Not sure where to start? Take the Oxford glasses, for example: the round frames will soften the look of your jawline and square chin.
By choosing these curves, you can make your face look more balanced and harmonious.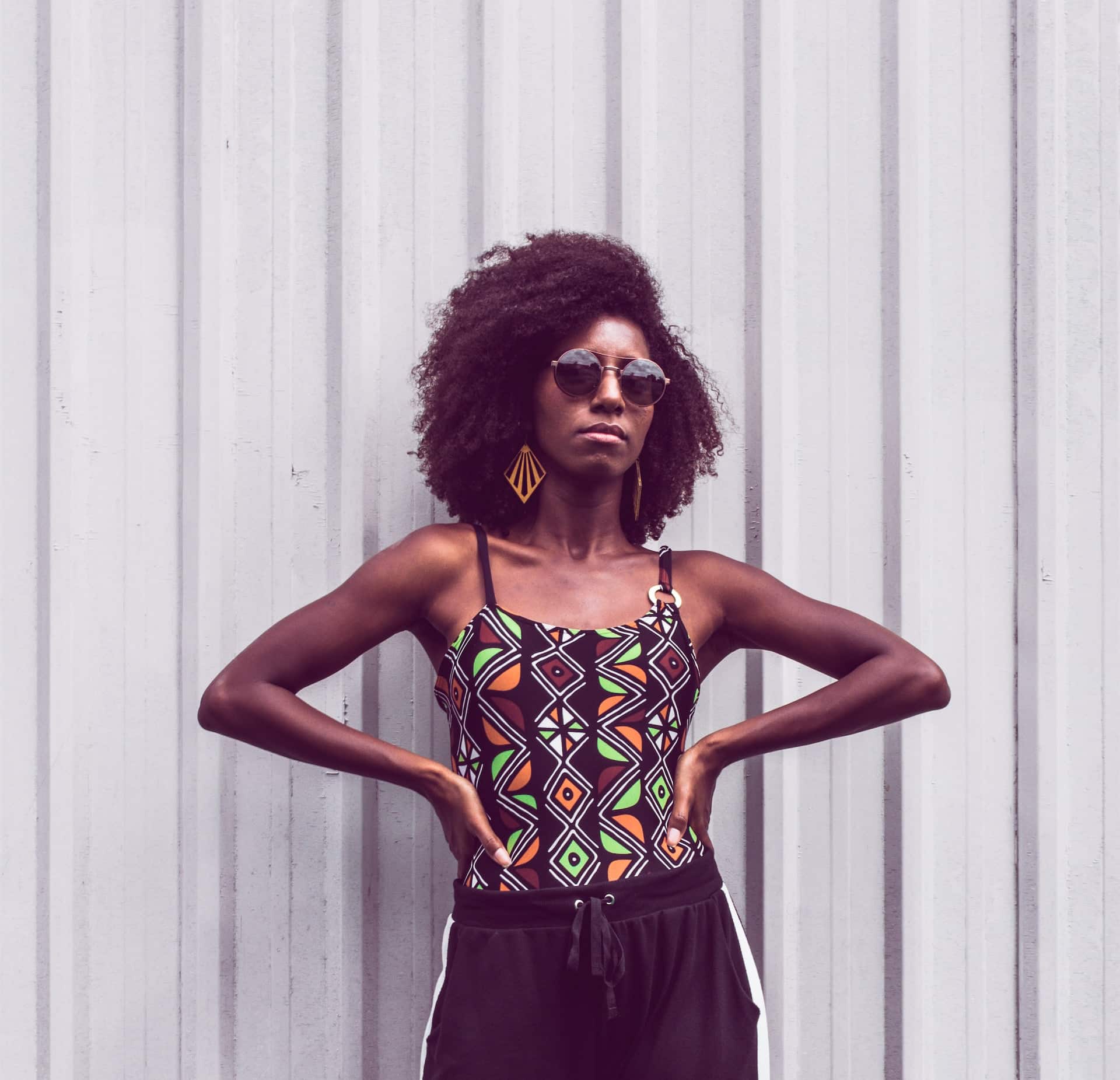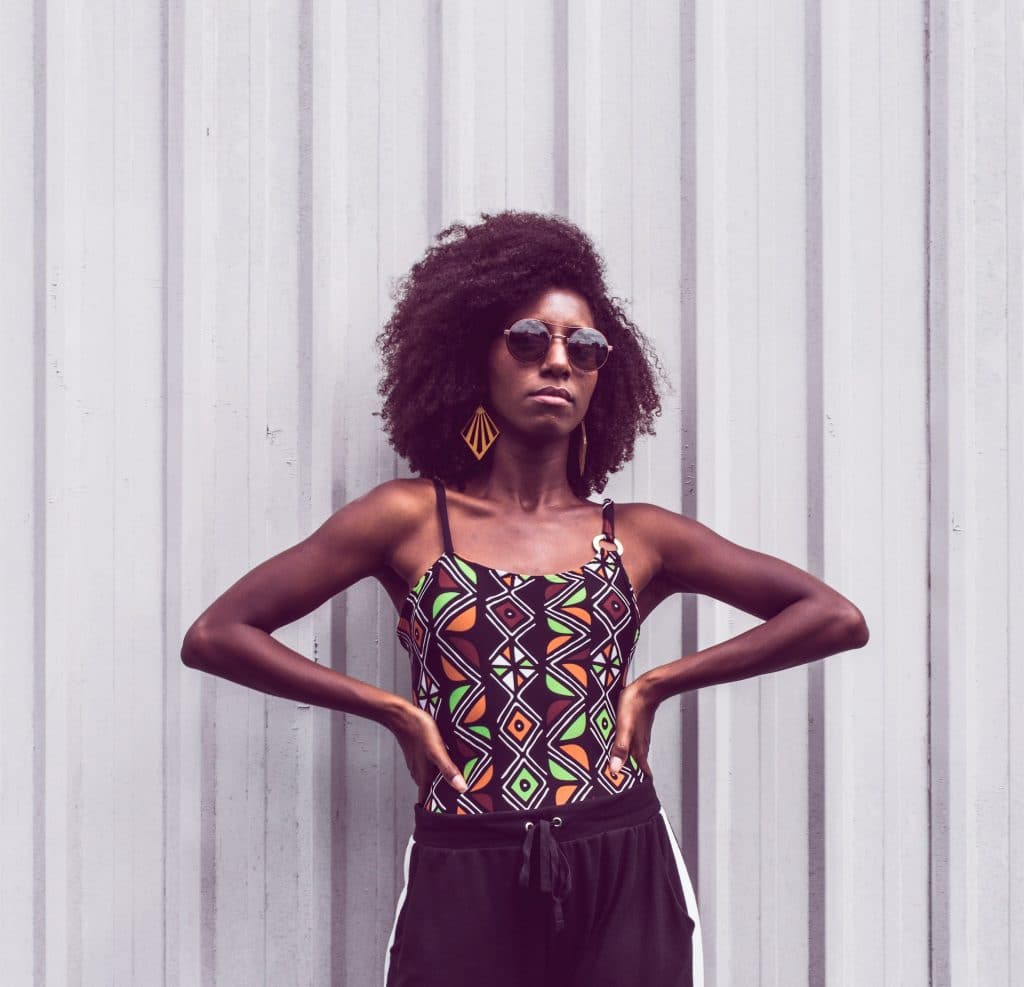 Heart face shape
Opt for wider-framed sunnies with narrower bottoms, if you have a heart-shaped face. Think aviator or cat-eye frames – they're a great match!
For instance, pilot sunglasses with a teardrop lens do the trick and also lift your cheekbones and jawline.
For more flattering results, choose frames that are thinner and have a subtle curve at the bottom. Not only do they add balance to your face, but they also give you a cool and sophisticated look!
Diamond face shape
If you've been blessed with striking high cheekbones, a narrow forehead and jawline, and a pointy chin, congratulations, you have a diamond-shaped face!
To flatter your unique bone structure, we absolutely recommend sunglasses with oval or rimless frames. They're a perfect way to balance the angular features of your face.
You could opt for classic oval frames for a subtle touch or go rimless for a smoother effect. These styles help draw attention to your beautiful eyes while making your face appear less structured.
Choose wisely, have fun, and keep your eyes safe from the sun
Now that you know the basics of finding the right sunglasses for your face shape, it's time to take your pick and get styling!
Just remember to always look out for the size and width of the frames. You want them to be proportional to your face, so make sure to measure before committing.
You might also like to take a look at different colours and materials. There's lots of options out there, but the key is finding what suits you best!