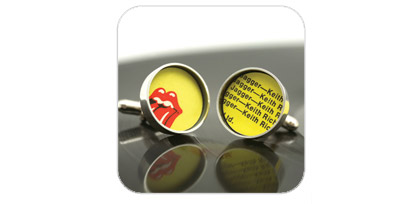 It's hard to get away from the words eco isn't it? If David Cameron isn't ranting about the environment then someone else (probably in The Independent) is. But don't get me wrong; this is no bad thing. I am very much for saving the planet.
Ethical and eco fashion has been fighting its corner for some time now – with designers like Stella McCartney at the forefront – and though it might sometimes be tempting to dismiss these priorities over more luxurious designs, every so often there is something that will draw your attention. The latest? An Alleweireldt's jewellery collection, Oxx.
Oxx eco jewellery is made from a combination of everyday materials such as vinyl records and lollipop sticks, teamed with precious stones and metals. The brooch pictured above (£260) was created using a total of 0.21 carat, conflict-free diamonds with silver fittings, attached to a fan of lollipop sticks.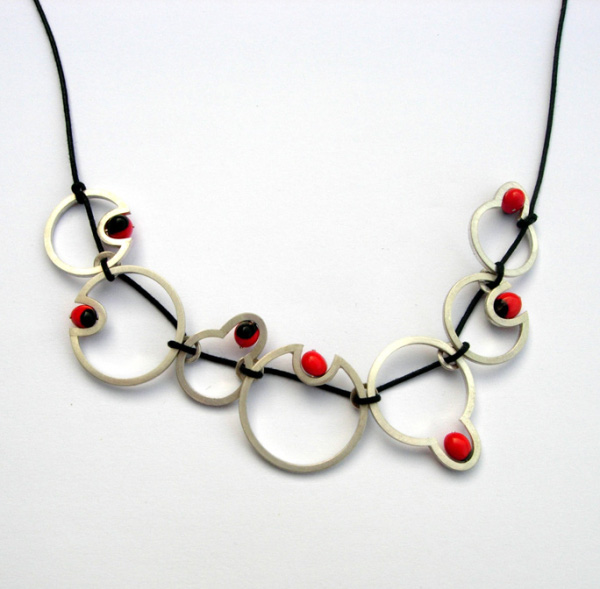 We love the look of this unusual necklace (£220) made from Kokiriki seeds, which are said to be exchanged in Asia, as a friendship bracelet would.
Another beauty of Oxx (apart from the unique designs and of course, the eco-factor) is that you can have your own hand in the production. All of the jewellery is custom made for clients, and so the cufflinks (£130) pictured, are created by using the record label of your choice – a perfect christmas pressie idea! All you need to do is email your preference.
Ok, so Oxx isn't exactly saving the planet. It won't reduce your carbon footprint and I'm sure we won't see David Cameron cycling along with a lollipop stick brooch (although maybe he'd like the cufflinks), but it does its bit. And we don't think it looks half bad either.
Oxx jewellery is available at the Oxx website and Pure Design.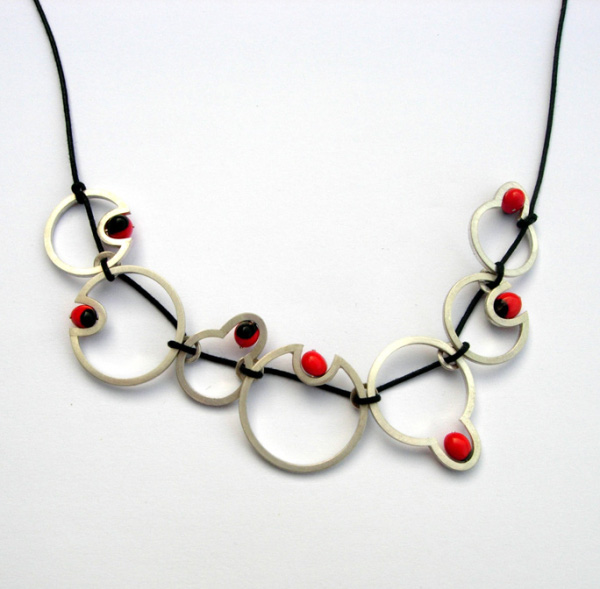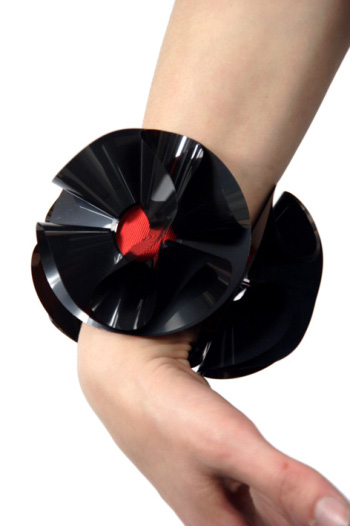 This post appeared first on MyFashionLife.com