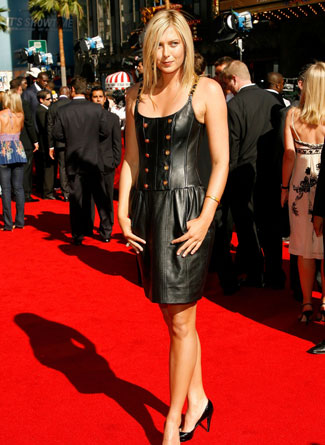 Three-time Grand Slam champ, Maria Sharapova is the lead collaborator and face of Cole Haan's latest collection.
The 21 year-old revealed 'I have always had a passion for fashion and if I weren't playing tennis, I'd probably be in school for it or for interior design.' Well, it seems that she's really got the best of both worlds, combining her two loves with the most innovative fashion sport brand, owned by Nike.
Cole Haan uses new technologies such as Flywire, which adapts the Nike Air franchise to combine stylish design with high quality performance.
This is a 19-piece collection including over-the-knee boots (our favourite, at $298.00), ballerina pumps ($138.00) and a metallic clutch ($248.00).
Who ever knew sportswear could be so fashionable? Buy online here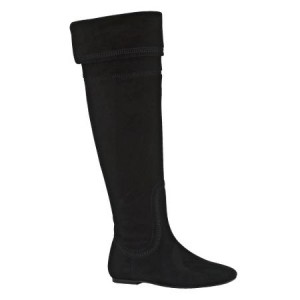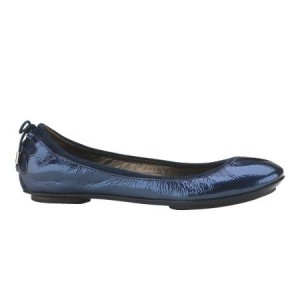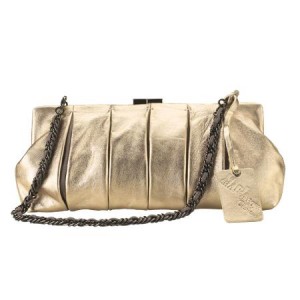 This post appeared first on MyFashionLife.com