Last Updated on 17th November 2008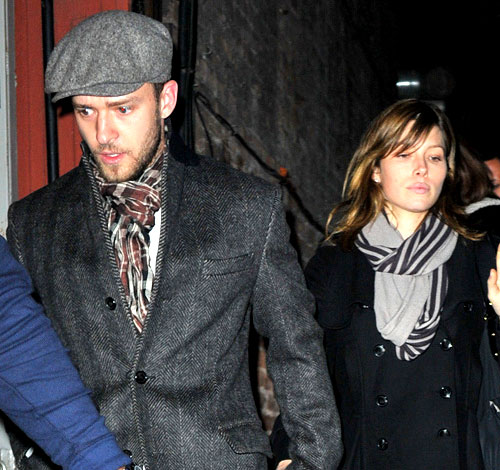 She's the girlfriend of musician, turned actor, turned fashion designer Justin Timberlake and word has it that Jessica Biel is set to hop on the designing bandwagon with the trouser snake himself, designing a range of bags for his label William Rast.
Timberlake is said to have asked the lucky lady for her ideas in preparation for a limited handbag line to be launched for his next collection. A source told Star magazine that she has already started sketching designs for the exclusive range and is quoted as saying, 'Jessica is casual when it comes to clothes, but she loves bags'.
Hmm I love chocolate bars, but I don't think I'm going to try and make any. William Rast is a traditional, yet edgy label with quite an unusual marketing technique, which I believe assists in its success as a credible and unique fashion line. So could this be an error in the making? Yes, we all love bags, but a celebrity collaboration (however convenient it might be) might just expose William Rast to a few rolls of the eyes…
I'll reserve judgement until the time comes..