follow site Summer seems to have had its final fling before the month-long fashion processions have barely taken off, and though I'm itching to jump into snug sweaters and bung on the boots, it's just too darn dank.
Ah, yes, the transitional season has arrived, with all its close clamminess, breezy blusters and a smattering of damp drizzles. Just how is one meant to get dressed when it's still too warm for wool but not safe enough for single layers?
see If you're anything like me, you go back to basics – they might be there all year round, but there's just something about the mid-seasons that make me reach for my hero pieces with added reassurance.
source That might explain why I've been spending too much of my time browsing The Style Standard lately. The online store specialises in capsule wardrobe essentials from leading independent labels – at affordable prices – and it's just the thing to suit my indecisive sartorial mood when the seasons are too slow to sort themselves out.
source url When did your grey cashmere ever let you down? Has your slouchy tee, superfluous pockets and all, ever not done its job? You see, sometimes, when it's too much effort to lift your lugger from the pillow in the morning, it's the everyday essentials that save your backside.
source url So, after a weekend scouring my favourites, here are my top five picks from the Style Standard that might just make your Monday morning a little merrier…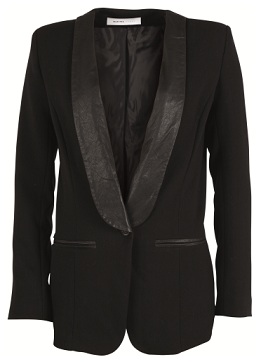 http://www.tempus-help.uns.ac.rs/?thesis-custom-background Selected Femme Loxton blazer, £130.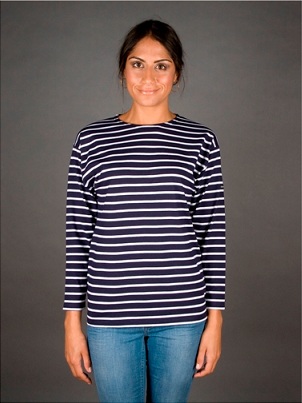 Armour Lux lightweight Breton top, £37.80.
http://alvarols.com/phd-thesis-acknowledgment/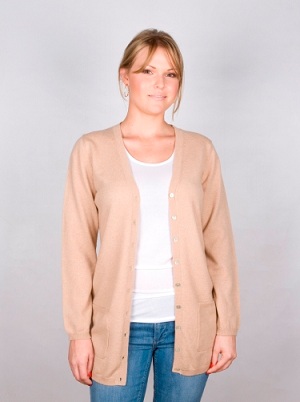 Jack Brodie Cashmere boyfriend cardigan, £99.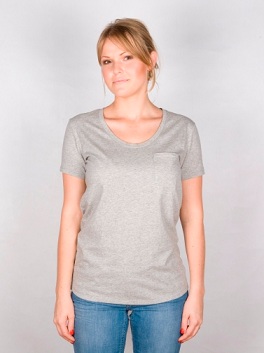 Pop CPH grey melange T-shirt, £39.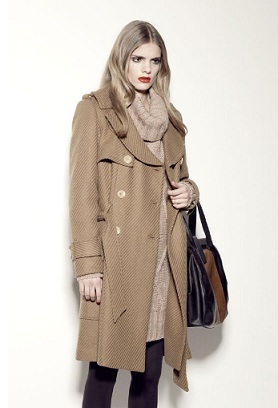 Psst… you can keep up with The Style Standard on Facebook and Twitter!