Last Updated on 25th October 2021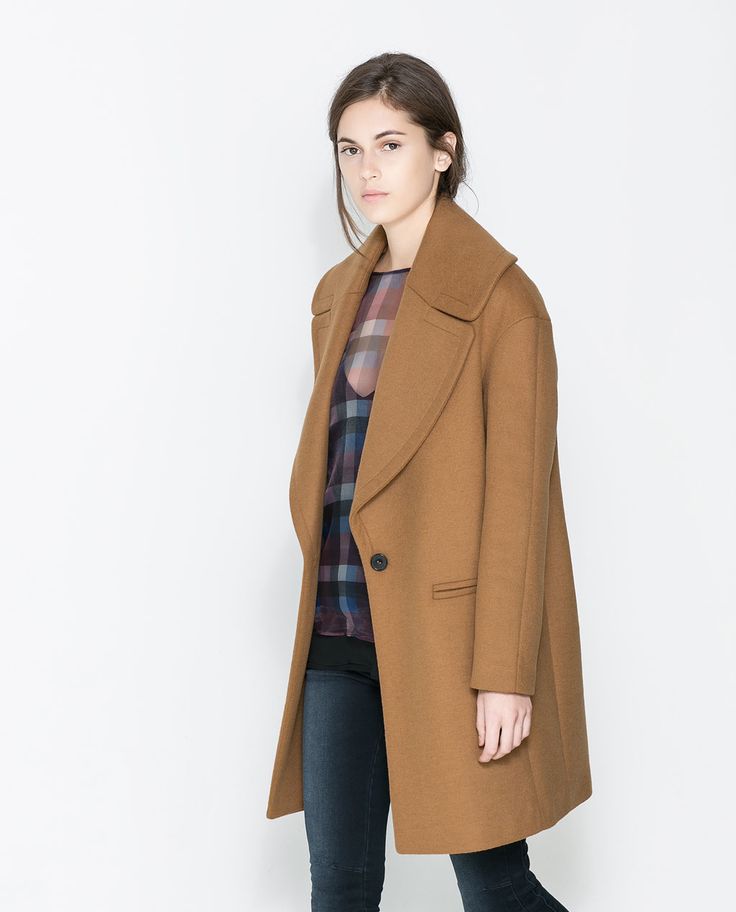 Hands down Zara gets my award for best coats on the high street. Breaking from tradition, this season I invested in just one coat, rather than splitting my cash and buying two. Best decision I made, and even wiser was my choice to head to Zara. Being on the tall side, for once I had zero problems with the length of the sleeves, rather I had more difficulty in choosing just one and opted for a black, military-style, ¾ length coat, rationalising that it would go with all outfit choices. It was affordable and I have no complaints at all about the quality.
Being ready to indulge myself, and on the lookout for another coat with colour this time round, it still has to be Zara, especially after seeing the coat above. The colour satisfies my current obsession for red, the bold buttons add effective detail while keeping it simple and as spring approaches the structure and length are perfect for the transition in everyday wear to dresses. To think, despite all the hype I wasn't the biggest fan of Zara prior to 2006, but credit where credits due, they have an excellent selection of coats for winter.