Last Updated on 27th February 2020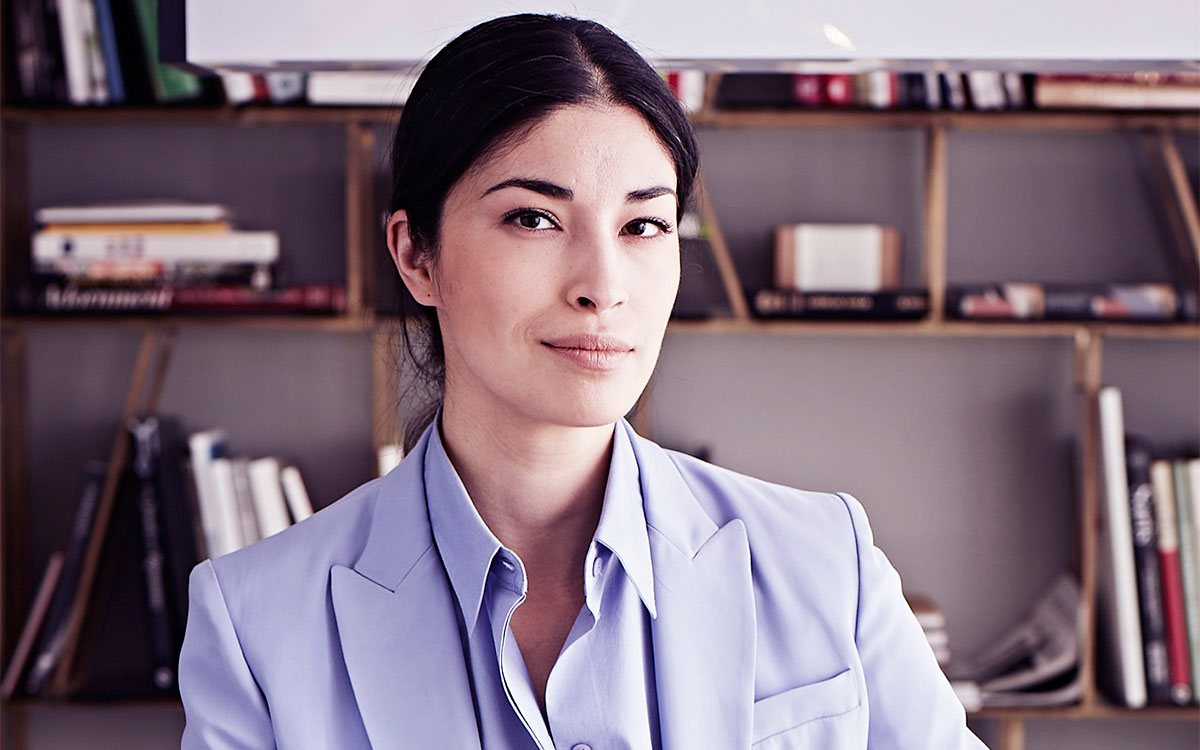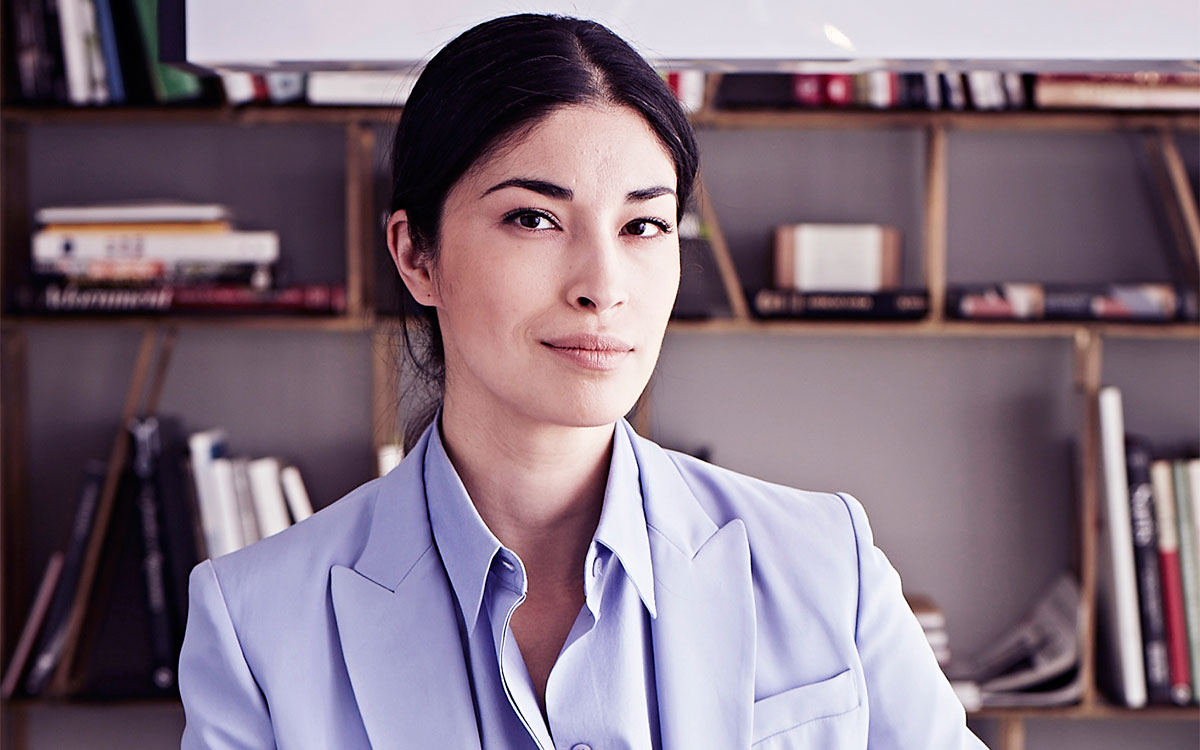 Caroline Issa – owner of Tank Magazine – is known for her impeccable sense of style but fashion aside Caroline is also an astute entrepreneur. Being at the helm of such an innovative and influential publication means she's always on the go and in the know. Here, Caroline takes some time out of her busy schedule to talk fashion, music, travel and more…
Can you tell our readers a little bit about yourself, your background and how you came to own Tank Magazine?
I actually studied business in Philadelphia as an undergraduate and moved to San Francisco after that as a strategic management consultant, working with fashion retailers and consumer brand companies on their business strategy. Working in the US and in Asia, I was then moved to work in London with a UK-based retailer before meeting my now-business partner, Masoud Golsorkhi who had started Tank magazine four years earlier. I found him to be an inspiring partner and thought, I'm young, when else can I become an entrepreneur with such an amazing opportunity and product. Five years later, I'm still here!
Any thoughts on increasing Tank's online presence and launching a blog?
We have been debating in the office what we want Tank's online presence to be. We currently have our own project, www.tank.tv which we started five years ago showing moving images online and has had shows at the Tate Modern and the ICA. Regarding our magazine's online presence, we are aiming to launch something unique, which doesn't just translate what the paper version is but adds a layer for the readers. Watch this space.
Your job requires that you're constantly on the go, travelling. But which destination is your favourite spot to just getaway?
I love Singapore for the food, Beijing for the sights and Montreal for my family.
Most memorable fashion moment from fashion week just passed?
Bumping into Azzedine Alaia himself at his shop in Paris.
Which up and coming designer should we know about?
I love Felder Felder, Selfridges have just bought them exclusively for Spring/Summer 08!
What item from the Spring/Summer 08 collections made your wish list?
Lacroix jackets, Meadham Kirchoff biker jackets, TSE trousers and Lanvin dresses
Most you've spent on a bag, item of clothing or shoes?
I can't possible divulge!
Favourite book, movie and style icon?
Favorite book , Master and the Margherita; Movie , In the Mood for Love and Style Icon , Audrey Hepburn , all very cliched!
What's on your iPod?
A bizarre mix of Radiohead, Britney Spears, Jay-Z and the Bravery.
Finally what's the best piece of advice you've been given?
If you don't ask, you don't get!