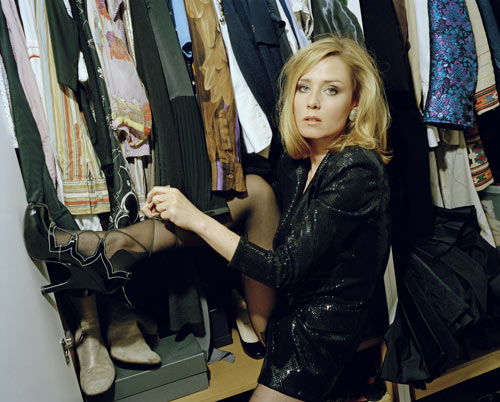 Known for her outlandish stage outfits, Roisin Murphy has been compared to Gwen Stefani and Kylie musically but is like none other when it comes to her personal style.
Her approach to dressing is not unlike her approach to music.  She writes and produces her own music and styles herself both on and off camera.  Courted by designer mavericks such as Gareth Pugh and Viktor and Rolf, Roisin is muse to Roksanda Illinic and was chosen by Gucci Creative Director Frida Gianni to record a cover of Slave to Love for a Gucci men's fragrance campaign.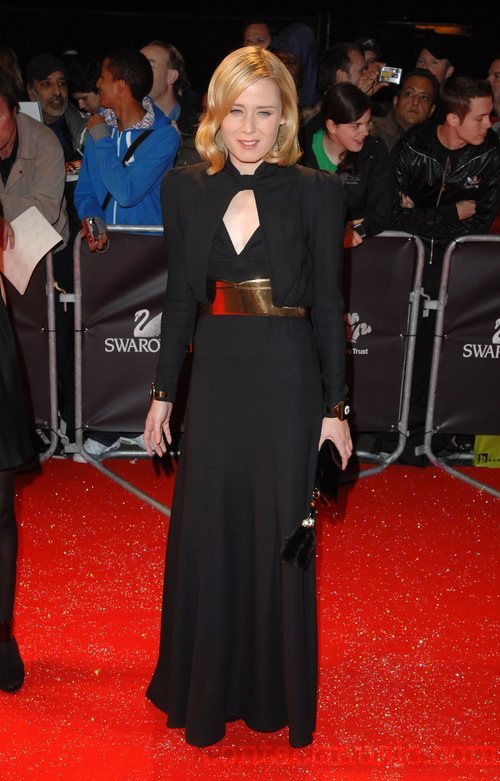 Murphy's tall, lithe frame and porcelain perfect skin complement her theatrical, eccentric and downright fabulous wardrobe.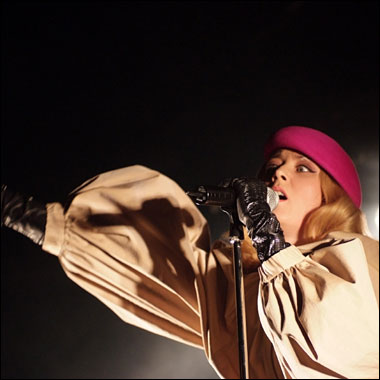 In her videos and album artwork, Roisin appears to have emerged from a child's dress-up box.  Whether in a clown suit or channeling Bonnie and Clyde, all eyes are on her.  Collaborating with graphic designer/artist Scott King and photographer Jonathan de Villiers on her recent shoot for You Know Me Better, Roisin's creative visual flair is clearly evident.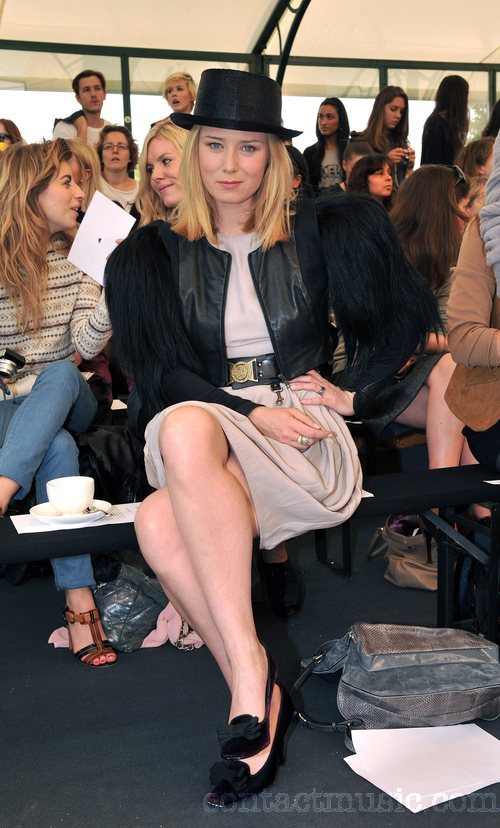 A mainstay at this year's LFW, Roisin's public image is as distinctive as her personality.  Volumous shoulders and sleeves, structurally interesting hats and bold dimensional prints are set off with a quintessentially British sense of humour.  Roisin Murphy is anything but boring.  More important though, she doesn't take herself seriously and has fun with fashion.  For that, we take our hat off to you Miss Murphy.  Love Your Style!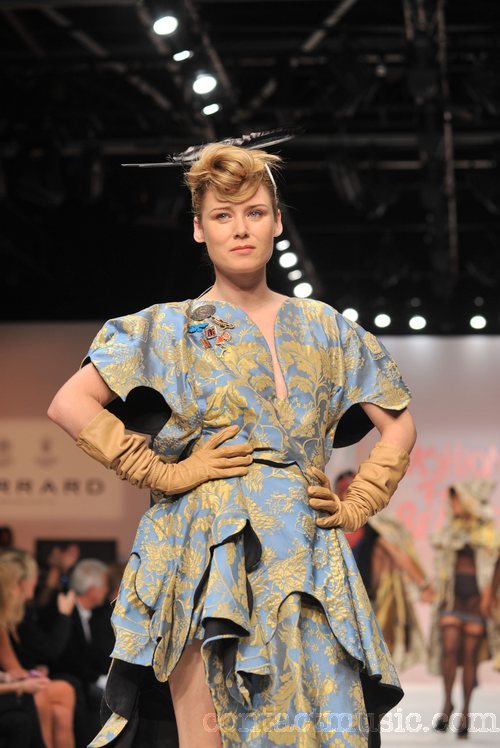 Images: contactmusic and flickr