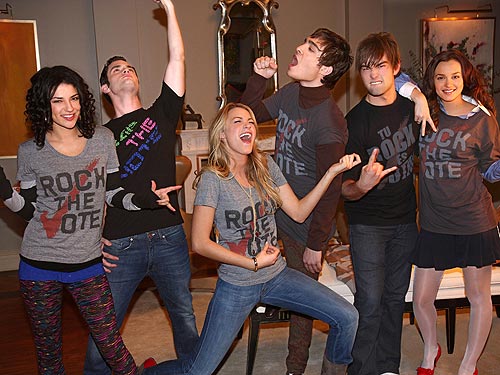 At last, the day we've all been waiting for; Gossip Girl returns this Wednesday at 9pm on ITV2!
Reunited once more with Serena, Blair, Chuck, Nate, Dan, Vanessa and Jenny, I can barely contain my excitement at the prospect of another season of Upper East Side drama, dresses and dead-pan one-liners. Since it's debut in 2007, Gossip Girl has gone global, with its young cast dominating our screens and magazines: Blake Lively is this month's Vogue US cover girl, Chace Crawford is Leona Lewis' leading man in her new music video, Taylor Momsen has been signed to IMG, and Ed Westwick is, eh, snogging Drew Barrymore. But it's not the stars that have most of us in a frenzy, it's the fashion.
Designers clamour to dress the cast on and off screen and the Gossip Girl's own individual styles clearly influenced many of the fall couture collections and high-street lines. So whether you want to be Queen Bee, S, or Little J, you don't need to shop far for Gossip Girl-inspired threads.
Blair
Ms. Waldorf's style is easy to emulate with a few key accessories: no self-respecting Queen Bee would be seen without her hair band, pearls, and gloves. Other Blair staples are the classic trench, preppy cardigan, lace dress, and white blouse.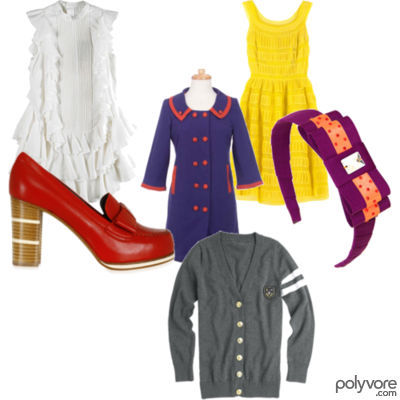 L-R: Sonia Rykiel bow loafers, Karen Walker frou frou dress, Mod Cloth Parisian trench, Delia's Blair preppy cardigan, Juicy Couture lace silk dress, Tarina Tarantino hair band.
Serena
S is sexy, sassy, and loves her sequins. Serena essentials include knee boots, blazers, and tight, tight jeans.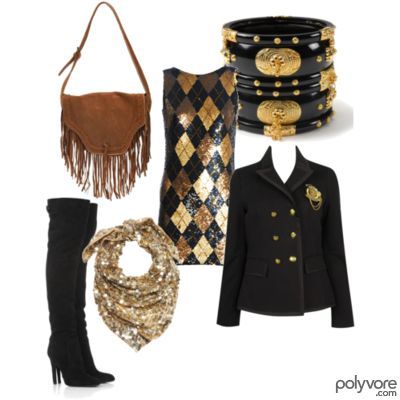 L-R: Sergio Rossi over-the-knee boots, Urban Outfitters suede hobo, Topshop sequin triangle scarf, Ashish argyle sequin dress, Tejani black and gold cuff bracelet, Forever21 satin blazer with pin.
Jenny
Little J likes things sweet and slightly off-beat, with a penchant for knee socks, ballet flats, and 80s prom dresses. Throw in an oversize clutch and beret for good measure and you're good to go.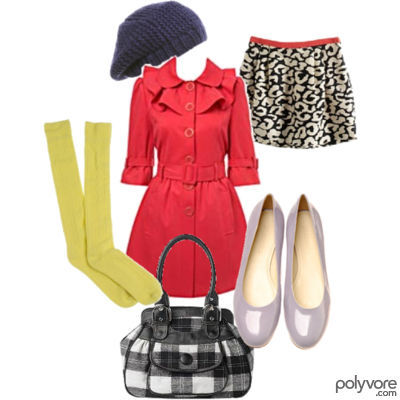 L-R: J.Crew wool knee socks, Topshop beret, Miss. Selfridge coat, New Look bag, Jil Sander patent flats, J.Crew skirt.
Pictures: Polyvore.