Last Updated on 19th October 2013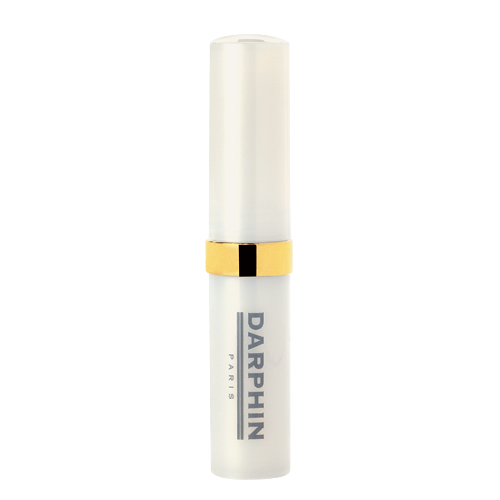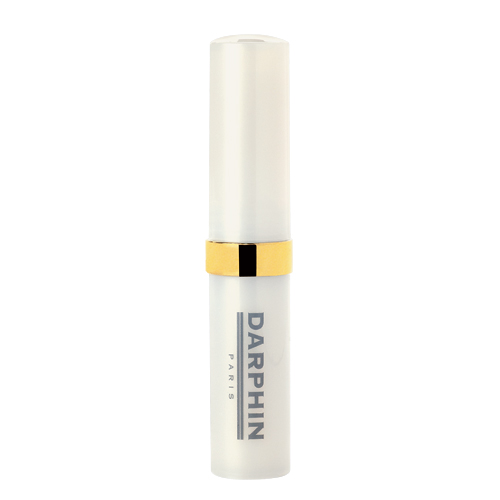 This product comes with some rather ambitious claims, such as: 'instantly revives radiance around the eyes and disguises signs of fatigue'. This sounded like music to my ears after the pro-longed partying which accompanied Christmas and New Year had taken its toll! I'd heard good things about Darphin, so was expecting a lot (perhaps a little too much) from this product…
Application: Coming in the form of a 'touch up' stick the product is designed to be applied 'when needed', before or after application of make-up under the eyes.
Results: On trying it for the first time I found that it felt cool and refreshing on application, though this pleasant sensation didn't last. It went some way to brighten the under-eye area but the effect was very subtle. In terms of 'disguising' signs of fatigue I could identify no effect, (however apart from YSL's miraculous touche eclat I'm yet to find a product which does). I found effects were slightly more pronounced when the product was applied on top of make-up but certainly don't expect drastic results.
The verdict: At £29 I think you are paying for the brand rather than the product this time, results are subtle , almost to the point of imperceptible, definitely not drastic enough to disguise those tell tale, post-party eyes.
Available at beautyexpert.co.uk