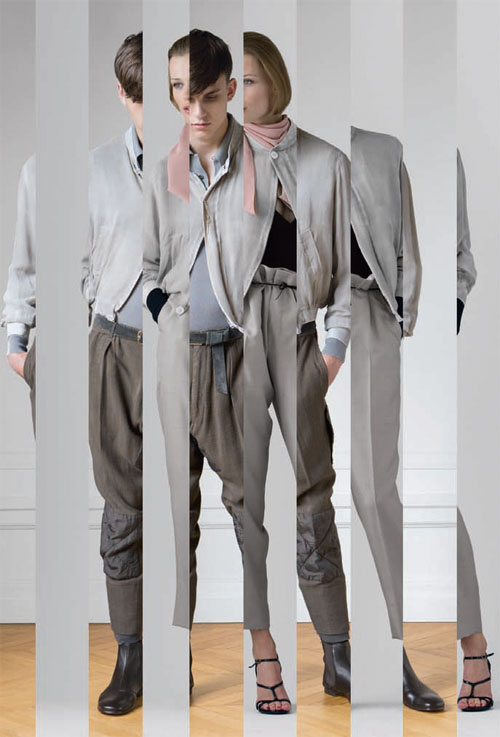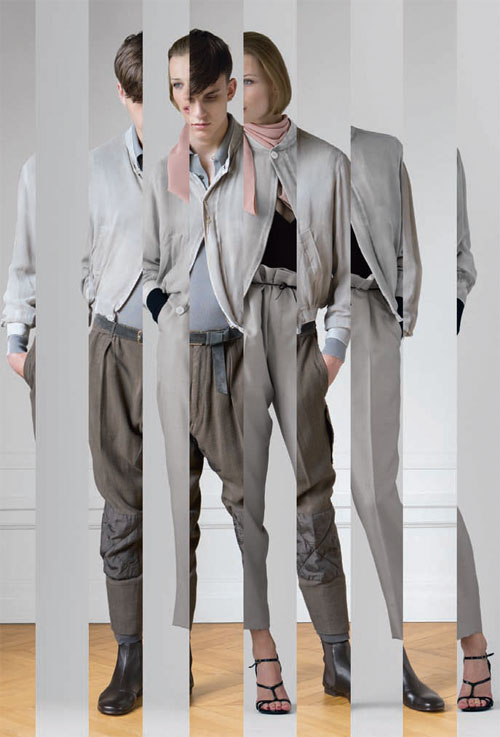 We mentioned the latest creation from the wonder that is Stefano Pilati for Yves Saint Laurent a couple of weeks ago. Edition Unisex harks back to the androgynous heyday of the legendary fashion brand.
Having adapted the styles from the Spring/Summer 09 men's collection to flatter a woman's figure. It is a fabulous range; those blazers are stunning not to mention those great high waisted trousers.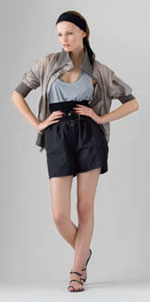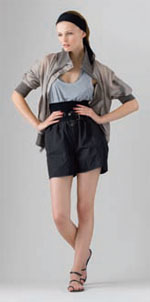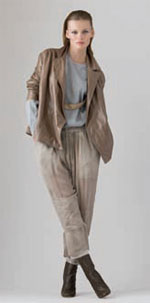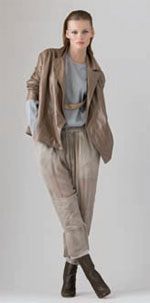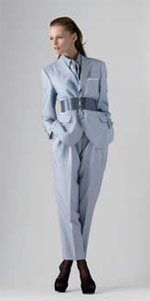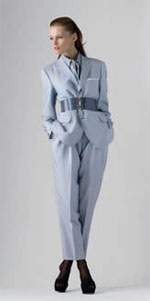 But if you want a piece of this soon to be iconic collection you'd better act fast. After New York Fashion Week the line hits London, then moves onto Milan, Paris and Hong Kong. This isn't a collection that plans to hang around for long, this is strictly limited edition.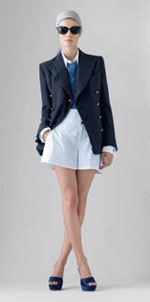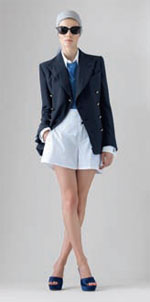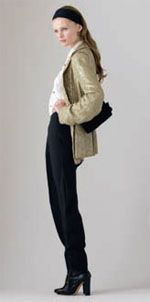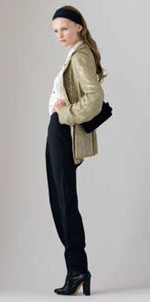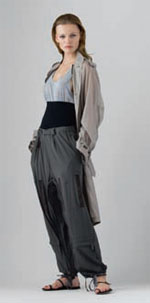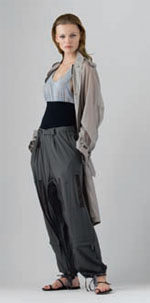 In London the collection will be available to purchase only on, yes that's ONLY ON: Friday 20th February and Saturday 21st February at the Yves Saint Laurent store on Old Bond Street. Then it's bon voyage to the holy grail of collections.
These items are true investment pieces, not only will you love them forever but they will become sought after in the future. If you have the money then definitely invest, if you don't then drop by and drink in the wonder.