Last Updated on 10th October 2009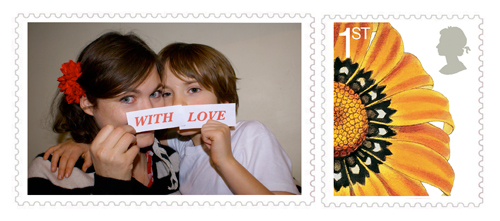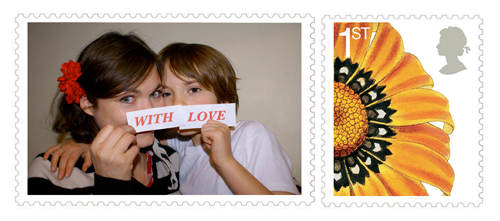 Doing their bit for charity, Jasmine Guinness and Elizabeth Hurley have donated personal photographs to the Royal Mail for a series of charity Smiler stamps. Visitors to eBay can bid on a sheet of the limited edition stamps which feature a personal shot of Elizabeth Hurley's son Damien and Jasmine Guinness and her son holding up a "with love sign.
Both ladies have autographed their contribution to the project and all proceeds from the sale will be donated to Women's Aid. The auction ends on Friday 13th March with the successful bidder receiving their purchase on Mother's Day.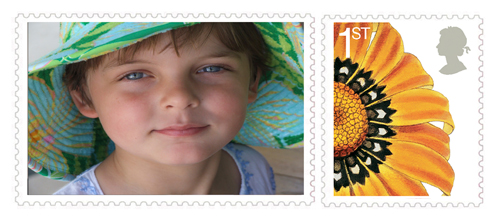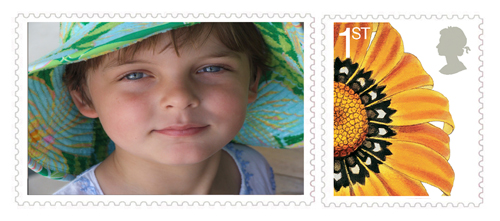 Click here to start bidding!