Last Updated on 10th May 2010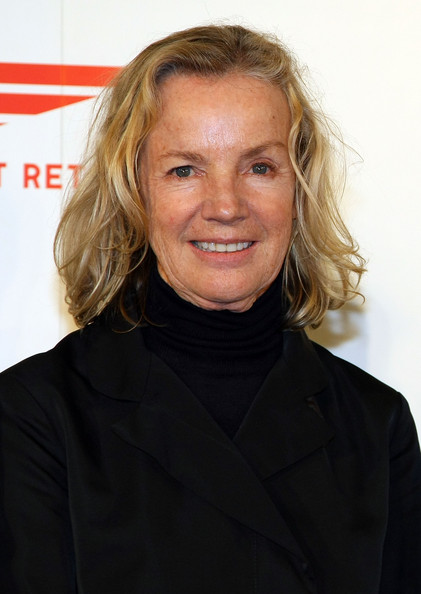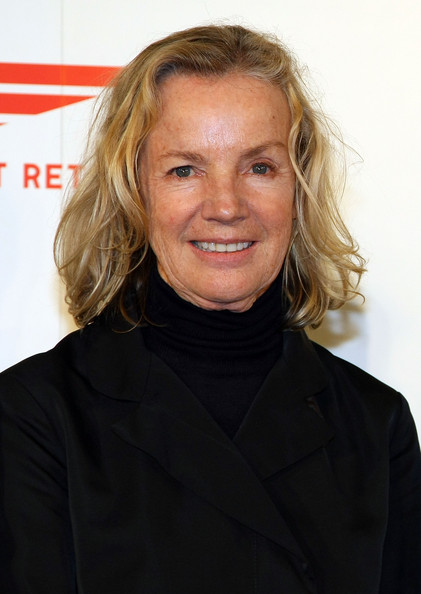 She may well be working to keep fans happy with her third instalment for high street brand Uniqlo, but don't be fooled into the thinking it's the only thing keeping the reclusive designer busy – Jil Sander's got other projects in the pipeline.
Next on her to do list, after signing a contract with Uniqlo to design for them indefinitely, is launching a book, and though she's yet to decide on a publisher, she's got a good idea of what she wants it to focus on.
"[It's] going to be some kind of resume of my work in the past," she told WWD, "and the ideals that stand behind it."
Meanwhile, her third +J collection for Uniqlo hits stores next season, much to the excitement of fashion fans across the globe – and so we hear, shoes and bags could be a likely addition in the future, too. We can't wait.