Last Updated on 25th March 2009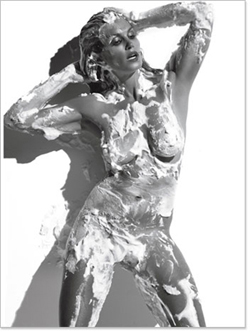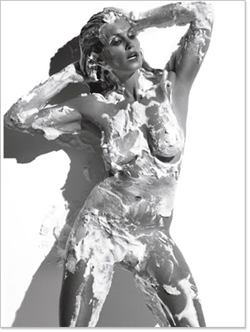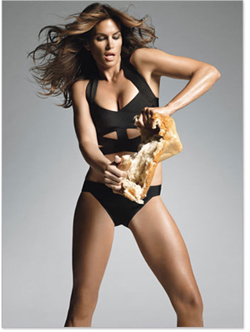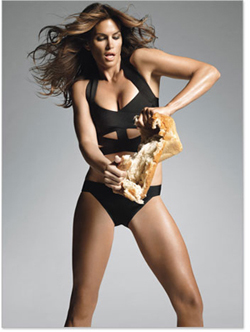 Yikes, if you've ever worried about getting older, or have been contemplating anti-wrinkle nonsense then check out Cindy Crawford in Allure magazine first.
She looks phenomenal and at 43 she is a perfect role model for aging gracefully/hardly aging at all. The sexy shoot is for an anti-aging issue and it definitely gets its point across. The article also offers insights into her beauty regime.
"Basically, I take care of myself, but I don't want to be obsessive. And I don't want to not like who I am today. I'm all for fighting the good fight, but I don't care how much you work out or how much cream you put on—things change."
She offers that good hair care is in fact the tool to anti-aging, and offers some reassuring sense:
"I think I look pretty good for 43. But I don't look the way I did when I was 23," says Crawford. "So if Star magazine or whatever wants to print a picture of me on the beach from the back, at the worst possible angle, and say that I have cellulite, I'm like, Guess what? I do, and I never said I didn't."
Make sure you check out Allure to get the full shoot and more anti-aging hints and tips.