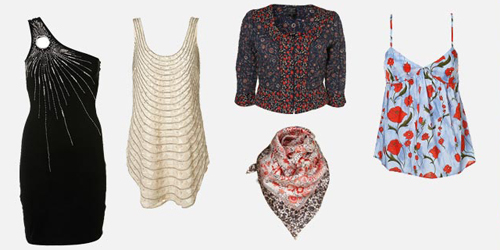 It's the 9th season for Kate Moss at Topshop. We've had rock chick style, leopards pawing, the shortest hotpants ever seen as well as a number of floral tea dresses. But this may well be her best season yet, Liberty prints are the base for this great range and you know there's going to be a stampede.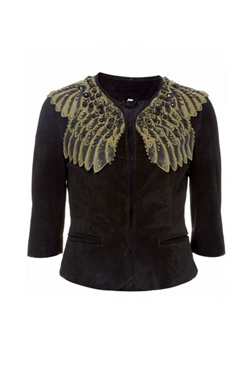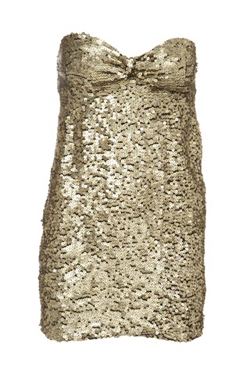 She has selected a great range of prints. The pretty florals look fresh and a little folkloric. Kate has been working with Liberty Art Fabrics, and has re-worked three of the archive prints. Her 're-worked' prints are entitled Lilabell after her daughter Lila and is the bluebell print as seen on the maxi. There is also the Kate Nouveau, which is my personal favourite, and the Poppy, which is fresh and seriously pretty.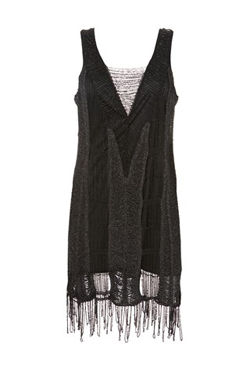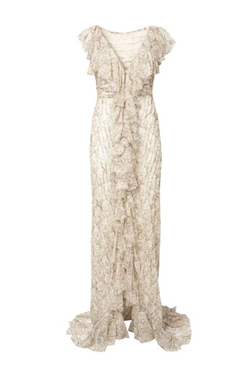 It's a great range with fabulous cropped jackets, and the maxi is phenomenal. But it does cost. The cute cotton camisoles are £35, the cream diamante dress is £250, and the Lilabell maxi dress is £280. The floral cotton sundress is priced at £60. It's a great collection and it will no doubt sell out, but the price tags make it a little out of reach for all us recessionistas.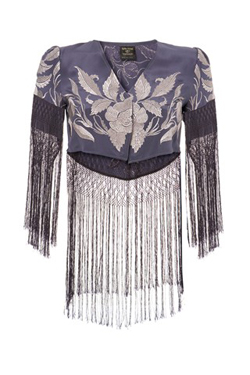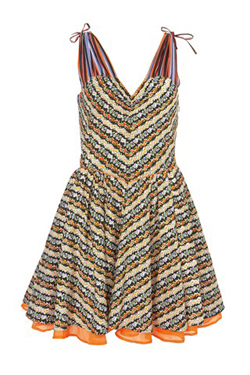 The collection will be available in select Topshop stores, online and at Liberty from 2nd April. Who are you most excited about? Williamson or Moss? Let the collaboration battle commence.
[Images, Images]