Last Updated on 19th October 2013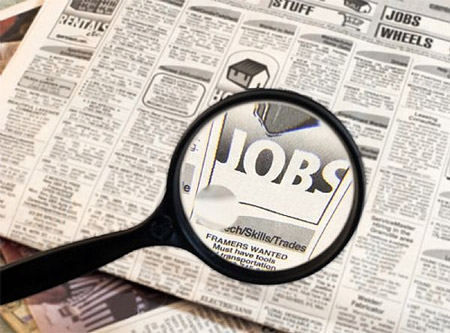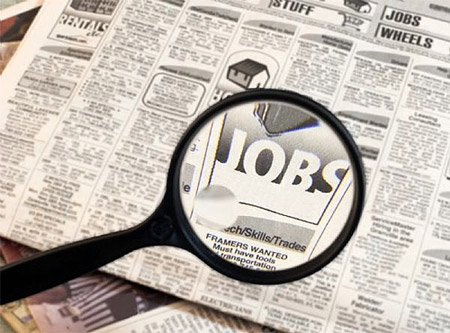 Have a boss that makes Anna Wintour seem like an angel? Has hitting the snooze button every morning become a habit? Worry not guys! Regular readers of My Fashion Life will have noticed the new jobs board section in our navigation bar. The board features a great roundup of permanent, freelance and internship positions in the fashion and beauty industry. Positions are worldwide, so just choose your ideal location, your preferred niche and search away.
If you haven't already ventured over, I recommend that you check it out. Glance over at our sidebar for the latest job listings and to have jobs delivered straight to your RSS feed just click here! Happy hunting!
[Image]