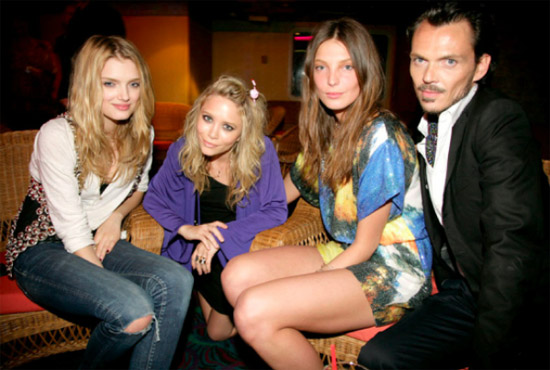 The Matthew Williamson for H&M buzz continues! While we're just getting over the last week's launch of the limited edition womenswear collection, Williamson celebrated the pending launch of the summer collection, which will be the second release from the collaboration, with a star studded bash in Manhattan. Held on a ship, hosts and hostesses were dressed as sailors and Grace Jones entertained guests which included Lucy Liu, Helena Christensen, David Schwimmer and Mary Kate Olsen.
(see more pics after the jump)
Talking about the whole H&M whirlwind he said:
"Working with H&M has been such a wonderful experience. The global launch event in New York City was a spectacular soiree. I was delighted to see so many of my friends from the fashion world support this collection. The models were beautiful and it was a special treat to have Grace Jones perform for me and my friends. I hope everyone is as excited as I am for my collection to hit stores globally on May 14 – including my first ever designs for men."
Lucy Liu and Helena Christensen had nothing but compliments for our favourite designer:
"I think Matthew's line right now is perfect timing. It is warm and gorgeous in New York and he always brings so much color and spring everywhere he goes," Lucy Liu commented.
"I think it's an amazing collaboration and I think H&M makes really great choices in the designers they pick and Matthew is a given for H&M," said Helena Christensen.
The summer collection hits 1600 H&M stores worldwide on May 14. Be prepared!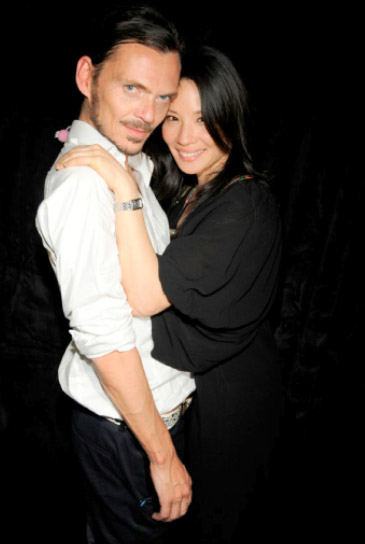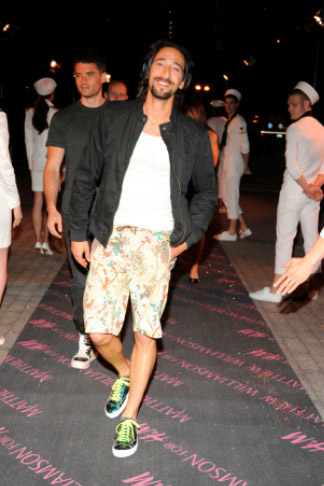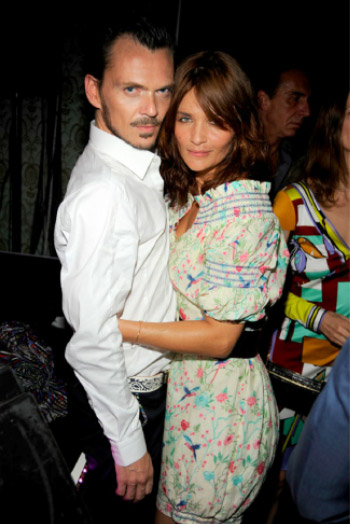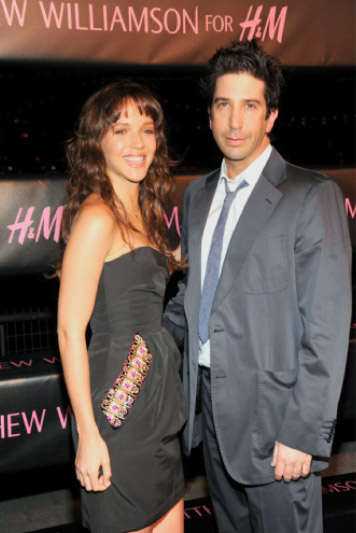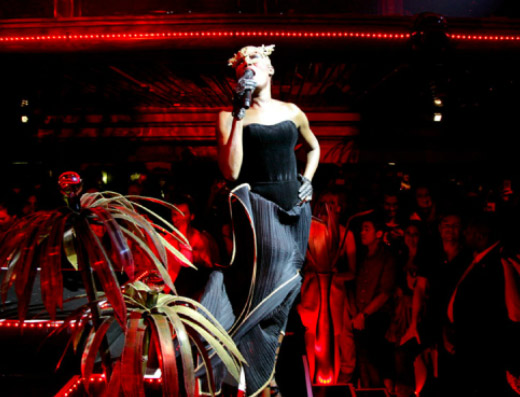 Photos courtesy of H&M