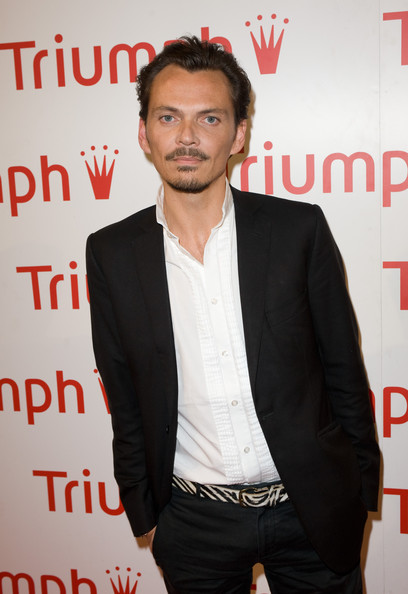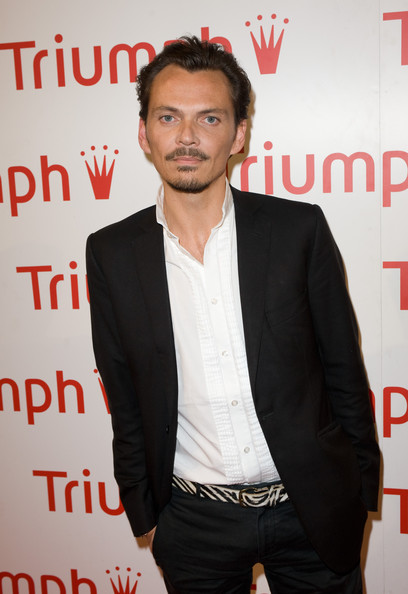 Matthew Williamson is set to take America by storm this summer as he teams up with Macy's department store to launch a new capsule collection – cue an overseas explosion of colour!
The 30-piece line will include everything from evening to daywear, with plenty of embellished dresses, playsuits, blouses, leather jackets and printed scarves to lust after – and prices start at an affordable $50 (£31).
"The collection aims to capture the essence of the mainline brand, with a focus on effortless glamour; dynamic prints; loosely structured silhouettes, and pops of strong colour," says Williamson.
With the department store's previous collaborations with the likes of Kinder Aggugini – and Karl Lagerfeld next in line – it looks as if Williamson will fit in nicely with the American sunshine style and A-list designer standards at Macy's.
"The most important thing is finding designers that best represent what the trends are of the moment," says Macy's Inc. executive vice president of fashion and new business, Molly Langenstein. "This spring, the Seventies prints and colours are strong influences, and Matthew exudes those. He is tremendous at pops of strong colour and he does dynamic prints reminiscent of the Seventies and the disco era."
The collection will launch on April 13th in 225 stores and online at macys.com, reports Vogue UK.