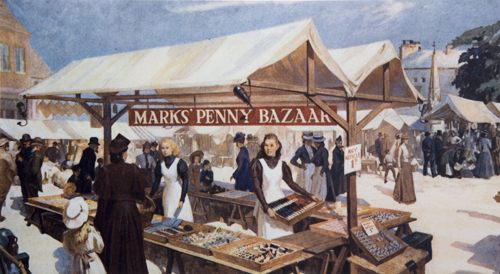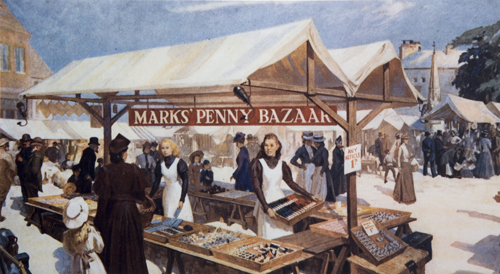 No this is not some weird belated April Fool but Marks and Spencers will be selling two million products off for one penny each, yes 1p!
Back in 1884 M&S was a Penny Bazaar and so to celebrate their 125th birthday, the retailer will be selling off a range of products for literally loose change. Products on sale include jewellery, scarves, purses, underwear, cufflinks, luggage tags, tea towels, mugs, sweets, drinks, beach toys amongst others. One of the scarves normally retails at £12 whilst the underwear is usually £4 for a pair of knickers.
Customers can choose up to five products and every single penny will got to the M&S 125 Charity Challenge, which aims to raise 1.25m for charities between now and September.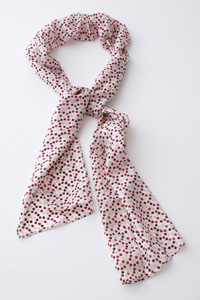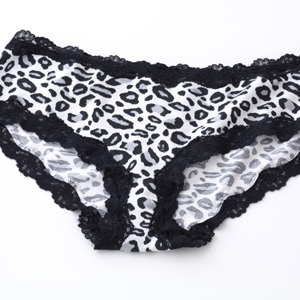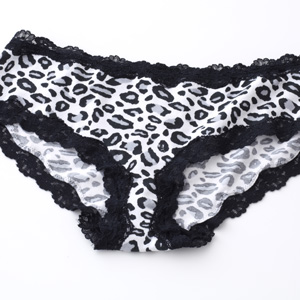 The Original Penny Bazaar can be found in 300 of the main stores and Twiggy and Chairman Sir Stuart Rose shall be at the flagship store at Marble Arch on 20th May at 9am to open the store up to the bedlam that will surely ensue.
But you'd better be quick because the Original Penny Bazaar will only be open for 3 days and you know the products won't be around for long. They are drafting in extra security, wise move fashionistas are a dangerous bunch when faced with a bargain.
And those who are really eager and start queuing early will be given a free peel and reveal card which will give them the chance to win one of 700,000 rewards including sixteen jackpots of £12,500.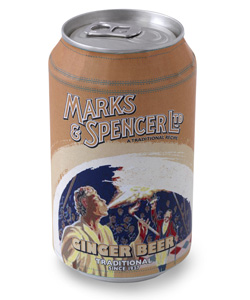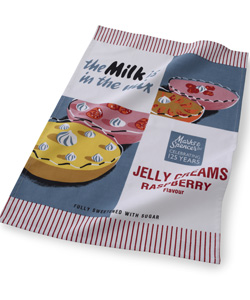 So prepare yourselves, you'll need flat shoes for darting, elbows sharpened and probably best to start getting those fingers nimble to you can grab your five pieces. Five pieces for 5p, it's madness! Brilliant brilliant madness!
Sir Stuart said: "M&S has now been at the heart of Britain for 125 years and we believe that this is something worth celebrating. It's been a tough year for us all but people are fed up with being fed up and we wanted to give our customers a real treat.
Thank you Sir Stuart!
The Original Penny Bazaar kicks off on 20th May