Last Updated on 5th February 2009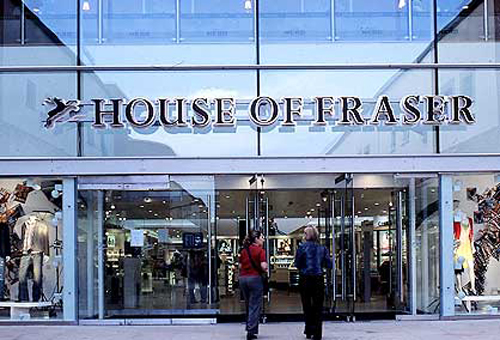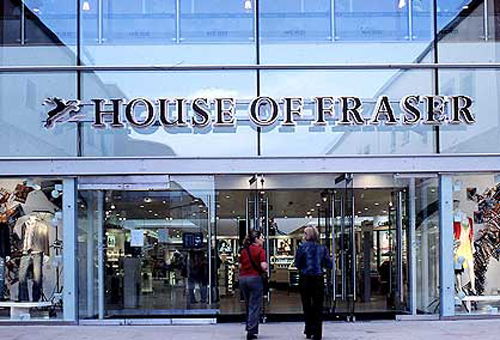 The vile credit crunch has been attacking retailers and work places across the globe. With the cut backs at the Fashion Weeks, it was only a matter of time until our favourite stores started to feel the pinch.
The Icelandic investment group Baugur yesterday filed for bankruptcy throwing the future of our high street into turmoil. The demise of a company who holds stakes in a number of retailers including House of Fraser, Day Birger Et Mikkelsen, All Saints, Karen Millen, Whistles, Oasis and even Matthew Williamson, as well as shares in French Connection and US department store Saks, is not a good sign for retailers.
Drapers reports that the companies in question will trade as normal, but they are looking for new investors and subsequently could of course be affected by a change over. But House of Fraser has been quick to calm fears, chairman of the department store Don McCarthy said:
"This is sad news, however we can only continue to emphasise that the difficulties that Baugur faces do not affect House of Fraser's trading or banking position. It is business as usual.
Retail tycoon Sir Philip Green has previously expressed a desire to buy Baugur's debt and Drapers reported earlier this week that he may be interested in acquiring Baugur's share of Principles.
It is a worrying time, and whilst it is unlikely that many of the major retailers will collapse, it is likely that we'll see significant changes on the high street.