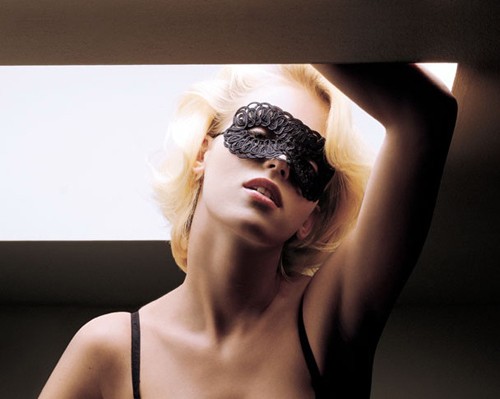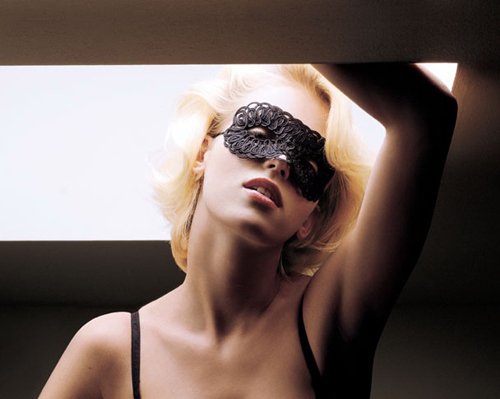 On 12th June, The Fashion and Textile Museum are opening a saucy new exhibition titled Undercover: The Evolution of Underwear.
The exhibition charts the advancements of our smalls and how they have continued to evolve into something much more than inner garments. And to celebrate, the fabulous lingerie brand La Perla has created two exclusive pieces that are available to purchase.
The pieces are limited edition and consist of a boudoir macrame mask which retails at £29, and a lace corset cuff £25. You can only buy the pieces at the Fashion and Textile Museum and all proceeds will go towards Breast Cancer Care.
So let's see…you can go see a fantastic exhibition for £6.50, then you can pick up some exclusive luxury La Perla pieces, and you can help saves lives. Not bad for a day out.
Undercover: The Evolution of Underwear runs from 12th June , 27th September 2009 for more information go to ftmlondon.org.