Last Updated on 25th July 2014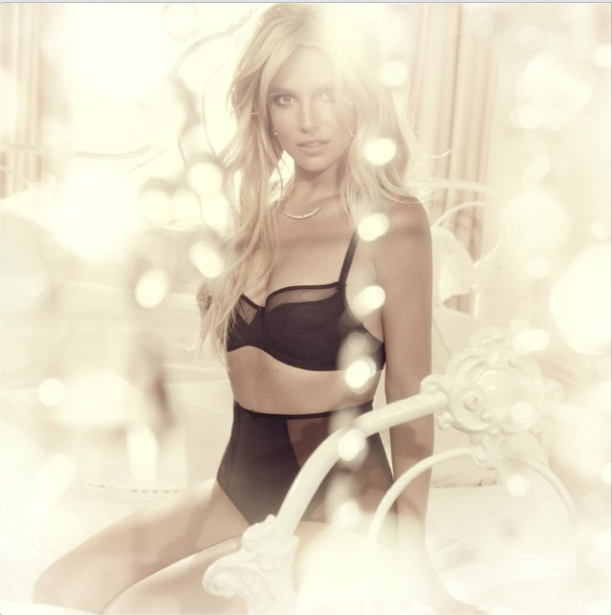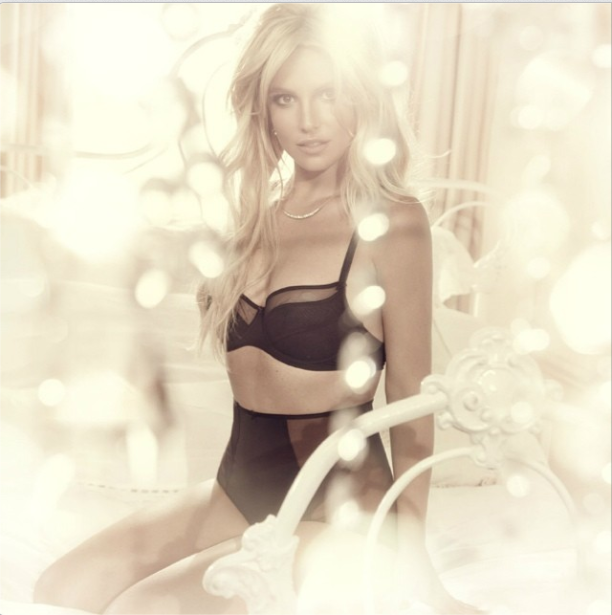 She spends a lot of her on-stage time parading around in her underwear, so it makes perfect sense that Britney Spears will now be designing her very own range. It's been a long time coming, if you ask us. And given the success of all her existing fragrances, we predict that her underwear will follow suit.
"Every woman should feel confident and beautiful in everything she puts on," Britney said in a statement. "My vision is to create pieces that are sexy, luxurious, and comfortable at the same time."
Those are definitely three words we can get on board with – especially the luxurious part. And speaking of luxurious, the Intimate Britney Spears collection reportedly comprises of everything from matching underwear sets to kimonos to sleepwear, and features detailed shoulder strap, stunning embellishments, crochet edges, satin ribbons, lace trims, and so much more.
Bra sizes will range from A-J, which means that the collection is suitable for pretty much everyone! Hooray!
The collection is slated to launch on September 9th for the US and Canda, and September 26th for the rest of us here in Europe, and will be available at over 180 stores worldwide as well as www.intimatebritneyspears.com.
Who's excited?