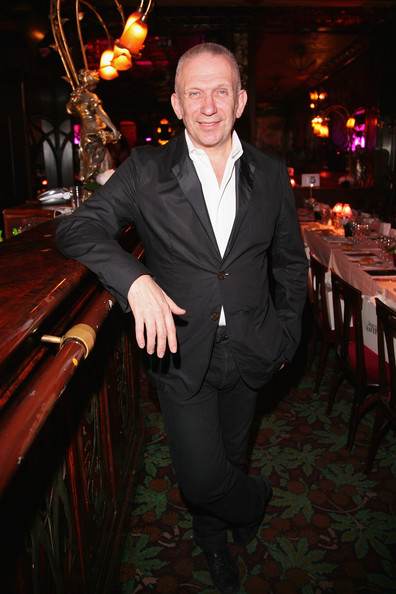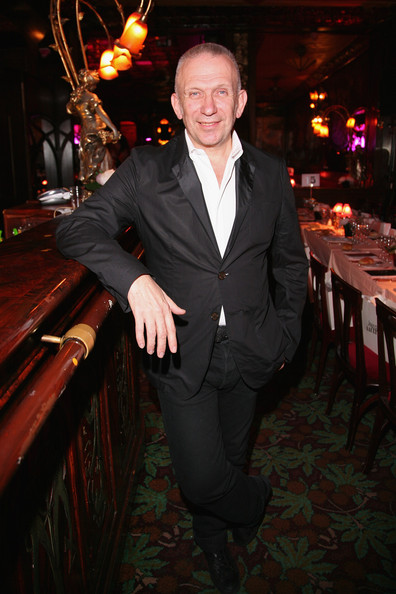 He may be leaving the design helm at Hermes next spring, but John Paul Gaultier is already using his spare time well. He's embarking on a new project, and you'll be pleased to hear it's still in the realms of design – he's set to launch a lingerie line with La Perla.
And, though he has visited it briefly (he produces swimwear and, of course, created Madonna's iconic cone bra circa 1990) this is his first official underwear collection, but perhaps that gives fashion fans – and Madonna fans to boot – a hint of what to expect.
But a better hint will come on July 7th when, according to the Daily, Gaultier will show two pieces from his lingerie line at his upcoming couture show in Paris, so eagle-eyed fashionistas will get a snippet of what's to come.
You'll have to wait a further few months though – the collection won't hit stores of the luxury lingerie label until November. In the meantime, we'll be wondering – and hoping, along with Blonde Ambition buffs – whether that conical bra will get yet another reprise…