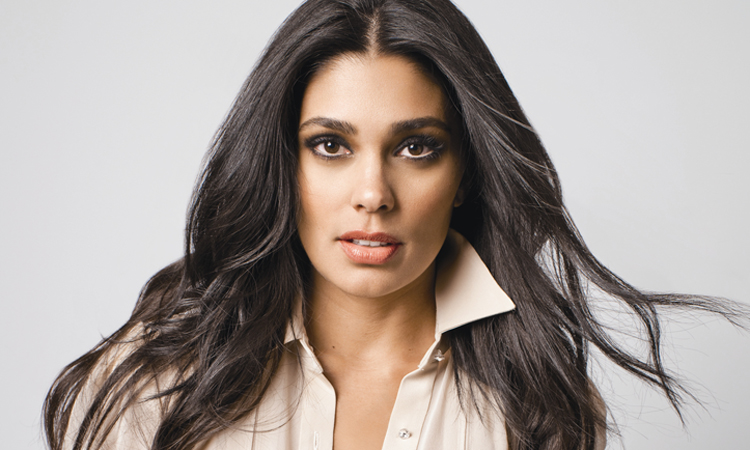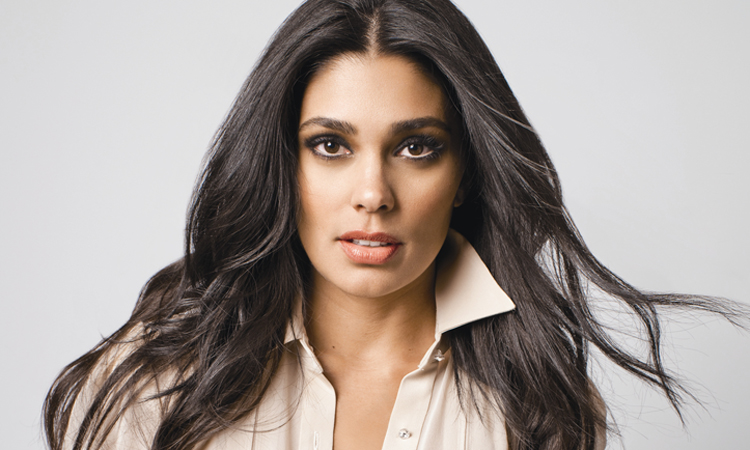 Rachel Roy has been on our radar since the debut of her eponymous label in 2005.
Each season she churns out sophisticated and classic collections that speak to the working woman perfectly. Celebs fans include Kate Hudson, Helena Christensen, Veronica Webb and Lucy Liu. Oh and Andre Leon Talley is a fan too. Enough said.
A native of sunny California, her home is now in Manhattan with her two daughters.
Rachel recently added to her workload with the launch of a more affordable contemporary line titled Rachel Rachel Roy. The collection is sold exclusively to Macy's and is a must to check out, especially if you adore Rachel's signature aesthetic.
If you could go back in time and shadow any designer, who would it be?
Coco Chanel. I admire the strength she had to start her own business and maintain a strong voice in a time when it was much harder for women to hold a position of power.
What was the biggest challenge you faced when creating the diffusion line?
Fortunately there were hardly any challenges, as Jones was able to provide me with a spectacular staff and more support than I could ever have imagined. The one challenge I did encounter was balancing my time between this line and my designer line , I found myself wishing I could spend more time with each piece than the 24-hour day allowed me to.
What's the one thing you look forward to when Fashion Week comes around
Being inspired, seeing how others are inspired, and helping to move fashion forward.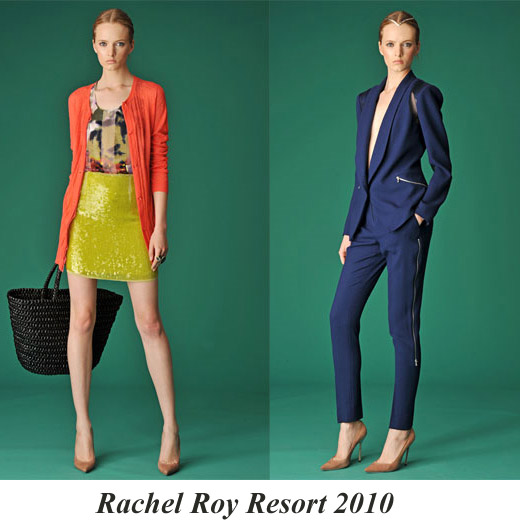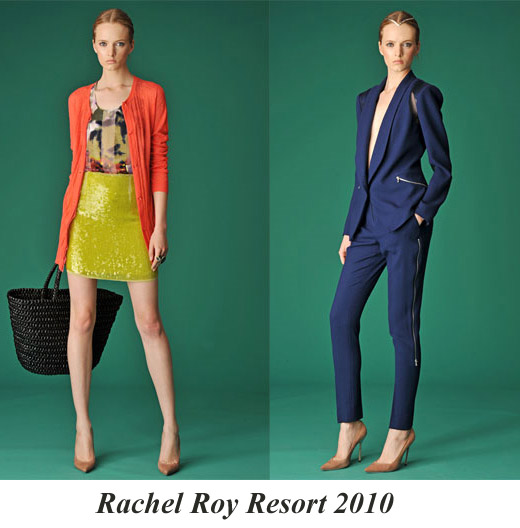 Can you give us sneaky clue into the inspiration behind your next Rachel Roy collection?
I have just completed my Resort 2010 collection which was inspired by 'Scuba Pop' so I haven't even begun to think about Spring yet!
Finally, what's your favourite meal?
Dinner, because it always means an accompanying glass of wine!
Visit rachelroy.com.
Shop Rachel Roy at shopbop.com.