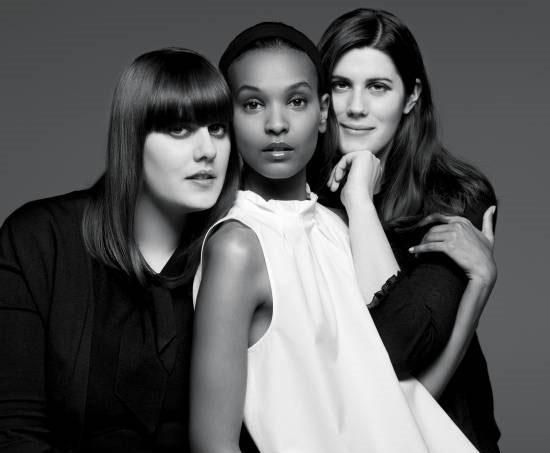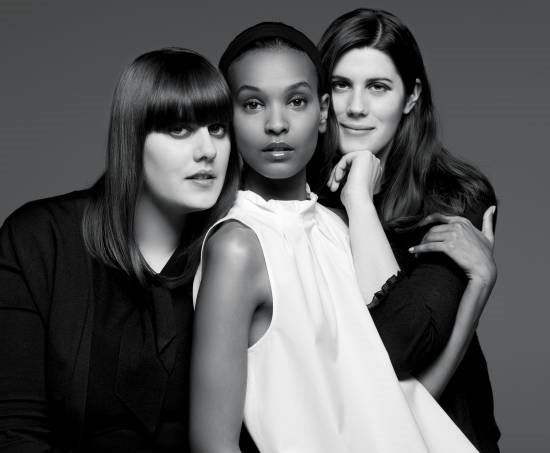 Laura and Kate Mulleavy are inspired by bird-pecked fabric.
The Rodarte designers first realised their take on fashion was different to others when they watched 1963 horror movie 'The Birds', which sees an American town besieged by the winged creatures.
Referring to a scene which involves Tippi Hedren's character Melanie Daniels attacked by a flock of birds, Kate explained: 'Everyone in fashion loves Tippi wearing that green suit in 'The Birds', but we love the suit after she has been pecked.'
The sisters credit their parents with helping them develop their style, explaining they could never have launched their label in 2005 without their family's support.
Kate explained: 'To our parents' eternal credit, they didn't bat an eyelid when we told them that we weren't going to go straight out and get jobs after graduating.'
Laura added: 'Not that they're hippies. But our parents have never been the types to say, 'Well, if you want to get to C you have to go via A and B.' '
Despite being famous for their flesh-flashing designs – Rihanna was recently seen out in a pair of slashed Rodarte leggings – the Mulleavy sisters rarely wear them, instead leaving the more risque pieces to their hoards of celebrity clients, including Kate Bosworth, Kirsten Dunst and Cate Blanchett.
Laura calls dresses 'hard' to wear, while Kate explained the duo are more excited about changing the shape of American fashion than wearing the latest pieces.
She told Britain's Independent newspaper: 'People think American fashion is all about sportswear and the bland, but if you look back to Gernreich and Adrian, it was pretty wild.'