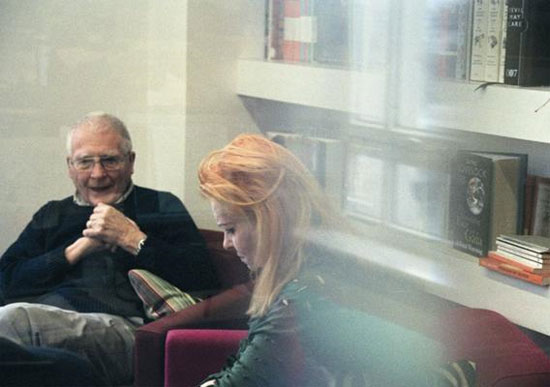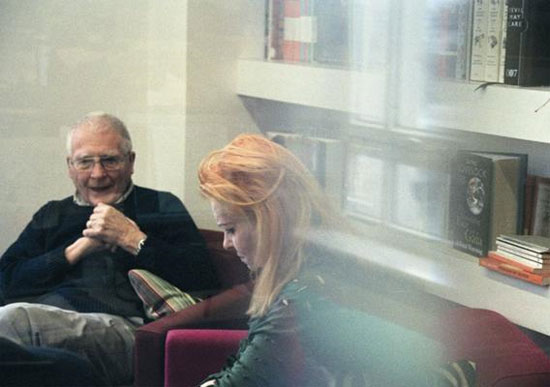 Check out this month's Dazed and Confused for a dose of environmental politics!
Dazed's Rod Stanley was invited to record the meeting of Vivienne Westwood with independent scientist James Lovelock, who – at almost 90 years old – talks passionately with Westwood about the alarming effects of climate change, and the need to accommodate the shifts that will occur. Stanley's short film – now up on Dazed Digital – comprises of the meeting between Westwood and Lovelock – alongside snippets of Westwood at the G20 protests.
Westwood shares Lovelock's enthusiasm for political change and is widely known as a political activist.  Having set up the Active Resistance Manifesto, Westwood works continually to engage us all in becoming resistant to propoganda; to understand the human rights and environmental issues that surround us, and to encourage us to acknowledge the inevitable consequences and our individual responsibilities.
See the magazine for the full article, but in the meantime, have a look at Stanley's short film on the Dazed website.
And just another note – for anyone interested in hearing about Active Resistance, Westwood's Manifesto will be performed at the Latitude Festival in Suffolk on 18th July. An interview and Q&A with Vivienne Westwood will also take place.