Last Updated on 4th October 2013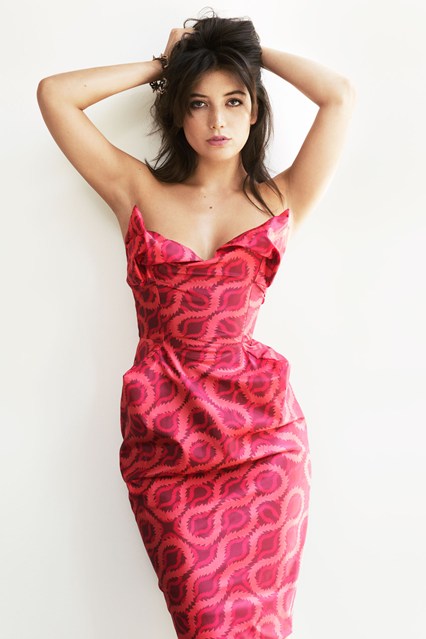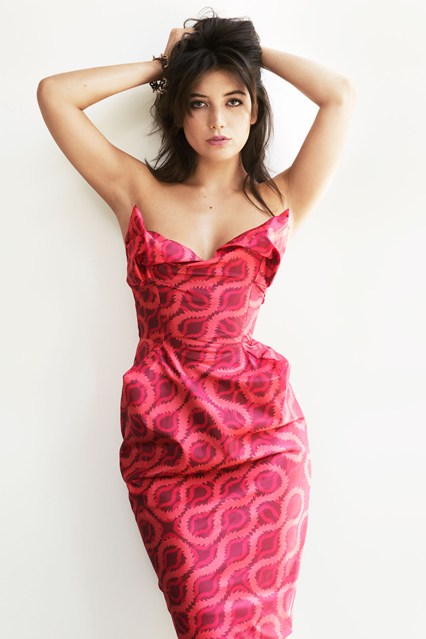 Vivienne Westwood is the latest big-name designer to team up with Matches, and will be releasing a four-piece capsule collection of eveningwear out later this month!
Modelled by the hottie that is Miss Daisy Lowe, the Vivienne Westwood Red Carpet Collection is admittedly nowhere near as loud and crazy as the spring/summer 2014 collection that we saw on the Paris Fashion Week catwalk a few days ago, but there's definitely no mistaking a Vivienne Westwood piece when we see one. Especially since every one of the four dresses is a nod to an iconic V-West design, for example, the squiggle print.
"The squiggle print is iconic and translates brilliantly to Vivienne Westwood's signature red carpet gowns – effortlessly glamorous with a subversive twist," said Natalie Kingham, a spokesperson for Matches. "They offer our clients something timeless and extremely special."
No arguments there! The Vivienne Westwood Red Carpet Collection launches at Matches on October 9th, with prices ranging from £2125 to £2970.