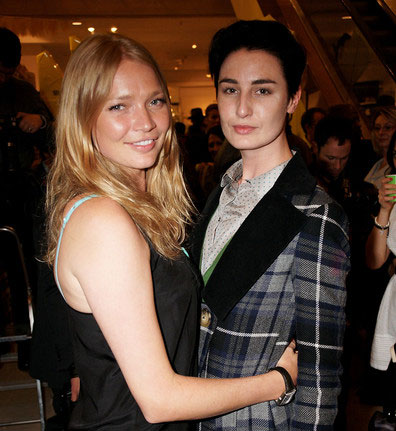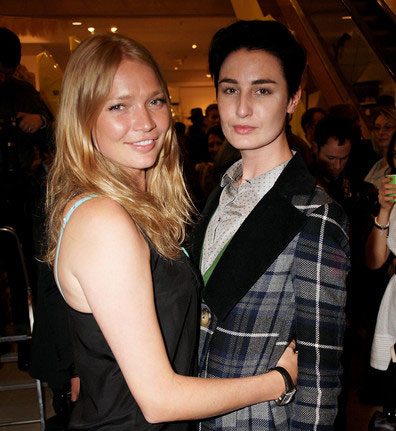 The 30-year-old beauty has a wardrobe bulging with designer outfits, but footwear is the only thing that gets her really excited.
She explained: "Shoes were the one thing I could take from the catwalk shows. I have an amazing collection, but they've all got five or six inch heels so I rarely wear them. For everyday wear I love my Lanvin flats and Uggs. I also have a lot of handbags. Probably 50-odd."
When it comes to clothes, Jodie's style depends on whether she's living in her home on London, or her country retreat in Sussex, south England.
She said: "My style is split between two vibes: country and city. My country style is relaxed with jeans, t-shirts, cashmere jumpers and Uggs, and my city style is much smarter and designer-led with tailored trousers and a cropped jacket.
But no matter where she is, Jodie's "fat day" uniform is the same: "big, baggy hoodies or a man-size jumper with leggings or tight jeans".
She added: "There are things about my body I dislike, but the key is to play down bits that aren't so great and enhance the ones that are."