Last Updated on 6th July 2009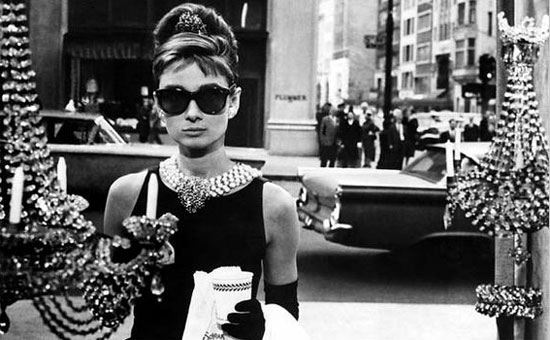 Barbara Hulanicki thinks so.
The co-founder of iconic label and shop Biba says the 'Breakfast at Tiffany's' star had a unique fashion sense and loves the fact she is able to influence women even after her death.
Barbara said: "My fashion hero is Audrey Hepburn. It's incredible how she goes on influencing every generation."
Barbara – who has designed her own range of clothes for British high street store Topshop – also admits her wardrobe is far from exciting.
She told Britain's Elle magazine: "My wardrobe is horrific! Can you imagine all that black? You have to have a very powerful torch to go in there. When it gets really messy I just move flats – that is the only way I can clear out my closet."
However, Barbara – whose celebrity fans include Sienna Miller and Mary-Kate and Ashley Olsen – did experiment with colour once and still regrets it.
She said:
"I wish I'd never worn a gold coat to an awards ceremony in Paris. When I walked in, every woman was wearing a short black dress. I was trying too hard and I've never felt such a fool in my life."