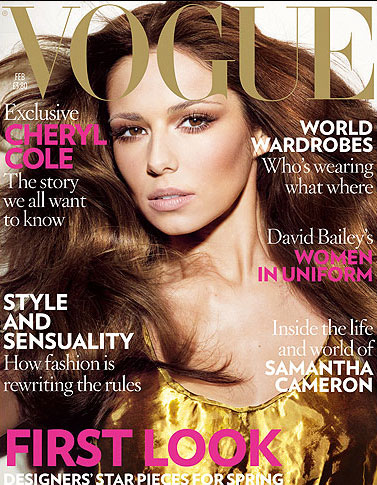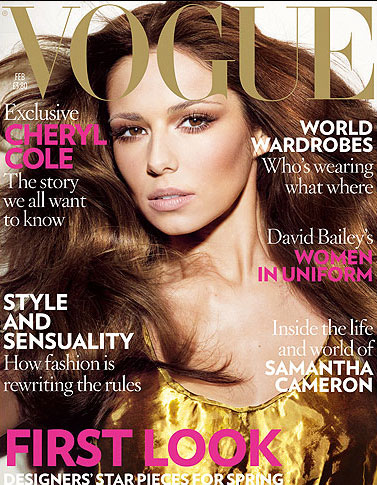 Nick Knight says celebrities make "uncomfortable" models.
The acclaimed photographer is astonished at how different working with celebrities and fashion models is, and always expects famous people to be more confident than they are.
He said: "I see people a lot, who are in the public eye, but who aren't models and they are often much less comfortable than you would imagine in front of the camera.
"I shot Cheryl Cole last week and, although she is photographed all the time by the paparazzi, she is not in front of the camera for a shoot in the same way as professional models are – she is less used to the process.
"Cheryl was great to work with, though – I was shooting the cover for her new album. She is incredibly beautiful – it is just a different kind of shoot with a model who is experienced."
Despite an illustrious career working with many top designers, models and magazines, Nick insists he struggles to single out a highlight.
He added to Vogue.com: "I could never choose a favourite shoot, or a favourite subject I have worked with. It would be like choosing my favourite child!
"I think it is difficult to pinpoint my favourite shoot ever. Generally the shoots that stick in my mind are ones that had an incredible outcome – like the Sara Morrison shoot for Vogue in 1997. Alexandra Shulman made the very brave decision to run the Sara Morrison shoot without a feature article – just as a fashion shoot starring a plus-size model."