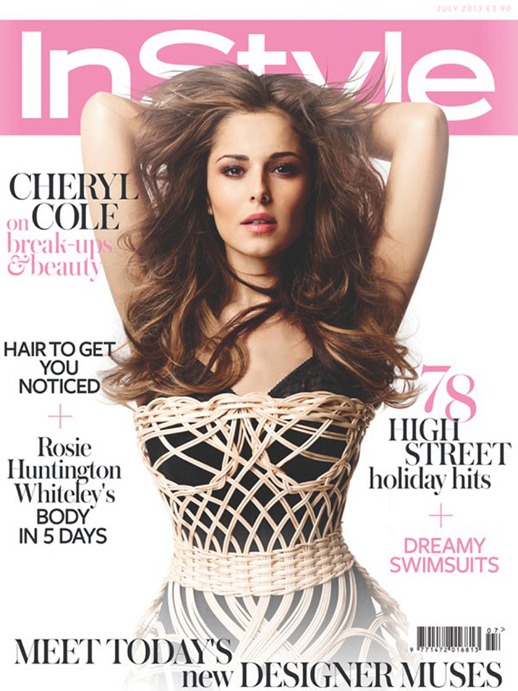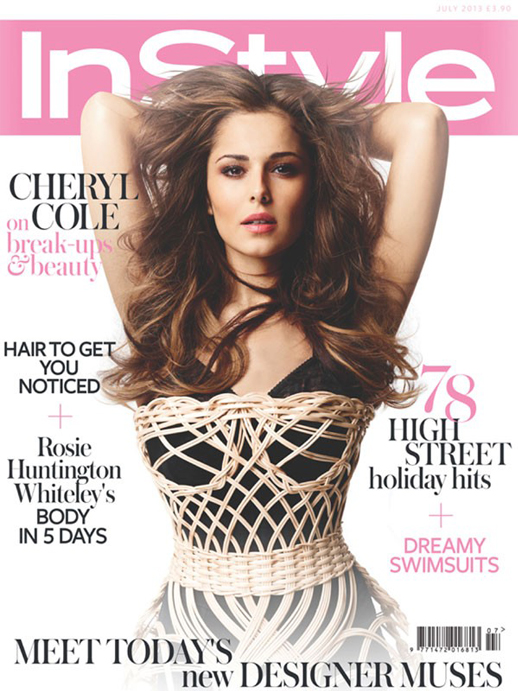 Our Geordie pop princess Cheryl Cole is gracing InStyle UK's July cover, looking fierce, sexy, cool and downright gorgeous all at the same time.
We've always thought that Cheryl could get away with wearing pretty much anything (apart from those infamous purple trousers at the X Factor USA auditions, but shhh, that never happened, ok?!) and those thoughts are confirmed on both InStyle cover and editorial.
With a bronzed hot bod to die for, Chez is rocking an intricate Dolce and Gabbana wicker bustier dress for the cover, and an instantly recognisable monochrome Louis Vuitton combo in one of the many editorial images.
Cheryl is known for speaking her mind, and she certainly didn't hold back in the accompanying interview; she opened up about the X Factor, Simon Cowell, and turning the big 3-0!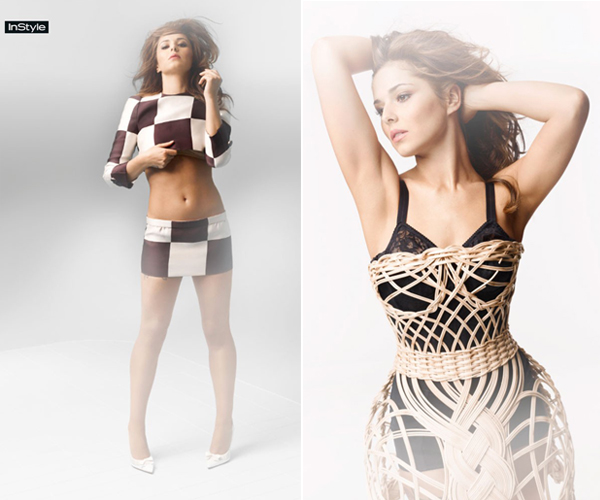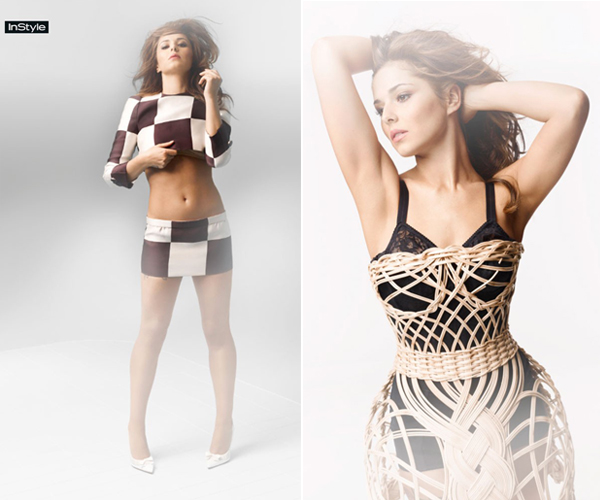 "When I look at the 21 year old me, I do not want to be that person," she told the mag. "I was young and naïve. I'm a hell of a lot wiser, a hell of a lot stronger, I'm just happier with me now. It's weird but I'm not scared of it."
And why would you be scared? Cheryl you look gorgeous and are the envy of women everywhere, you have nothing to fear! InStyle's July issue is out on Thursday.
[InStyle]