Last Updated on 18th August 2009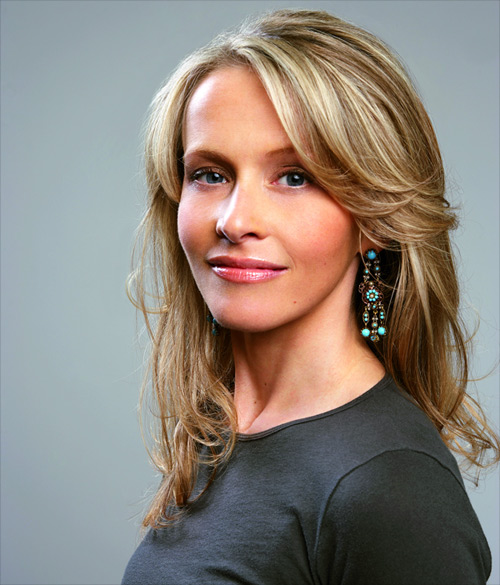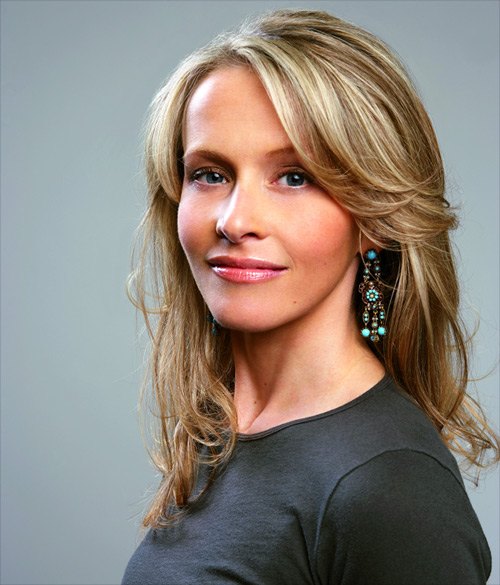 Ingeborg Van Lotringen has the kind of job that most girls dream of. As beauty editor of Cosmopolitan, one of the world's best known glossy magazines, she's in charge of a beauty cupboard full to the brim with amazing goodies. Forget having to pay £100 for the latest face cream, Ingeborg gets sent it for free before its even available in the shops.
But it's not all glamour and freebies and even beauty editors can make make-up mistakes…
How did you get to where you are today?
By being willing to start at the bottom and learn on the job. I went to uni but you can't rely on a degree if you want a successful career in magazines. It's much more about passion, commitment, and a willingness to get stuck in.
You have a job that many young women would dream of, is it all free products and makeovers?
It's a lot of free products and makeovers, but they don't pay the mortgage and playing with lipstick doesn't fill 20 pages every month! Almost every aspect of my job is fun, but it's also incredibly hard work as deadlines are ever-looming and you're always juggling ten projects at the same time. You also have to be very diplomatic and strategic as you're dealing with massive multinational beauty companies and their demands. My head is spinning 24/7.
What's your average working day?
I'll have breakfast at the Wolseley with a pr, get to work and do emails, check proofs and copy, organise a shoot, plan future issues, discuss ideas with my team, meet with my advertising manager, run out to a product launch, discuss a possible celebrity collaboration with my editor, work on layouts with the art team, and try to write copy whenever I get a few minutes here and there. All of this will happen in no particular order, or no order at all.
What's been the best moment of your career?
Getting this job – Cosmo is an institution!
What is the oddest beauty product you have ever tried for work?
I found Botox pretty odd. The fact that it has become normal to lots of people is odd.
Have you ever made a beauty faux pas? (mine was Barbie-style blue eyeshadow and frosted pink lipstick for a bar mitzvah in my early teens).
I spent several years in the early '90's making my brown eye pencil double up as a brow pencil and lip liner – I thought that was brilliantly multi-purpose.
What is your guilty beauty secret? And the one make up product and one skincare product you can't live without?
My guilty secret is that I put on brown eye pencil when I go to the gym even though it's a pointlessly vain activity. Touche eclat and cream blush are makeup essentials and I have to have Estee Lauder Time Zone moisturiser.
Have you ever been stuck in a beauty rut?
Absolutely – I've barely changed my makeup and haircut since 1988! Well I've made a few essential tweaks but i can't say a whole lot's changed…
Are there any beauty secrets or routines from the past we could learn from today
Yes – hair mousse is brilliant, we were right in the '80's!
Is there any real benefit in buying expensive products over the cheap equivalent
Yes – cheaper products can have some fantastic active ingredients but high-end skincare has higher levels of actives and the quality of ingredients overall is higher.
What is the best piece of advice anyone ever gave you?
If you love someone, set them free (it wasn't Sting).
Visit Cosmopolitan.co.uk