Last Updated on 3rd September 2009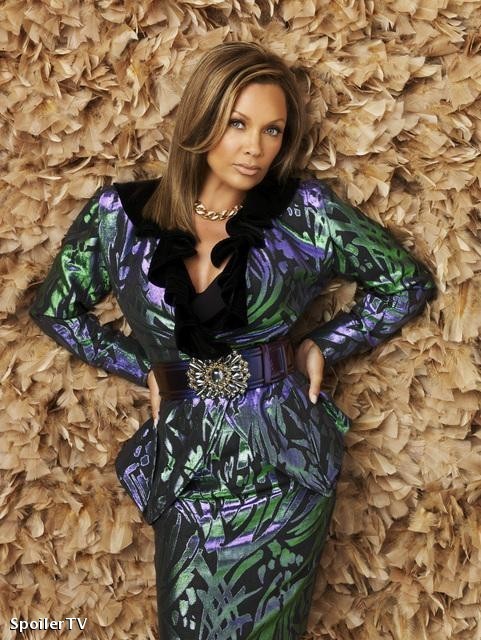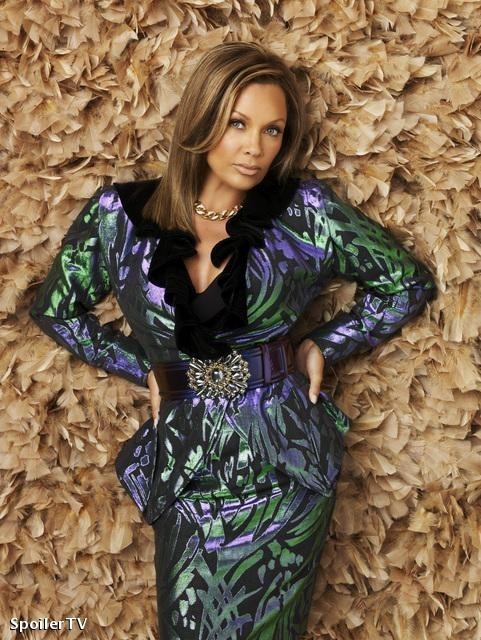 Ugly Betty editrix Wilhelmina Slater's wardrobe is the latest victim of the recession.
Vanessa Williams, who plays the show's bitchy boss has worn Rachel Roy, Giambattista Valli, Dolce & Gabbana and vintage Thierry Mugler for the show's third season, which premiers October 9th, but said they are having to be mindful of the budget.
She told WWD, "With the economic situation what it is, we scaled down in terms of the type of clothing that we're getting.
"There was a Naeem Kahn dress that went for $3,000 and they watched it and watched and by the time we got it, it was like $800. So we are being mindful of the budget and waiting for markdowns on Ugly Betty.
Williams also said she's been having a bit of deja vu wearing the vintage Mulger.
"We've gone through a lot of stuff that is late Eighties, early Nineties, which is fantastic , a lot of stuff I used to wear when I was recording back in the day.
"I would have deja vu moments of, 'didn't I wear this on stage already?'
Williams, who has been nominated for two Emmys, was in Dallas to help promote Dress for Success and its benefactor, Botox, which has donated $250,000 to the charity.
[Images]