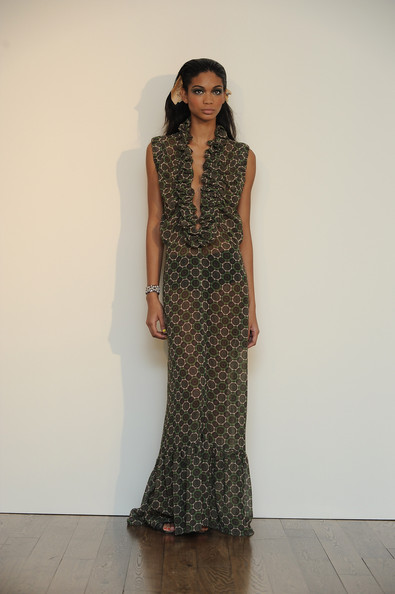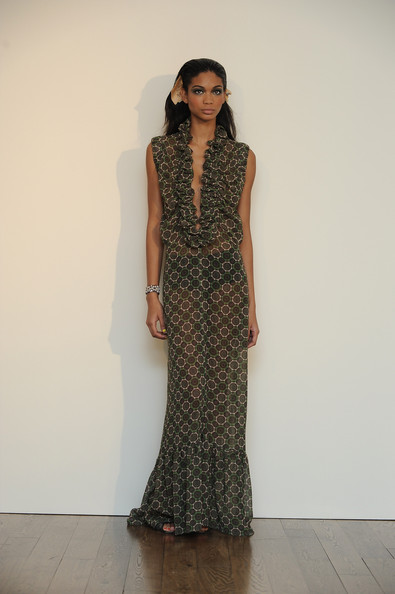 Last week, Brian Atwood presented his final collection for Bally, but it seems the Swiss house didn't hang around to find a replacement. It's rumoured to have recruited a new creative director , or two , already.
And those two would be Michael Herz and Graeme Fidler, also known as Aquascutum, or at least they were until they announced their departure from the label last week.
The move to secure the two designers is yet to be confirmed by Bally, but the Daily are rather assured in their report that it's going ahead, with their first collection for the brand expected to be unveiled next season in Milan.
Until then, Herz and Fidler will still be based at London label Aquascutum, where they'll continue to work away until they've seen out their notice period, before moving on to focus on new projects.
One of those new projects, it would seem, is now Bally. Stay tuned for more.