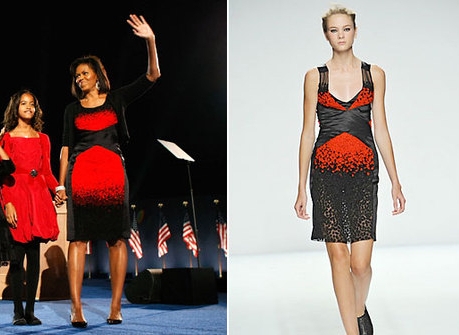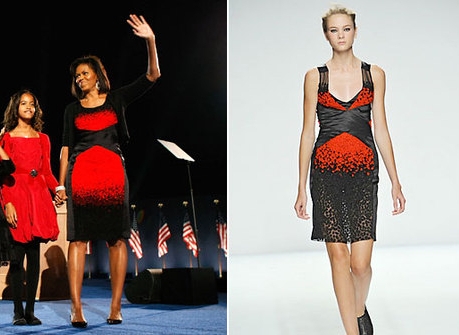 H&M  landed Jimmy Choo, which will hit stores this November; Topshop are set to release another Christopher Kane collection a week today; and on Sunday Target will unveil its next designer collection from Anna Sui. It really does seem that in these times of recession, designers are lining up to create their next style offerings for us high-street bargain hunters.
So it should come as no surprise that Narciso Rodriguez – favourite of Michelle Obama – wants to get in on some of the action. The Cuban designer is apparantly in talks with auction site Ebay to design an eight-piece collection with prices ranging from $75 to $350. We're not quite sure how this would work – whether the items would go under a 'buy it now' status or if they would be put under auction – but we're certainly intrigued.
The Cut reported that Rodriguez is happy to use Ebay for a low-priced line because they have a lot of money, therefore they would have the ability to pay him on time, unlike many designer boutiques who are struggling. We bet Ebay are rubbing their hands glee at the opportunity of securing the sales of a luxury brand. The company were fined $61m in 2008 for permitting the sale of faux Louis Vuitton and Christian Dior products.