Last Updated on 13th September 2009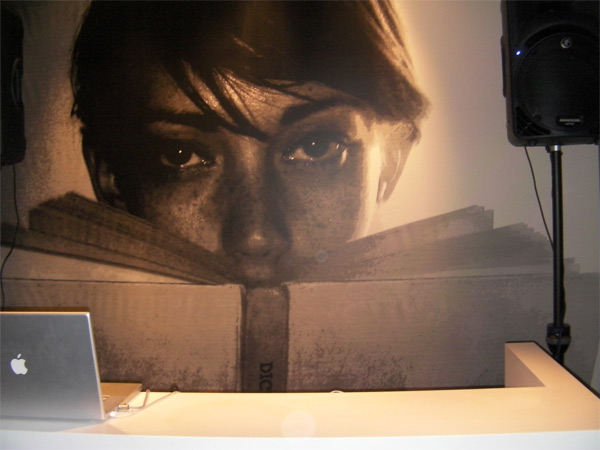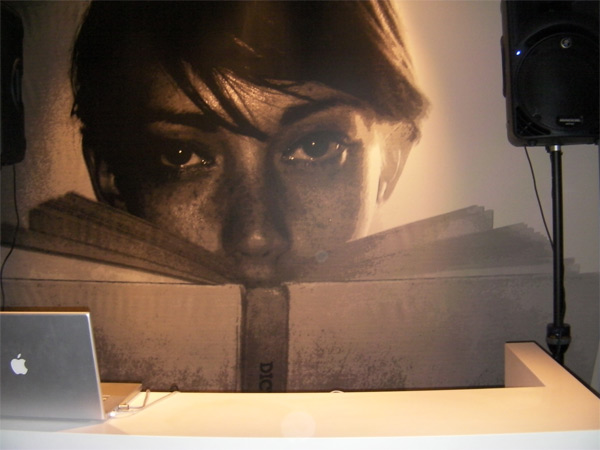 I've been so busy these last few days it was nice to get out last night for some fun parties. I hit the town with my friend Christine who is visiting from Paris (she moved from NYC to attend perfumery school, so we had plenty to catch up on!).
Our first stop was the Generra boutique opening in the MPD (823 Washington Street). Very cute boutique in an AMAZING location. Their clothing is also moderately priced given the boutiques in that neighborhood (think Alexander McQueen and Stella McCartney). Unfortunately after the Generra event we made a little mistake.
Our next stop was the Tribeca Grand Hotel for the Dossier Magazine and Misshapes party to celebrate the glossy's 4th issue with Leigh Lezark on the cover; we mistakenly thought it would be a quick 20 minute walk. Needless to say we spent a good hour walking in 4 inch heels before jumping in a cab (why didn't we jump in a cab before? Despite us both being born and raised New York we kept thinking the hotel was "just around the corner").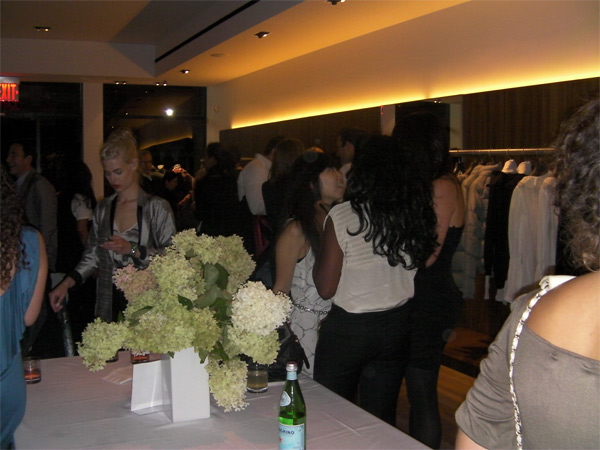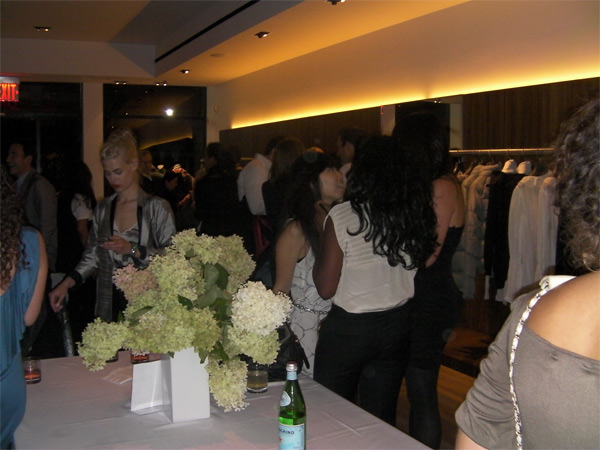 The party was fun, but nothing necessarily to write home about. It was just nice to catch-up with old friends and take a breather from the Fashion Week madness (even if that's all anyone could talk about!). As for today I started off my day with the Andy & Debb show at the tents which I wasn't expecting to like as much as I did. They had these fluttering circle-cut collar details on a number of their looks which I just wanted to snatch off the models and take home! Also on Day 4 was the Christian Siriano show. I had been looking forward to the Project Runway winner's show all week, unfortunately the scene surrounding the show was total chaos! It was taking forever for the PR company to check people in and there was so much pushing and shoving I almost fell flat on my face at one point. After over an hour of enduring an endless line a security guard announced that the show was at capacity and me and at least a hundred other people were out of luck. I have since seen images of the show however and the looks were seriously fierce. Siriano designed an amazing red ball gown that I'm totally bummed I didn't get to check-out in person.
Not all is lost however I'm off to the Vivienne Tam show and then a cocktail event hosted by QVC where I'll get to check-out Rachel Zoe's QVC line. More on that in the next recap!