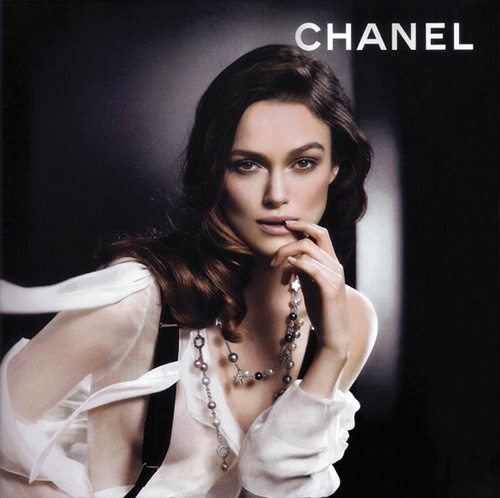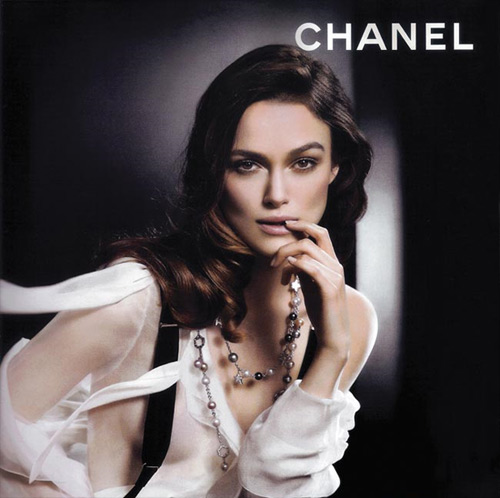 We've come to expect that airbrushing and image retouching are now part and parcel of fashion photography, but if you're French, this may be about to change.
French politicians want to issue warnings on photographs of models whose images have been altered to make them more appealing.
The move , which is part of a campaign against eating disorders , comes as French officials proposed a law to fight what they see as a warped image of women's bodies in the media.
According to Reuters, Valerie Boyer, a member of President Sarkozy's UMP party, said:
"These images can make people believe in a reality that often does not exist.
If the law is to go ahead, we would see a line saying 'Photograph retouched to modify the physical appearance of a person'. That's one way to take the glamour out of airbrushing.
This won't only apply to press photos, either. As well as advertisements, political campaigns, art photography and images on packaging will also get the French treatment.
Chanel's Coco Mademoiselle campaign starring Keira Knightley recently came under criticism for airbrushing the actress to within half an inch of her life , we doubt it'd look quite so glamorous now with a big fat health warning stamped all over it.
It's not surprising France is taking the lead here; French Elle were also the first to feature models and celebrities without make-up and digital enhancement earlier this summer. Good on them, we say.