Last Updated on 11th November 2009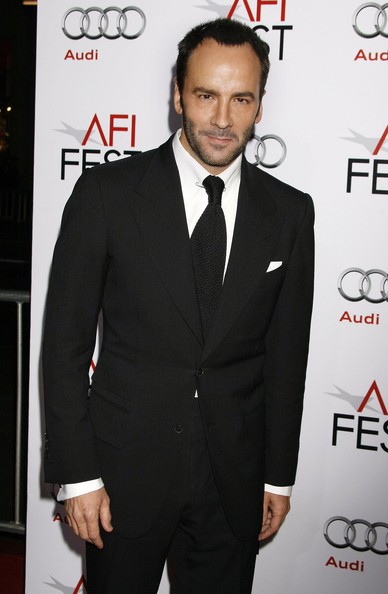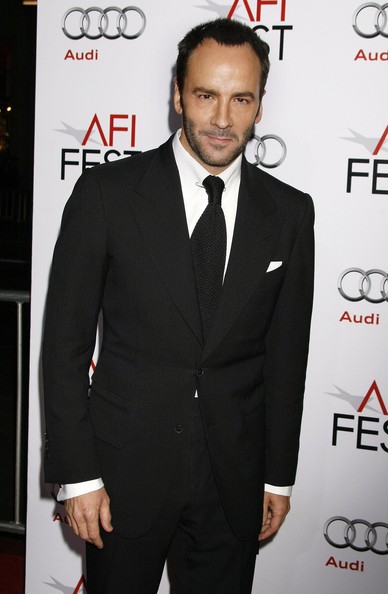 You might think another fashion feud's boring, but not this one, let us assure you. Tom Ford has opened up about his stint at YSL, and he's set to cause controversy with his revelations.
After all those rumours of rivalry between Ford and Yves Saint Laurent at the former's appointment as creative director at the French fashion house, it turns out there was truth beneath those whispers that Ford's been keeping under lock and key , until now, that is.
Following the release of his hit film, A Single Man, Tom Ford , who's making a much anticipated return to womenswear , confessed all in a recent interview with The Advocate magazine (which we've just read via Grazia).
"Being at Yves Saint Laurent was such a negative experience for me, even though the business boomed while I was there. Yves and his partner, Pierre Berge, were so difficult and so evil and made my life such misery. I've never talked about this on the record before, but it was an awful time for me… I have letters from Yves Saint Laurent that are so mean you cannot even believe such vitriol is possible. I just think he was jealous, and Yves and I were friends before I took over the company. But then, when we began to move the company forward and were very successful… he just became so insanely jealous… Pierre and Yves were just evil, said Ford.
What a shame Yves is no longer with us to comment , though his partner Pierre Berge is still live and kicking, so we're expecting a few sparks to fly…