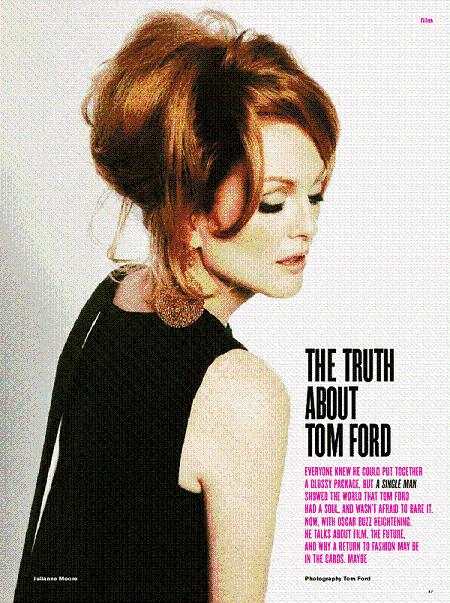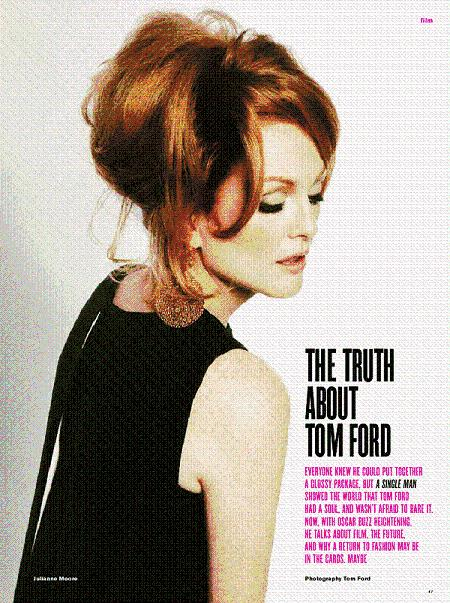 We can't get enough of Tom Ford at the moment (especially those revelations about YSL), but gosh, what a talented man he is. Fashion designer, film director and now, fashion photographer. Who knew?
We know him best for bringing Gucci and YSL back to the forefront of fashion, but as the designer prepares to make his return to womenswear, he's also been busy behind the camera. No, not directing another film; this time he's photographed the cast of his hit film A Single Man for V magazine's February issue.
Colin Firth (who plays the starring role), Julianne Moore, Matthew Goode and Nicolas Hoult have been snapped by the creative genius as he talks about film, the future and his return to fashion.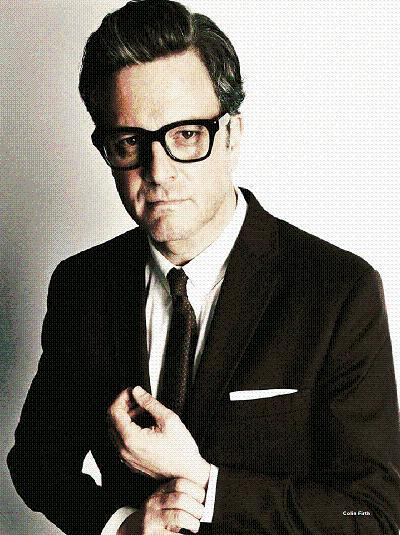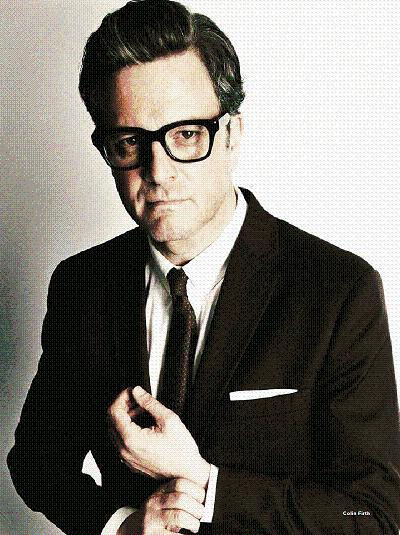 "In my adult life I've understood that if I put an enormous amount of love and honesty into something, usually that shows in the end, said Ford.
Oh, trust us, Tom, it does. V magazine's February issue hits news stands on January 12th , his fab photography is worth the wait, let us assure you.