Last Updated on 20th October 2013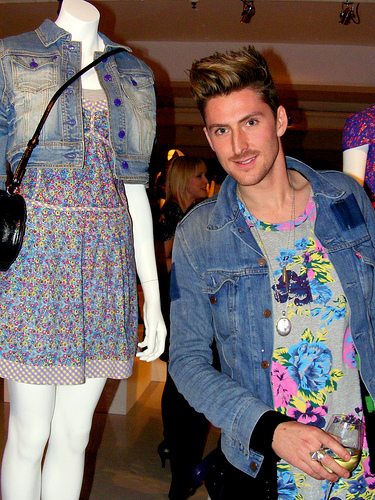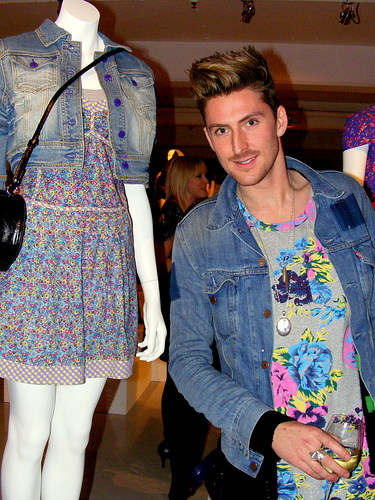 So we've been pretty excited about Henry Holland for Debenhams for a while, but never more so than now. We popped down to his H! by Henry Holland launch on Tuesday evening for a sneak preview of what's to come next spring.
Full of high hopes though we were, we had our anxieties , Debenhams may well have a roster of big name designers (Betty Jackson, Matthew Williamson, John Rocha), but Henry Holland's a little different , he's younger, quirkier and, dare we say it, a tad cooler , would it really work?
Of course, silly us. All that went out the window within the first three minutes (approximately, it may well have been less), because what Henry Holland and Debenhams have done is actually pretty special.
Aimed at a younger market of 17-25 year olds, this is a fun and playful collection which still has oodles of cool, and although the collection has been made more accessible than Henry's House of Holland line, we love that the Hoxton boy's high street range has still got his signature stamp all over it.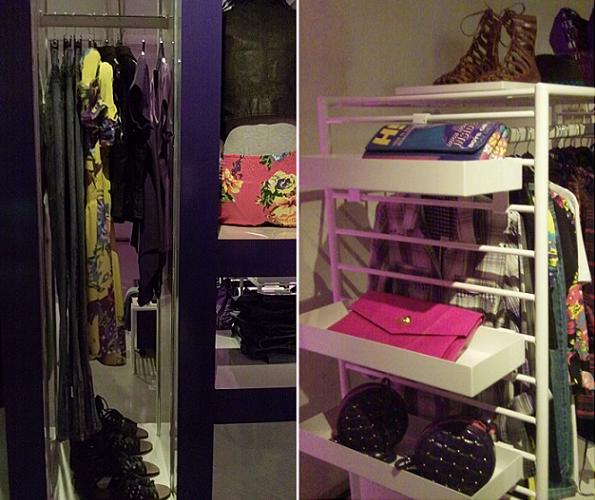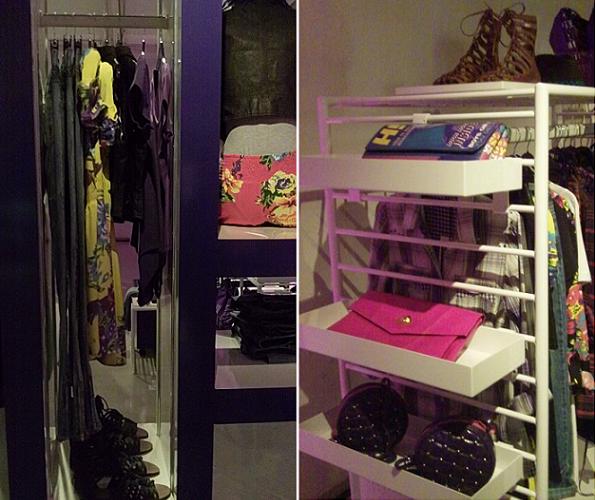 Cue 80's inspired bright colours, trendy tees, clashing prints, 90's denim, and a good dose of grunge: Dresses feature bright tropical prints; tees and leggings are splashed with graphic florals in different colour ways; lightweight checked suits have a casual daytime edge; 90's denim takes the form of cropped jackets, waistcoats and a bomber emblazoned with Henry's name badge; vintage inspired swimwear takes on a new season twist with ruffles and prints; patent platform shoes are crammed with clashing neon colours , and the whole lot is toughened up with band-inspired tees, leather jackets, skirts and biker boots. In a nutshell.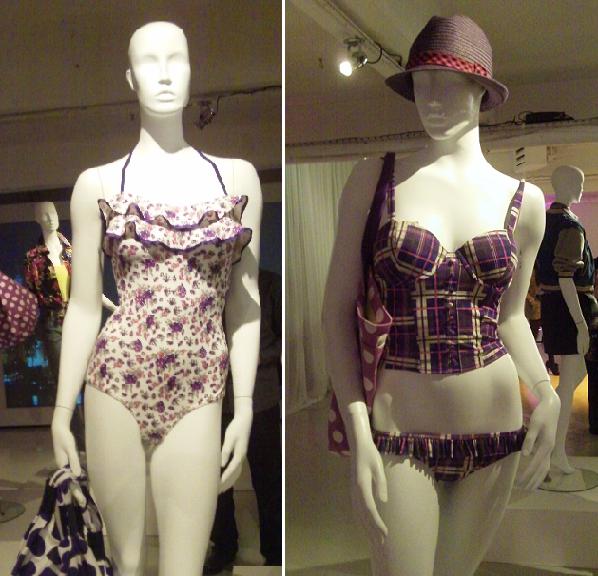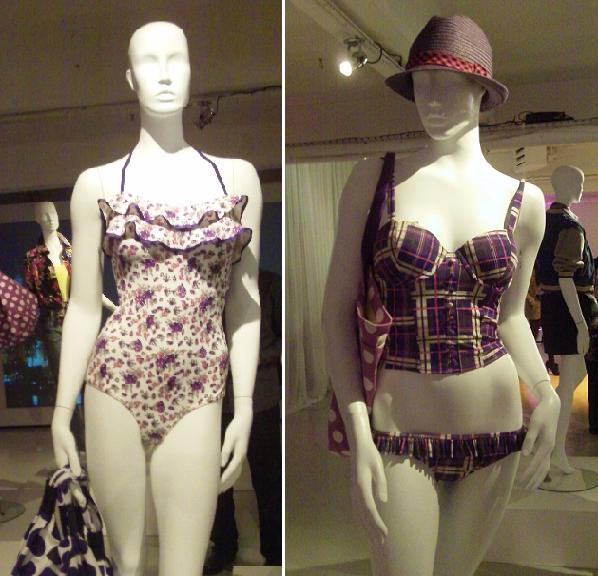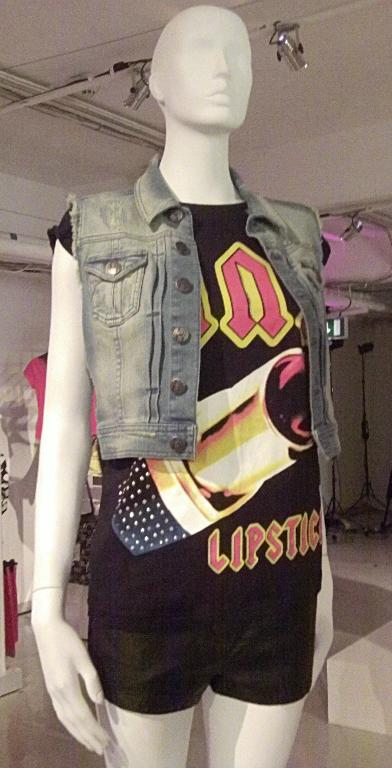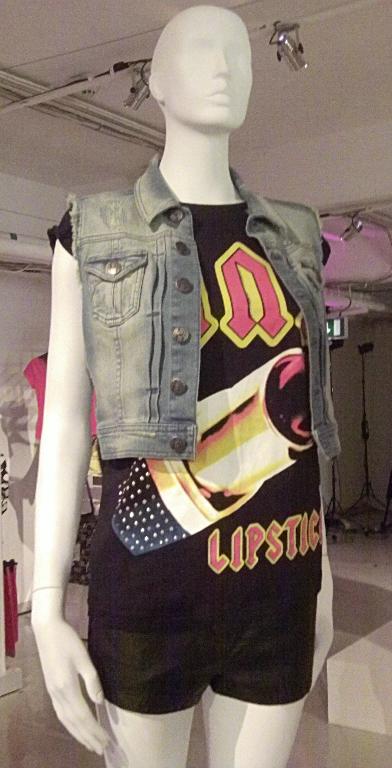 Ok, so some of the items are a tad teeny, but we'll let that slide as key pieces including the denim bomber jacket and biker boots more than make up for it (the denim bomber was our favourite piece, as it was Henry's). Best of all, as we've come to expect from Debenhams, the line is at a great price point, ranging from less than £10 to around £40 for most pieces.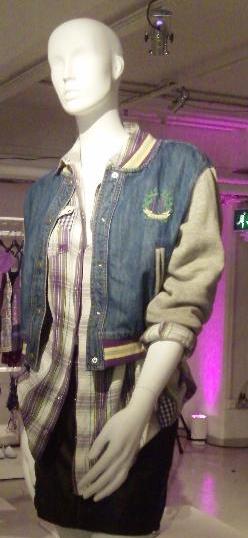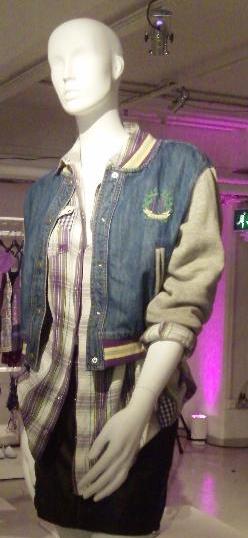 We must mention one item, though, which stole the limelight: the Bagazine. Is it a bag? Is it a magazine? Henry's genius humour hasn't skipped a beat. The oversized clutch smothered in magazine print not only has Henry's face on it, it's also splashed with slogans: 'What a great clutch!' and 'Boys or bags?'. Now that's funny. Ok, so we probably wouldn't wear it, but it's nice to see him have a little fun, non?
The H! by Henry Holland collection hits Debenhams stores in February 2010, and if you haven't already read our little chat with the man himself, do so here.