Last Updated on 3rd June 2010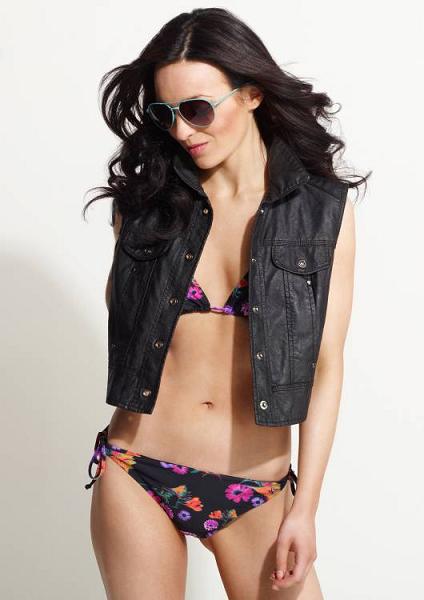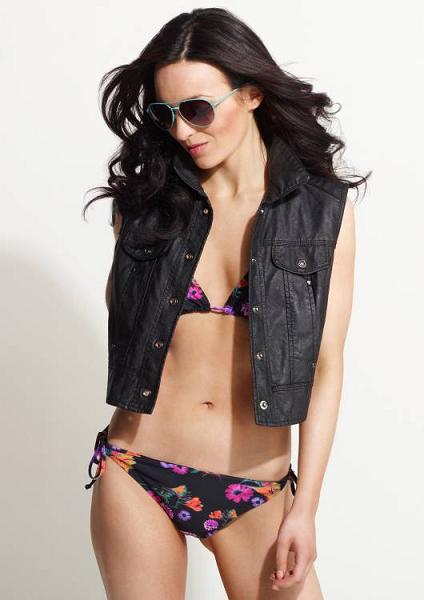 For those that think these amateur model searches never lead anywhere, think again. When Henry Holland launched a competition to find new faces for his H! collection at Debenhams, little did he know he'd find a future model.
But that's exactly what he found in Fiona Kennedy when she entered the competition back in January to have her face splashed across a scarf and handbag from his autumn collection, because she's just been unveiled as the new face of the H! by Henry Holland swimwear.
And the cherry on the cake? She was spotted by Henry himself, no less.
"Fiona caught my eye immediately with her entry for our original 'find a face' competition," says the designer. "She looks lively, happy and fun so I thought she'd be the perfect girl to represent the new H! swim range."
Fiona, meanwhile, had no idea that her face – and body – was about to get a whole lot of attention.
"I was a little dazed when I got the call – it was completely unexpected.  I've never done anything remotely like this before," she said. "I'm a secret nerd, with a naturally small frame and never in a million years would I have thought I'd be modeling swimwear, especially for such big names like Henry Holland or Debenhams. On the day, I was extremely nervous, but after a couple of hours I just let my hair down and got in to the swing of things – it ended up being so much fun!"
See? In the words of Gabrielle circa 1993, dreams can come true. We bet all you budding models will be swinging by Gatwick airport today now, hmm?