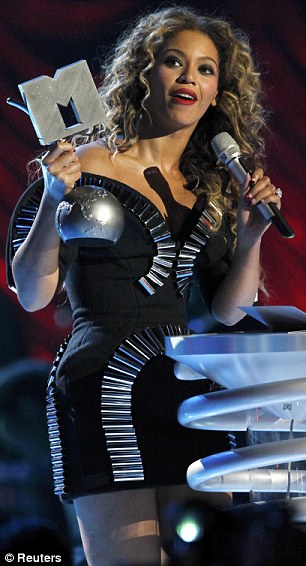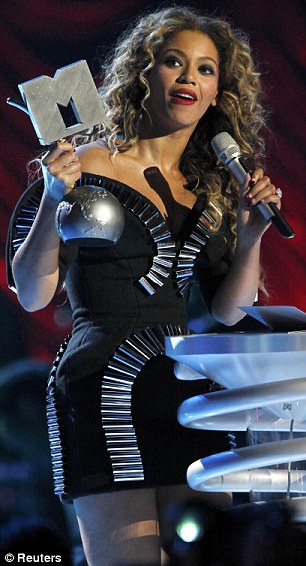 David Koma's been the talk of the town this week after Cheryl Cole debuted his designs on Saturday night's X Factor, and now tongues are set to wag even more: Beyonce has been spotted wearing the same dress.
At last night's MTV Europe Music Awards in Berlin, Beyonce wore a David Koma number which was remarkably similar to the one Ms. Cole was wearing last week, featuring the new designer's signature metal piping snaking around the bodice.
The reaction was a bit of a mixed bag , apparently a few comments were made after the show that it looked like rubbish bin lids, and others said the piping looked like hubcaps, the Daily Mail reported.
Our verdict? Sorry Cheryl, we think the dress looks better on Beyonce, what with the the fierce armoured Thierry Mugler designs she wore for her latest tour and all.
David Koma must be pretty excited with all the recent buzz over his designs , the Georgian-born designer has only just graduated from London's legendary Central Saint Martin's , and with Cheryl and Beyonce both supporting the young talent, we're predicting a bright future ahead.
[Images]