Last Updated on 28th May 2009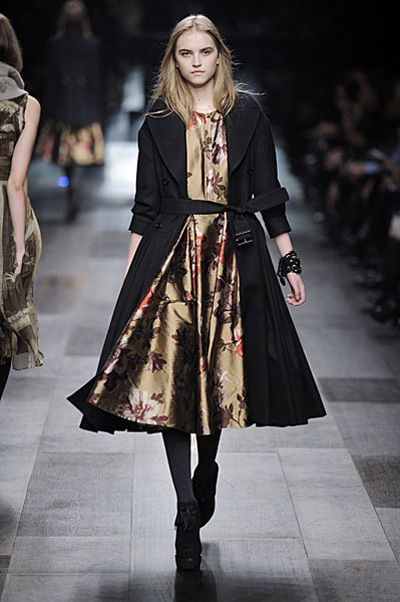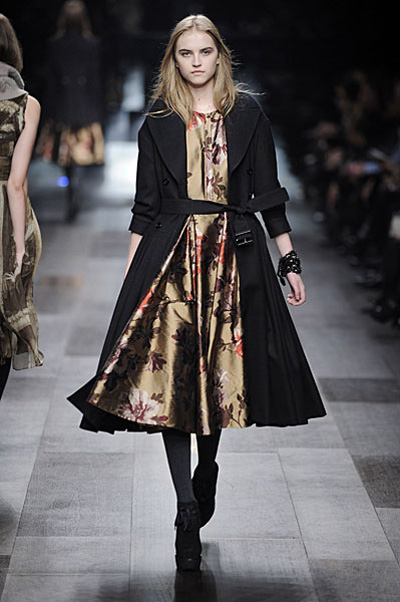 I knew it was a good day when I woke up this morning, and you want to know why it's so good? Well because Mayor Bloomberg has declared it Burberry Day. Ok, so it's technically only Burberry Day in New York but I can get in the spirit.
To celebrate the brands move to a new headquarters on Madison Avenue they are having an exclusive party and will be switching on the Burberry lights. Alexa Chung is DJing at the party…does every bright young thing know how to DJ? Guests will include Orlando Bloom, the Olsens, Sean Lennon, Nicky Hilton amongst others.
And in honour of Burberry's new HQ Mayor Bloomberg has decided that today is in fact Burberry Day.
Talking about the move, creative director Christopher Bailey said:
"We are all so excited about Madison Avenue. It's such an iconic building which we feel is the perfect new home for Burberry in America and will be another huge chapter in our rich history, aesthetic mirrors our new global headquarters in London and really emphasises to our American consumer the modern expression of the brand – a balance of what we have always stood for, what we represent today and where we are going.
And to further support Burberry Day, 20% off all money spent in Burberry's New York stores will go to the charity the Burberry Foundation. They will also be giving $500,000 to the Robin Hood charity.